How To Build Brand Equity?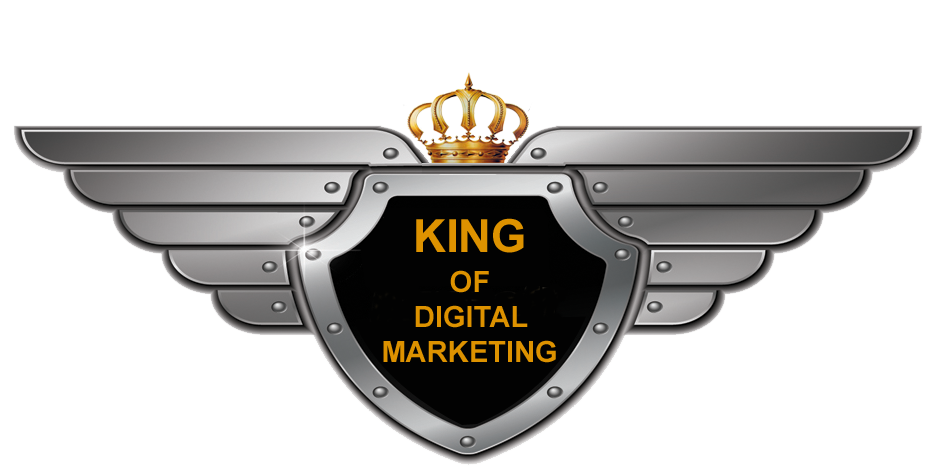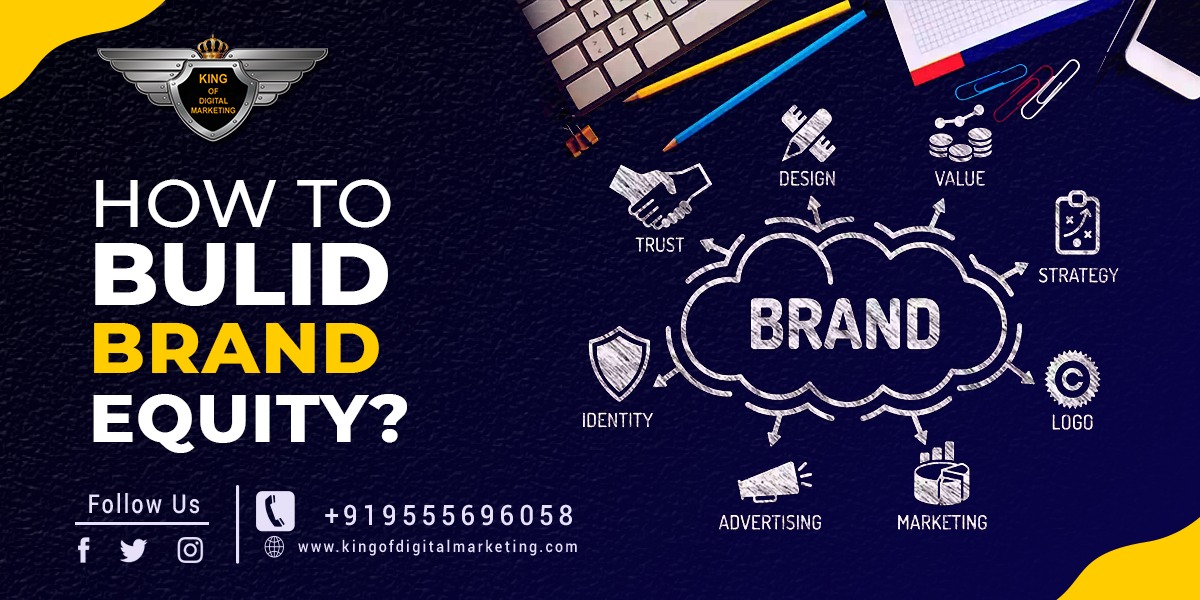 TABLE OF CONTENT
Brand equity is the added value a business receives from a product with a distinctive name as opposed to a generic substitute. Businesses use messaging and advertising to provide their products brand equity, which helps them maintain the dependability and quality that their devoted client base has come to expect from the brand. Building strong brand equity requires time, effort, and patience even though it may seem easy.
Developing your brand equity
Your brand's value to your business is known as brand equity. It is predicated on the notion that a well-known, reliable brand will achieve greater success than a generic substitute. It is predicated on the idea that customers will buy a product if they recognise and trust it. Your brand equity is extremely significant when a brand is acknowledged and recognised to the extent that the consumer recognises it and forms a strong psychological connection with it.
These are the first four steps to creating your own brand equity.
Construct greater awareness
Make sure your brand identification is recognisable by your target audience when they are searching for products or services, and that they interpret it as you desire.
Making sure your branding is consistent by using the same logo or image.
Providing excellent customer service.
A touching tale about the brand.
Keeping your market aware of your brand.
Continually adding value.
You may increase brand awareness through focused marketing, word-of-mouth marketing, and providing excellent consumer experiences.
Explain the purpose of the brand and what it represents
Consider both your product's social and psychological characteristics as well as how well it satisfies consumer wants. Customers and employees that share these values will be drawn to a firm that creates a valuable product and sincerely embraces social or environmental responsibility. And who will be connected and motivated enough to act as advocates.
Encourage favourable customer opinions and feelings
Customers are more likely to become devoted users of your product and recommend it to others if they feel positively about it. It's crucial to uphold the integrity of each of these because consumers make judgements about a brand's credibility, aptitude, quality, relevance to need, and advantage over the competition. Excitation, amusement, peer acceptance, safety, trust, and self-respect are examples of positive emotions. A brand that can retain favourable opinions and feelings is on to something.
Establish a solid relationship of loyalty with your clients
This is the most important, yet challenging, component of brand equity to build and sustain. Customers have developed a psychological connection with your brand, feel attached to it, and make repeated purchases. Through participation in social media discussions on Twitter, Facebook, and Instagram, online forums, and even events, they may develop a sense of community with other customers and serve as your brand ambassadors. A relationship to brand equity that approaches consumer evangelism is valuable.
How to measure brand equity ?
You should monitor financial, strength, and customer indicators as the three main factors influencing brand equity.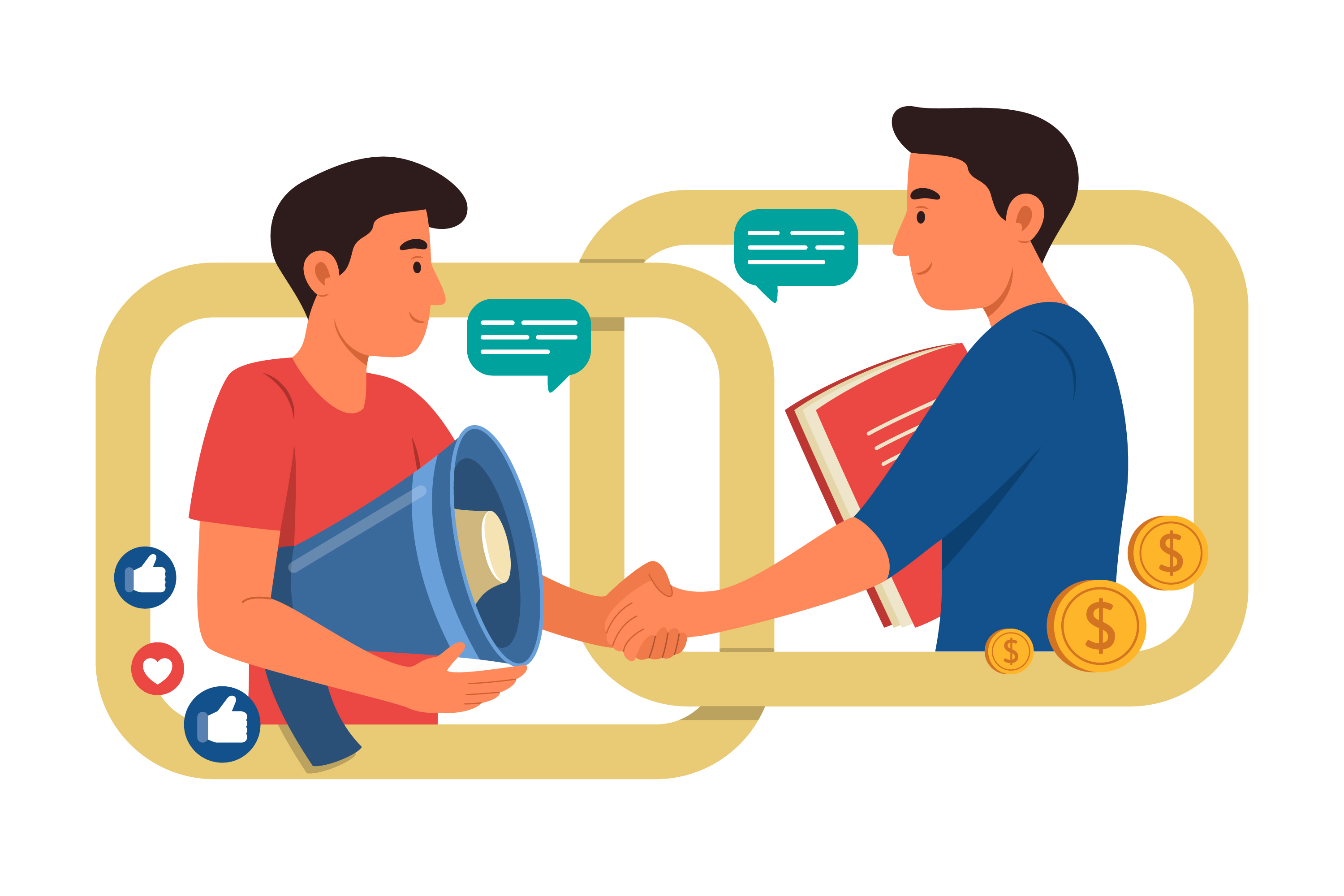 Financial indicators:
The C-suite will always want to see a healthy balance sheet to ensure that the brand is successful and viable. Market share, profitability, revenue, price, growth rate, cost to keep consumers, cost to attract new customers, and branding investment should all be extrapolated from the data. Using reliable financial metrics data, you can prove the value of your brand to the company and earn more money for marketing so that your firm may expand.
Strength Metrics :
Strength Metrics for measuring brand strength are crucial because powerful brands are more likely to endure through change and produce greater brand equity. You must keep tabs on the brand's accessibility, customer retention and loyalty, licensing potential, and "buzz" surrounding the brand. Social media monitoring will be able to show you how your business is recognised and adored in addition to surveys with open-ended questions (or not).
Consumer metrics
Consumer metrics are crucial because consumers, not businesses, are the ones who create brands. You must therefore monitor consumer purchasing patterns and attitudes toward your brand. Surveys and social media tracking allow you to keep tabs on and gauge brand relevance, emotional connection, value, and perception. The correct text analytics tool that can decipher open text comments is especially helpful in this situation to gather sentiment and recommendations. It's more crucial than ever that your brand and brand values are instantly recognisable given that consumers typically spend seven seconds to choose between companies.