How To Decide The Daily Budget for The Campaign?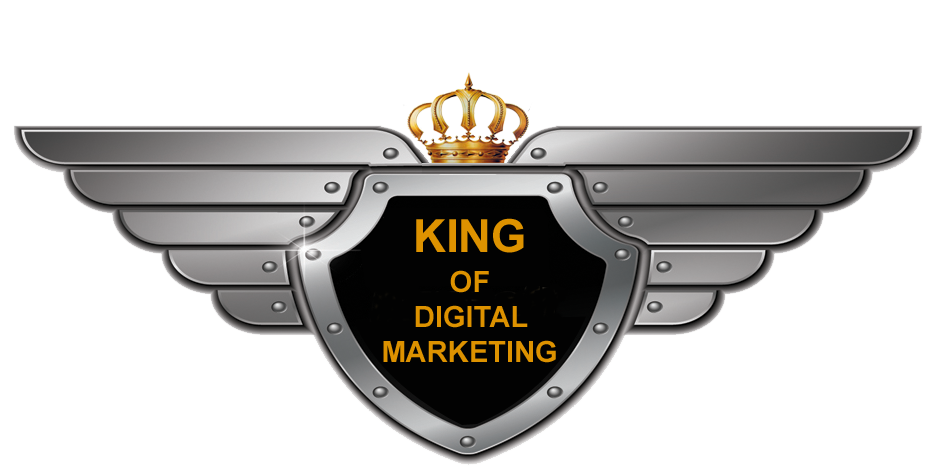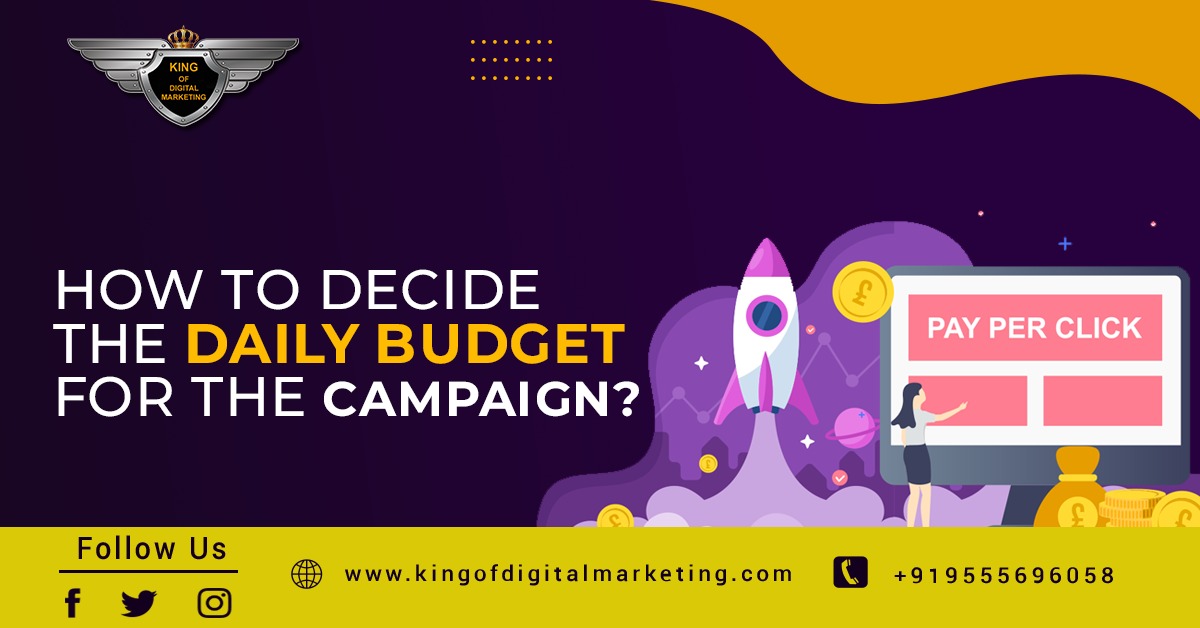 TABLE OF CONTENT
You can now launch your product or service's advertising campaign. Your advertisements were made, and you are aware of your target market. Choosing the appropriate campaign budget is your next step. Depending on your industry, selecting the correct budget might be either a challenging or simple task. The greatest place to start, in spite of the fact that clients and industries differ, in my firm's opinion, is to decide on the kind of budget for your Google Ads campaign before deciding on the actual budget. Choosing the appropriate budget type for your Google Ads campaign should come first, though.
1. Daily Budgets for Google Ads
You can set a daily budget or a campaign budget in Google Ads. It is common to have an idea of the budget for the campaign for the month before using the daily budget setting. For this campaign, let's say you have a $500 monthly budget. Since some months have 31 days, you can divide the budget by 30.4 to achieve a total daily budget for your campaign of $16.44. This is a quick and simple approach to determine your daily budget. One thing to bear in mind when setting a daily budget is that Google Ads does not impose a strict cap on the designated daily budget and may exceed it by up to 20% of the budget to account for variations in daily search traffic. For example, if your campaign received more search volume on day three than on day four, you might run over the daily budget on day three. You shouldn't be concerned about this variation in daily spending because Google Ads will stop your campaign from exceeding your monthly budget. Google Ads will give you a credit if it exceeds your monthly budget. Because your spending plan will be respected, you may relax.
2. Budgets for all Google Ads campaigns
The entire amount spent on a campaign's budget is another form of budget. This choice is available if you already know how much money you want to spend on a given campaign with a deadline-based budget. Let's say you want to spend $1,700 on three weeks of promotion for a webinar you're hosting. You can choose the beginning and ending dates as well as the overall spending limit. The delivery of the advertisement to your target market will be handled by Google Ads. Use the keyword planner tool on Google Ads if you want a simpler way to determine which budget is appropriate for you. The keyword planner is a great tool because it estimates your daily budget, monthly budget, average cost per click, and the number of clicks you will receive with the terms you intend to employ. You only need to log into Google Ads and select "tools" and "settings" from the menu in the top right corner to access the keyword planner tool.
3. Budgeting For The Launch Of Your Campaign
It's time to set your budget after deciding the form of campaign budget you wish to employ. Starting off modestly, with between $10 and $50 every day, is my advice. Once you've launched your campaign with your predetermined budget, check in with it a day or two later to see if it's using all of the daily budgets that have been allocated to it. Remember that a campaign enters a learning phase that might last up to two weeks after launch. The campaign is now accumulating data that will help it perform better in the future, so while you can make changes to your budget during this time, I'd advise waiting. The information you will see includes clicks, views of your ads, cost per click, conversions, and cost per acquisition. Starting your internet advertising campaign with Google Ads is a great idea. It can target the population you want to reach and exclude the ones you don't want to see your adverts. You have control over the frequency, times, and days that your adverts are displayed as well as the socioeconomic status of the people who see them. Target them based on a location's location and radius. It's ideal for brand recognition and audience remarketing. You have the power to decide how much money you spend and on which advertising and keywords. With Google Ads, it's easier than ever to assess the performance of your campaign because you can see every aspect of it, including the number of clicks, the source of any purchases, and the locations of customers who are looking for your company online. Launching a Google Ads campaign will reveal a lot about your audience.