Tips For Targeted Remarketing Campaigns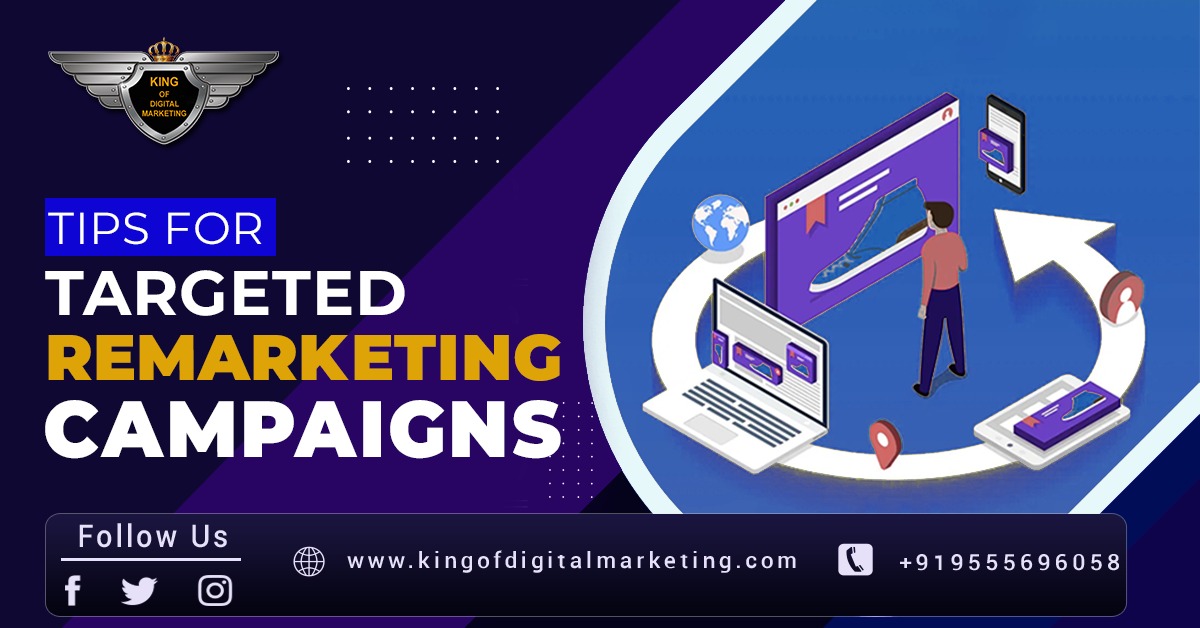 TABLE OF CONTENT
Retargeting is an important part of every well-run digital marketing campaign. It aids in catching the elusive one, as well as increasing customer retention, brand exposure, and brand recognition. It also motivates customers who have bought one of your products before to come back and buy more. Here are some of the top suggestions for optimizing your retargeting campaigns that the industry has to offer.
Suggestions for optimizing your retargeting campaigns
Segment Your Audience Based on Interaction
To begin, divide your audiences into groups based on how they interacted with your website. If someone has only seen the home page, present them adverts that rotate across the various products or services you offer. If someone has shown interest in a specific service or product, target them with advertising that is relevant to that service or product.

All of this is predicated on one thing: knowing when a user has converted. You'll be sending them advertising for a service they've previously engaged with you for if you don't do this. And, more importantly, you could be showing them an ad for a product that they've already purchased! If you are finding this remarketing process a bit challenging for you, then, a digital marketing consultant in Delhi is always there to help you out and organize the most effective and customised campaigns for you.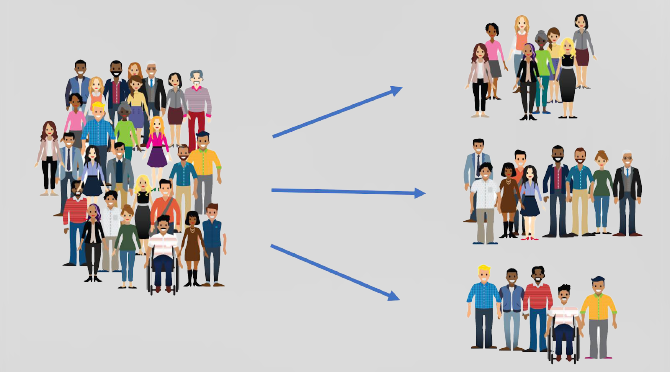 Retarget Those Who Haven't Completed an Action
Utilize Google's ability to target specific pages by remarketing a comparable page. Users who have read a blog post about Topic X, for example, should be directed to your whitepaper on the same subject. Retarget folks who looked at your pricing page but didn't buy. This method also works well with whitepaper downloads, as it targets individuals who went to the whitepaper page but did not go to the "thank you" page, implying that they did not complete the form.
Perform Regular Optimizations
The majority of the time, people simply "set it and forget it" when it comes to retargeting advertising. A Digital Marketing freelancer can run certain tests for you and do optimizations to make them perform better. First and foremost, you should review your placement statistics and try to eliminate any sites that are showing up on the Google Display Network that are completely irrelevant to your business. Second, focus your ad scheduling to appear during the most relevant periods for your business or service, as retargeting at 1 AM isn't always necessary.

Keep in mind that the greatest converters aren't always available on mobile, so be sure to assess your device's capabilities.
Make Use of Targeting Layers As Well
To better mold audiences, don't forget to use extra targeting layers. Just because site visitors are low-hanging fruit, already familiar with your brand or product, and are correctly seen as having a higher degree of intent, doesn't mean they're the best target for every campaign. Instead, make extensive use of extra data layers. According to digital marketing company in Delhi, to ensure you're focusing on the best audience possible, take site visitor audiences and filter them down using various targeting layers. Location, age, income, and/or campaign-specific interests are all useful psychographic targeting layers.
Keep Your Sales Funnel in Mind
Have a clear picture of the sales funnel so you can instruct your content marketing team to create materials for each stage - we deal with homeowners who are considering adopting solar and label the stages Curious, Serious, and Customer. Our commercials seem different at each level of the process - a curious person merely wants to learn about the unique value of your product, while a serious person wants to be convinced you're the correct vendor.

Fortunately, remarketing makes creating content marketing plans for each level of the funnel a breeze.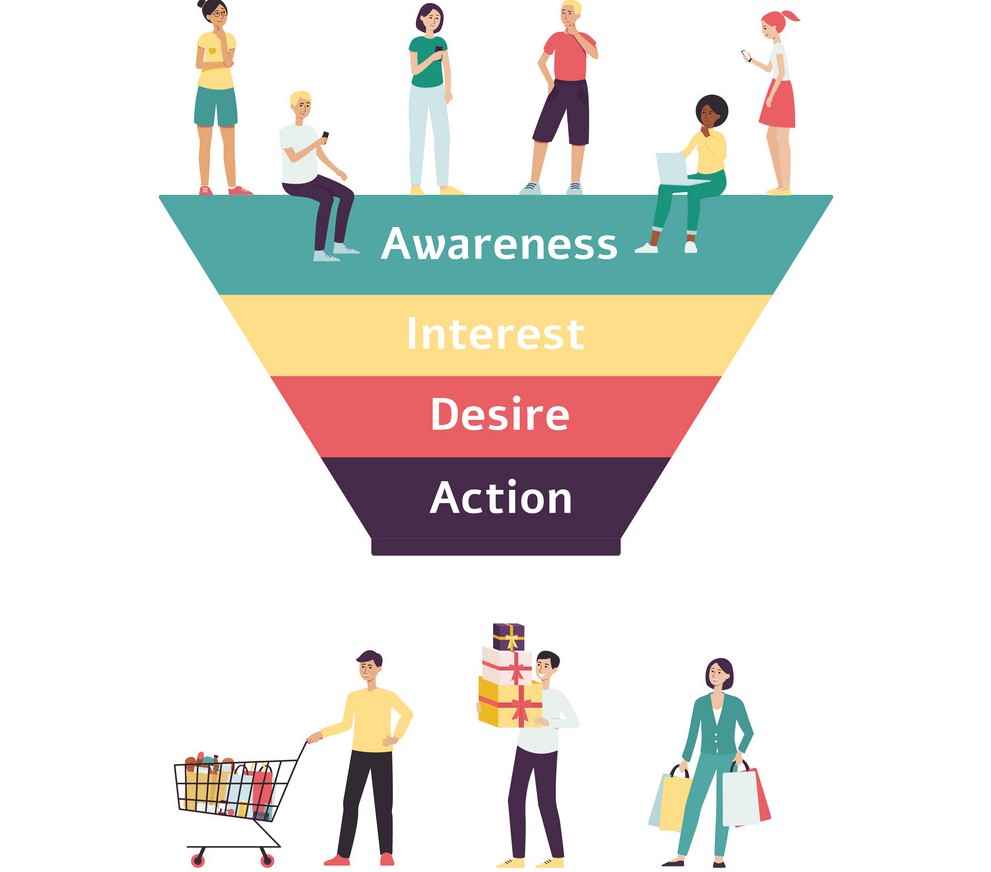 Personalize Your Retargeting Campaigns
Instead of stock photos, use photos of your staff or sales team. When we replaced stock photographs in our advertising with real employees, we saw a significant increase in retargeting conversions. People are considerably better at identifying one other, and seeing the same person again develops a psychological bond.

We also enjoy commercials that address specific client concerns. If you show a potential client enough randomized retargeted ads, you're bound to solve the key worry that's holding them back. However, don't simply direct them to your home page. Send them to a landing page that specifically addresses their concern, and you'll almost certainly receive a final conversion.
Be Careful Not to Annoy Customers
I've noticed a lot of retargeting ads that show the same advertising that is shown in conventional campaigns. With remarketing your business, you need to provide the viewer something fresh, a new piece of information, advantage, or offer that they may have missed on your site. Make careful to include those that converted to an exclusion list as well. Targeting folks who converted can frustrate them and impact your CTR unless you're trying to upsell or your product is something people can buy daily.