How to Maximize ROI?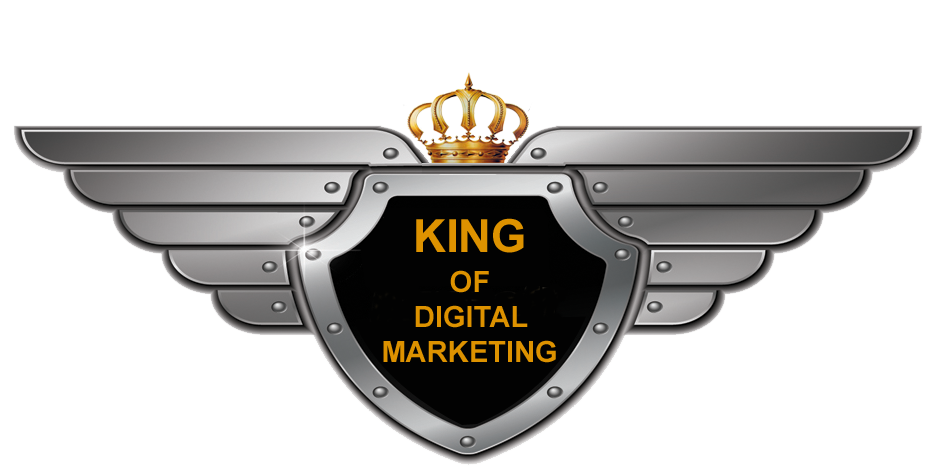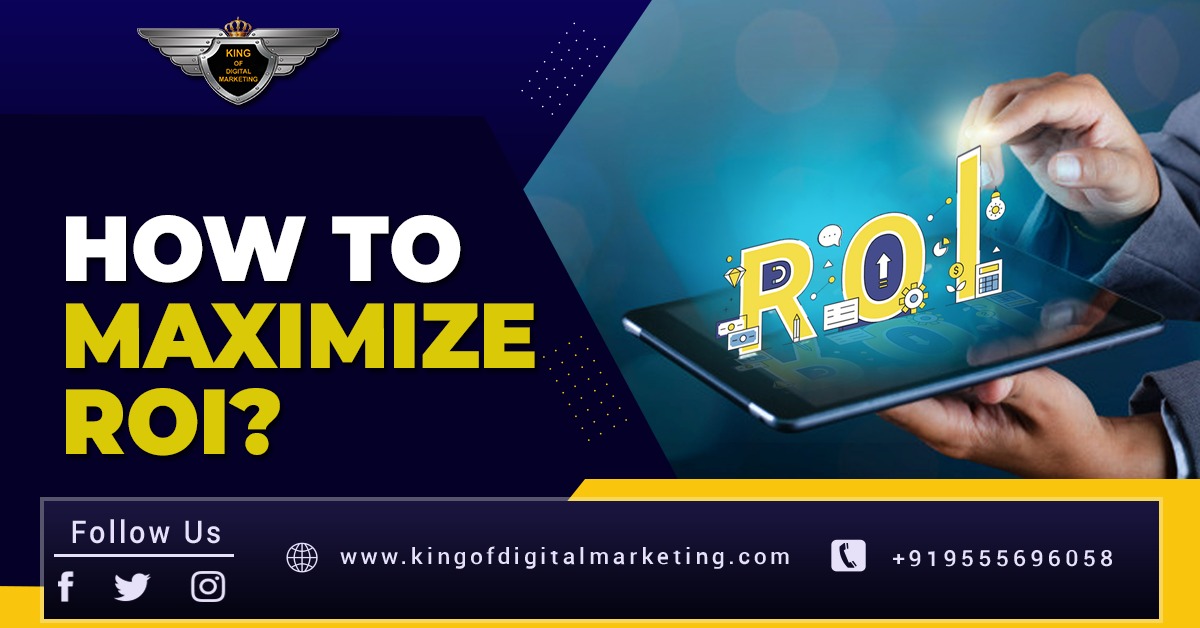 TABLE OF CONTENT
ROI, or return on investment, is a crucial metric for businesses of all sizes. Maximizing ROI means increasing the amount of revenue generated from an investment, while minimizing the costs. In this article, we will discuss various strategies that businesses can implement to maximize their ROI, with a focus on sales, target customers, paid ads, local area, and social media marketing
1. Know your target customer
The first step to maximizing your ROI is to identify your target customer. This means understanding the demographics, interests, and behaviors of the people who are most likely to buy your products or services. By knowing your target customer, you can tailor your marketing efforts to reach them more effectively and efficiently. One way to identify your target customer is to conduct market research. You can use surveys, focus groups, and other methods to gather data on your audience. This will give you insights into their preferences, pain points, and buying habits. With this information, you can create targeted marketing campaigns that are more likely to resonate with your audience and convert into sales.
2. Use paid ads strategically
Paid advertising can be a powerful tool for driving sales and increasing ROI. However, it is important to use these ads strategically to avoid wasting money. Ads targeted to certain audiences based on demographics, interests, or behaviors are one method for doing this. Retargeting advertisements are another method you may use to connect with customers who have already expressed interest in your goods or services. Another strategy is to test different ad formats and placements to see which ones perform best. For example, you may find that video ads perform better than static ads, or that ads placed on Facebook are more effective than those on Instagram. By testing and optimizing your ads, you can maximize your ROI and get the most out of your advertising budget.
3. Focus on your local area
For businesses with a physical location, focusing on your local area can be a highly effective way to maximize ROI. This means targeting customers in your immediate vicinity through local SEO, local directories, and other marketing tactics. One way to do this is to optimise your website for local search. This includes adding your business address, phone number, and other relevant information to your website and ensuring that it is consistent across all platforms. You can also create local listings on directories like Google My Business and Yelp, which can help you appear in local search results and increase your visibility to potential customers.
4. Leverage social media and social media marketing
Social media is a potent tool for connecting with and engaging your target audience. Platforms like Facebook, Twitter, LinkedIn, and Instagram can help you reach millions of people worldwide. You can create engaging content, run ads, and participate in social media communities to build your brand and generate leads. Social media marketing is another powerful tool for maximizing ROI. By creating engaging content and building a strong social media presence, you can attract new customers and keep your existing ones engaged. One way to do this is to create a content calendar that includes a mix of promotional content, educational content, and engaging content like polls and quizzes. You can also use social media to interact with your audience and respond to their comments and questions. By building a strong relationship with your followers, you can increase the likelihood that they will convert into paying customers.
5. Measure and track your results
Finally, to maximize ROI, it is important to measure and track your results. This means setting up analytics tools to monitor your website traffic, conversion rates, and other key metrics. By tracking your results, you can identify which tactics are working and which ones are not, and adjust your marketing strategy accordingly. One way to do this is to set up conversion tracking on your website. This will allow you to see how many people are taking a desired action, such as making a purchase or filling out a contact form. You can also use Google Analytics to track website traffic and other metrics, such as bounce rate and session duration. In conclusion, to maximize your ROI in sales and marketing, you need to focus on your target customer, use paid ads, focus on your local area, use social media, and invest in social media marketing. These strategies can help you increase your brand visibility, generate more leads, and ultimately increase your revenue.