The Importance Of Quality Score in Google AdWords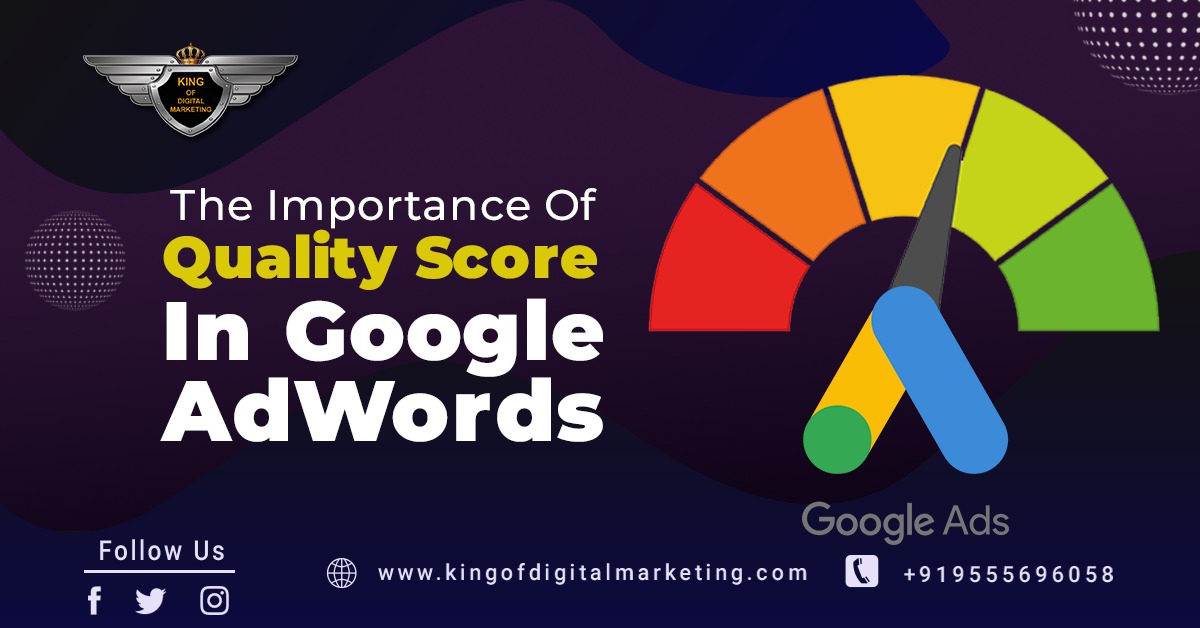 TABLE OF CONTENT
What Is Quality Score?
Quality Score is Google's measure of how relevant data from past ad auctions have been used for a keyword. Once Google has sufficient information, keywords are allocated between 1 and 10 in the advertiser's account, 10 being the best number. The QS is shown as "-" in the UI or zero (0) in certain reports before they have adequate data. This value represents the total significance of the keyword in all the numerous auctions. The purpose is to steer ads, but not to classify ads.
Why Does Google Have Quality Score?
Each time a search takes place, you use it to deliver more relevant adverts to users. Google relies on advertising revenues therefore they have a great incentive for people to find and click on adverts intriguing. Note that the ad auction is based on a cost per click (CPC) pattern, so only when advertising is clicked does Google make money.

If they permit low-quality advertisements to occupy more relevant space, they would make less money in the short term, and risk alienating long-term consumers. While it can sometimes be a challenge for QS improvement, it is also important for advertisers, who want to have the kind of high-quality leads that Google Ads can provide. Advertisers need to do their share in selecting relevant keywords, producing captivating ads, and leading people to use high-quality landing pages for these reasons.

And if it does this, its reduction of their CPCs can lead to large gains.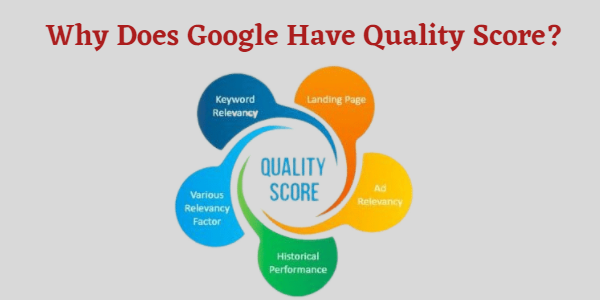 Entering the Auction
Google doesn't want to display irrelevant ads, and why. Advertisers are charged primarily for their ad clicks. If an advertiser uses an excellent deal, it will not click, and Google will not earn any cash on its high position on the page with an irrelevancy ad. Search publicity mainly aims at enabling users to react to an ad and not just create a brand.

For example, while a vehicle manufacturer could believe that an ad for a new truck truly resonates with someone seeking the big game score, this ad will probably not be a click away and is therefore detrimental to Google Ads. So if Google anticipates that a specific keyword is highly irrelevant and assigns a very low QS, the ad may not even enter the auction for most searches. On the other hand, with a high QS, an ad is qualified for more ad auctions, thus it goes to the positioning stage.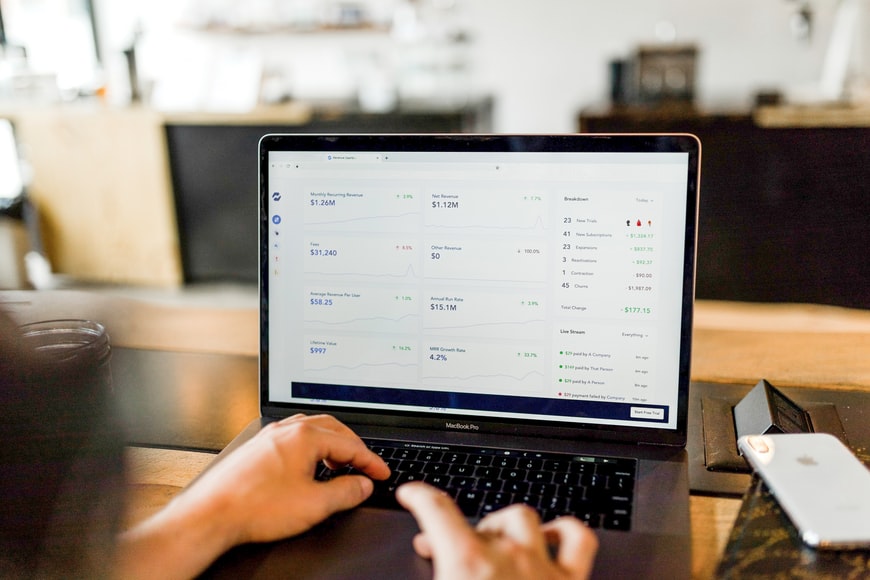 Ad Ranking
Google will enter the ad auction after selecting keywords and ads that may be relevant for the search. Each ad receives a score and the outcome determines who will get an ad at the top of the table and who will miss the first results page. Advertisers gain from bigger ads because higher ads tend to get more clicks, which implies that they are offering more and more opportunities for sales.

But what about automatic bidding by advertisers with a goal CPA, ROAS aim, or any other goal rather than a maximum CPC? Even then, the ad auction is still operating with a CPC auction. The automated offering procedure simply converts the goal of the advertiser into a single CPC offer for each auction.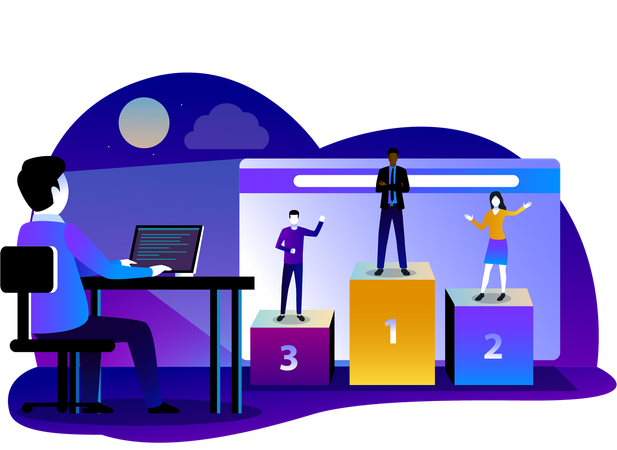 CPC Discounting
Finally, a click is calculated based on the CPC, the real advertiser CPC. They would have to stay above the next publicity at the auction. That is why the average CPC is below their peak CPC for most advertisers. Advertisers profit from higher QS since it indicates that they have to pay less than their next opponent to keep their position.

Indeed, the greater the QS, the lower the click it takes to pay and it can only be possible when you have hired a professional PPC Company in Delhi to increase your business with the customised services to achieve leads at low google ads costing. This is true for all marketers, even those that use automatic bidding. If an advertiser has a large real-time QS for a specific search, the Automated Bidding process can tell that with a lower CPC (and save money), the advertiser's goal can be achieved or that keeping the bid higher may lead to more conversions.