SEO VS PPC: Which Is More Favourable For Best Result?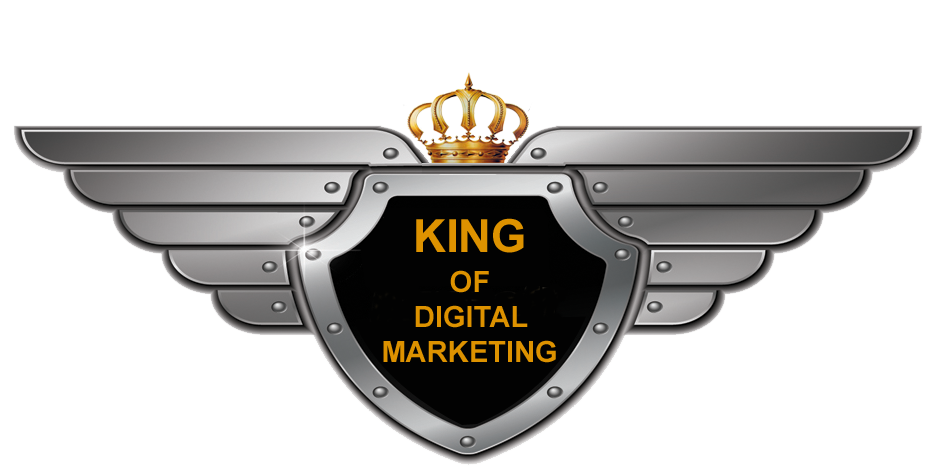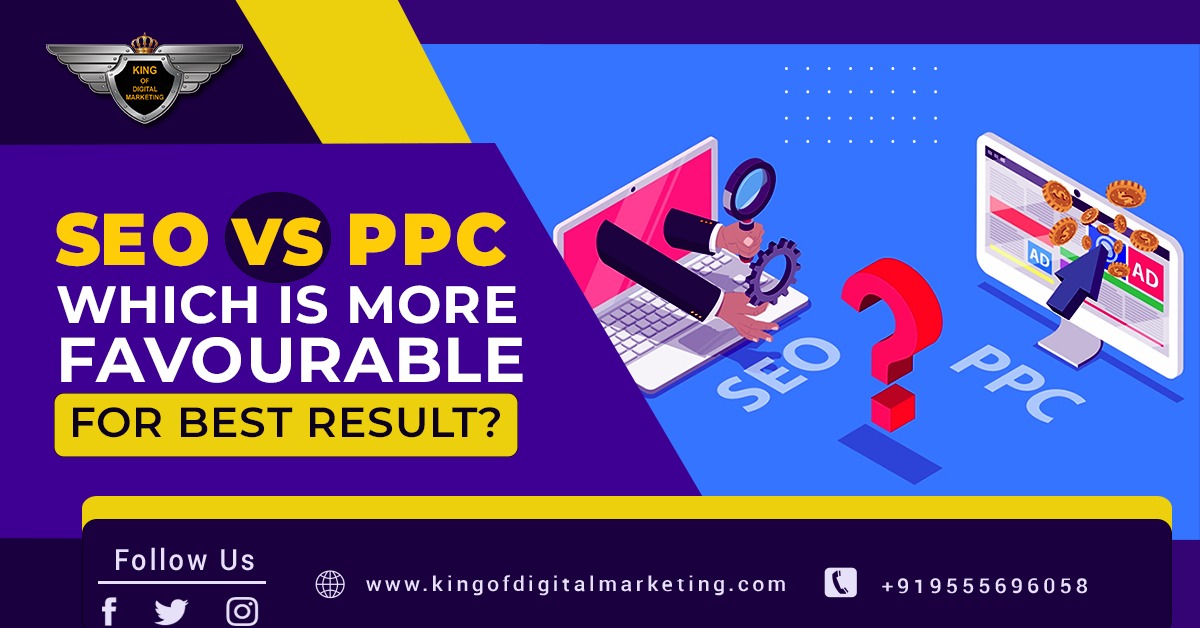 TABLE OF CONTENT
It's been a debate for many years now in the digital words that which one is best to drive the best result SEO or PPC? It can be a difficult decision for the decision-maker whether to choose SEO for cultivating an organic search engine marketing strategy or to invest in advertisements to generate leads rapidly. You surely need some professional assistance to get these services. One such company that provides digital marketing services in Delhi is King of Digital Marketing. In order to make any decision, one should know about both of these strategies in detail. Let's get started.
Search Engine Optimization (SEO)
SEO is considered as "Organic" or "Natural" lead-generating service, SEO service help you to optimize the contents of your website/ your web pages can feature at the top of the search list. This service makes ours that search engines mark you at the top position by understanding the contents of the page, which the usage of proper keywords and increase organic visitors on your website. Even truly it will help you to beat your competition and be at the top position. Algorithms are used to analyze pages in the Index and accordingly order those pages which will appear for a given query in the search result.

Bots are used by search engines such as Google & Bing to crawl pages on the web, going from site to site they collect information about those pages and put them in an Index. SEO also involve in making sure that the website structure is good and proper keywords are being used that is user friendly as well as SEO friendly so that the contents get optimized easily. If you are searching for a good SEO company in Delhi, which can provide you good SEO service you can opt for King of Digital marketing. Our content writers are well-versed with the knowledge of usage of proper keywords that makes your website more visible to the audience out there.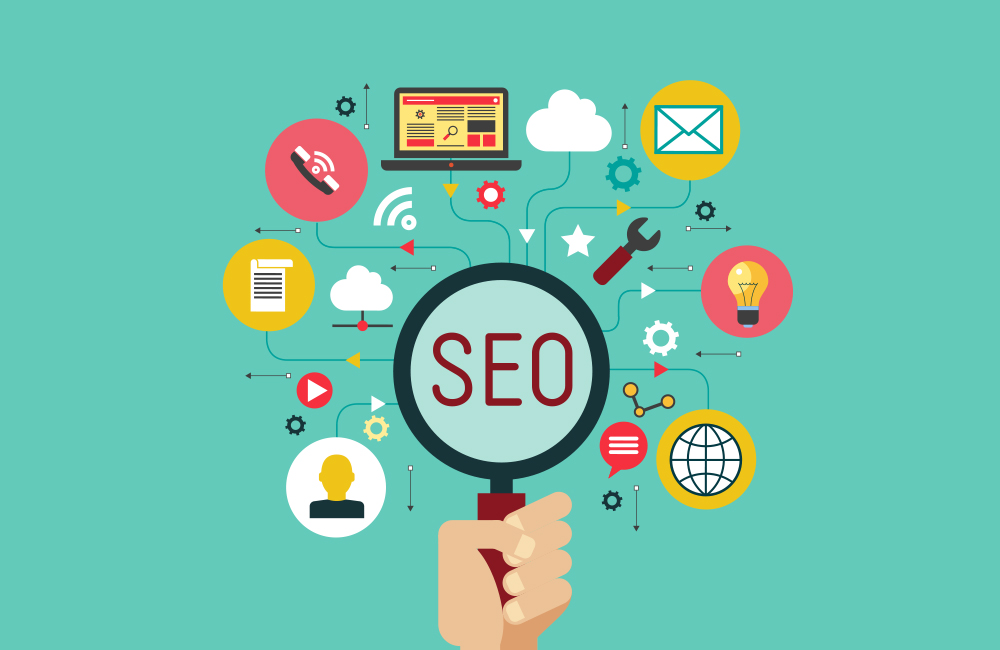 Advantages of SEO services

It's a cost-effective service as compared to PPC. Where PPC campaign costs same as labour cost.
This service has long-lasting effects, when the site is properly optimized results obtained that is keeping the webpage in the top position for a long time.
Relatively stable positioning can be obtained.
Drawback of SEO

Slow as compared to PPC.
It's an ongoing process.
SEO is time-consuming, does not show instant results.
PPC Advertising
It's about buying visitors or clicks from Google or another search engine through paid ads. PPC advertising increases the flow of organic traffic on your website by paying for keywords that is related to the contents of your services. If you are searching for a good digital marketing company, King of digital marketing is the best PPC Company in Delhi. When want to run a PPC campaign for your company, you can surely reach out to us.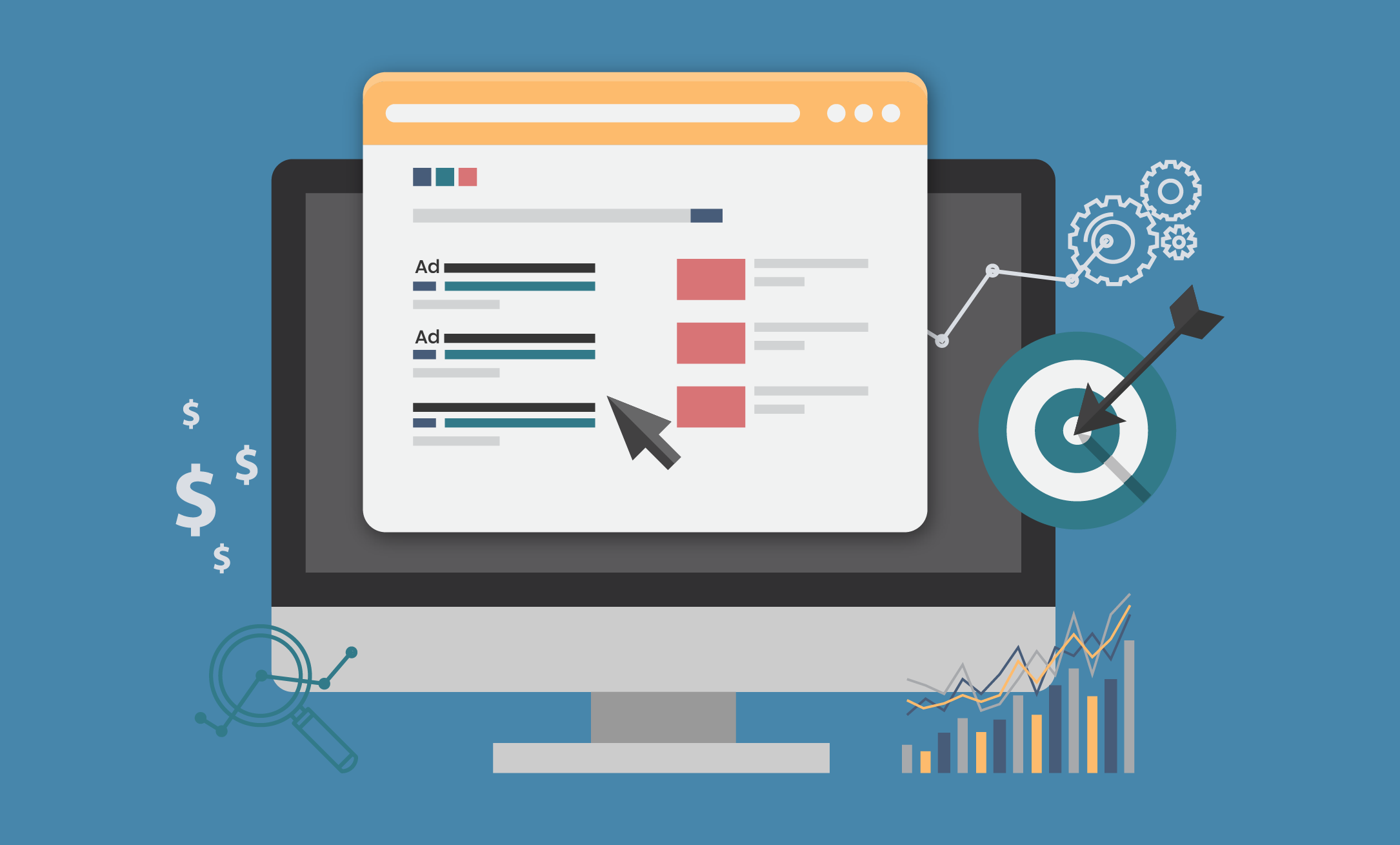 Advantages of PPC services

Less time consuming as compared to SEO services. Once the PPC campaign starts, the generation of organic leads starts immediately
It is scalable and controllable. You can set your budget accordingly since with every payment option you can get to know the member of the audience you can gain.
You do not have to rely on search engine algorithms for the positioning of your page.
Drawback of PPC

It's like a faucet, once the PPC service is off you do not generate leads anymore.
It requires a lot of investment. The more you pay the better results you will get.
Which one is better?
It definitely depends on the type of your company and your budget. Both SEO & PPC campaigns can bring a lot of organic traffic to your website, which may eventually become your client. PPC shows quick results, whereas SEO takes time to show up some results.

If you have a budget and want instant results, you can spend on a PPC campaign. You can expect the fastest results. Paid advertisements are used to generate leads. But, it may still take some time, and trials & errors, to exactly know how much to pay for the ads, to get a targeted amount of leads, that is when you require professional assistance from the best PPC company in Delhi, that is King of digital marketing.

On the other hand, if you have plenty of time, and want to see a long term result you can rely on SEO tools. SEO results offer you the best result over time.

Therefore, it can be concluded that both these services are best at their places, and totally depends on the requirements of your company. You can take your decision accordingly and make your choice. We at King of digital marketing provide both of these services at reasonable price points. Feel free to discuss your requirements with us.