Top 10 Skills of a PPC Expert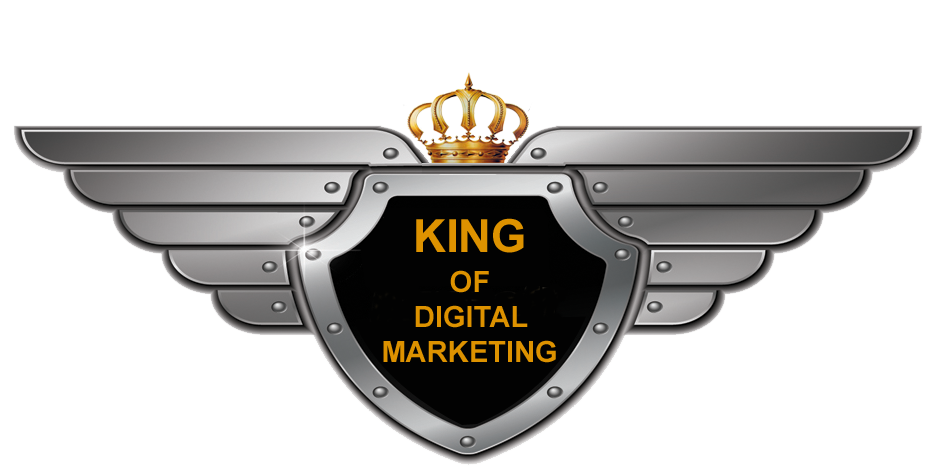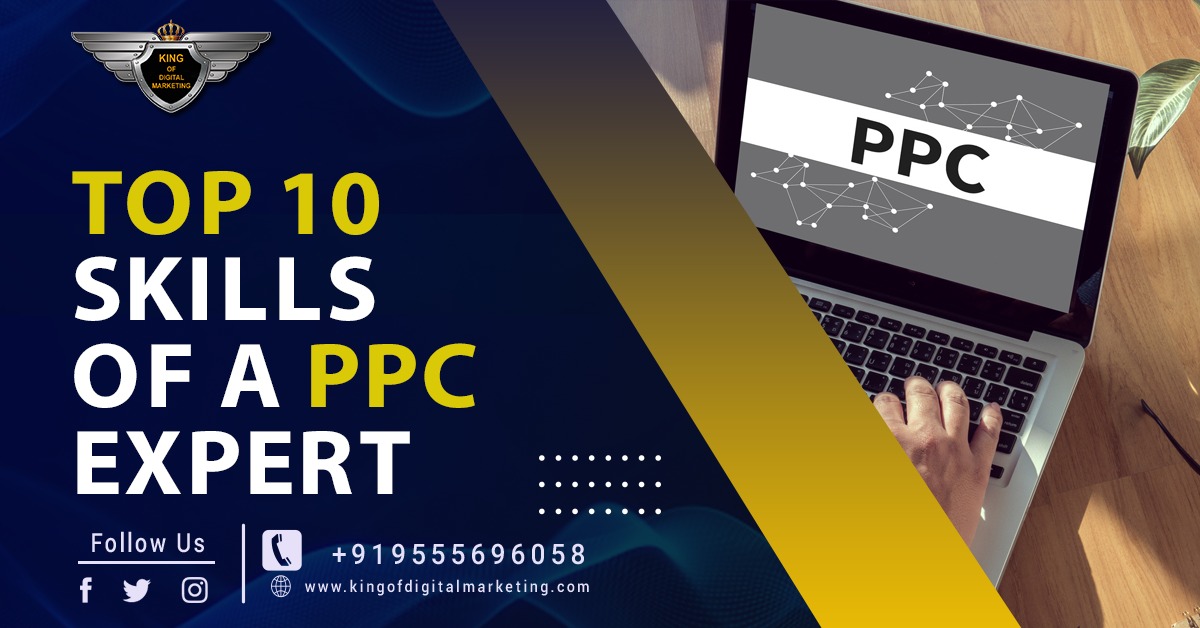 TABLE OF CONTENT
Pay-Per-Click (PPC) advertising has become a crucial tool in the digital marketing realm. It is like the backbone of online advertising. It is a powerful way to reach your target audience, increase brand visibility, and boost sales. However, to succeed in the world of PPC, you need to possess a wide range of skills. Let's talk about the top 10 skills that can make a truly exceptional PPC specialist.
1. Great Communication Skills
A PPC specialist should be an expert in communication. It is one of their crucial skills. As you have to deal with the different clients and colleagues, you should have the power to communicate with themselves in a way that is more likely and pleasantful. Great communication skills are essential. You need to explain your strategies, share results, and listen to feedback. Being able to convey your ideas to others is the key to being an expert.
2. The Ability to Sell a Story
PPC is not just about keywords and ads. It is all about telling a compelling story. You need to create ad copy and landing pages that engage your audience a lot. People don't just buy products; they buy the story behind them. A PPC expert understands the power of storytelling.
3. Knowledge of E-commerce
In the world of PPC, e-commerce knowledge is genuinely important. You should understand how online businesses work, from the customer's journey to the checkout process. This knowledge will help you create effective ad campaigns that drive sales.
4. Outstanding Analytical Skills
Numbers are also very crucial for PPC. You need to analyse data and draw insights from it. Your ability to spot trends, identify underperforming campaigns, and make data-driven decisions is crucial. Excel spreadsheets help one to become a PPC expert.
5. Creativity
Like numbers, creativity is also something that creates PPC advertising more unique. You need to come up with unique ad ideas, captivating visuals, and engaging headlines. Creativity helps you stand out in the competitive world of digital advertising
6. Excellent Time-Management and Organizational Skills
PPC experts often manage multiple campaigns simultaneously. Engaging ads, keywords, and budgets can be overwhelming. Good time-management and organisational skills ensure you don't miss deadlines and your campaigns run smoothly.
7. Mastery of Ad Copywriting
Words are very essential for your ads campaign. Your selected words in your ads can make or break a campaign. Your ad copy needs to be persuasive, concise, and relevant. Mastering the art of ad copywriting is essential for a PPC expert.
8. Technical Skills
PPC advertising platforms, like Google Ads and Facebook Ads, are becoming increasingly sophisticated. You need to be tech-savvy to navigate these platforms efficiently. Understanding how to set up tracking codes and implement conversion optimization is crucial.
9. Design Ability
While you don't need to be a graphic designer, having basic design skills can be a significant advantage. You might need to create simple ad visuals, banners, or landing page elements. As the design is the first impression for people, a good eye for design ensures your ads look professional and appealing.
10. Readiness to Learn
The world of digital marketing is ever-evolving. New technologies and platforms emerge regularly. A PPC expert should be eager to learn and adapt. Staying updated with industry trends and changes is a vital skill.
Conclusion
Being a PPC expert is a vital role that requires a combination of technical, creative, and interpersonal skills. Whether you are aspiring to work for a digital marketing agency or manage your e-commerce store, mastering these skills will set you on the path to becoming a successful PPC expert. The journey may be challenging, but the rewards in terms of career opportunities and the impact you can make on businesses are undoubtedly worth it. So, start your journey, keep learning, and remember that becoming a PPC expert is not just about numbers but also about being a storyteller, strategist, and problem solver.