Social Media Marketing Trends For 2022
TABLE OF CONTENT
It's vital to stay ahead of the competition by incorporating recent social media marketing trends into your 2022 marketing strategy. It would be a major waste for your company if you continue to use old or ineffective techniques to reach your target audience. So, keep an eye on this post to stay up to date on important insights and suggestions for preparing your business for the impending challenges with the help of the best digital marketing company in Delhi.

Here are the top five trends to consider for your social media marketing in 2022.
Marketing With Micro-Influencers
We were previously drawn to traditional influencer marketing, which has reigned for a long time. However, micro-influencers today have so much potential for businesses that you should surely leverage them for your brand in 2022. Micro-influencers differ from macro-influencers in that they have fewer followers. The high connection and engagement rate of such social media influencers is one of their primary characteristics. Micro-influencers typically have followers from a specialized niche, making them extremely appealing for collaboration with appropriate businesses.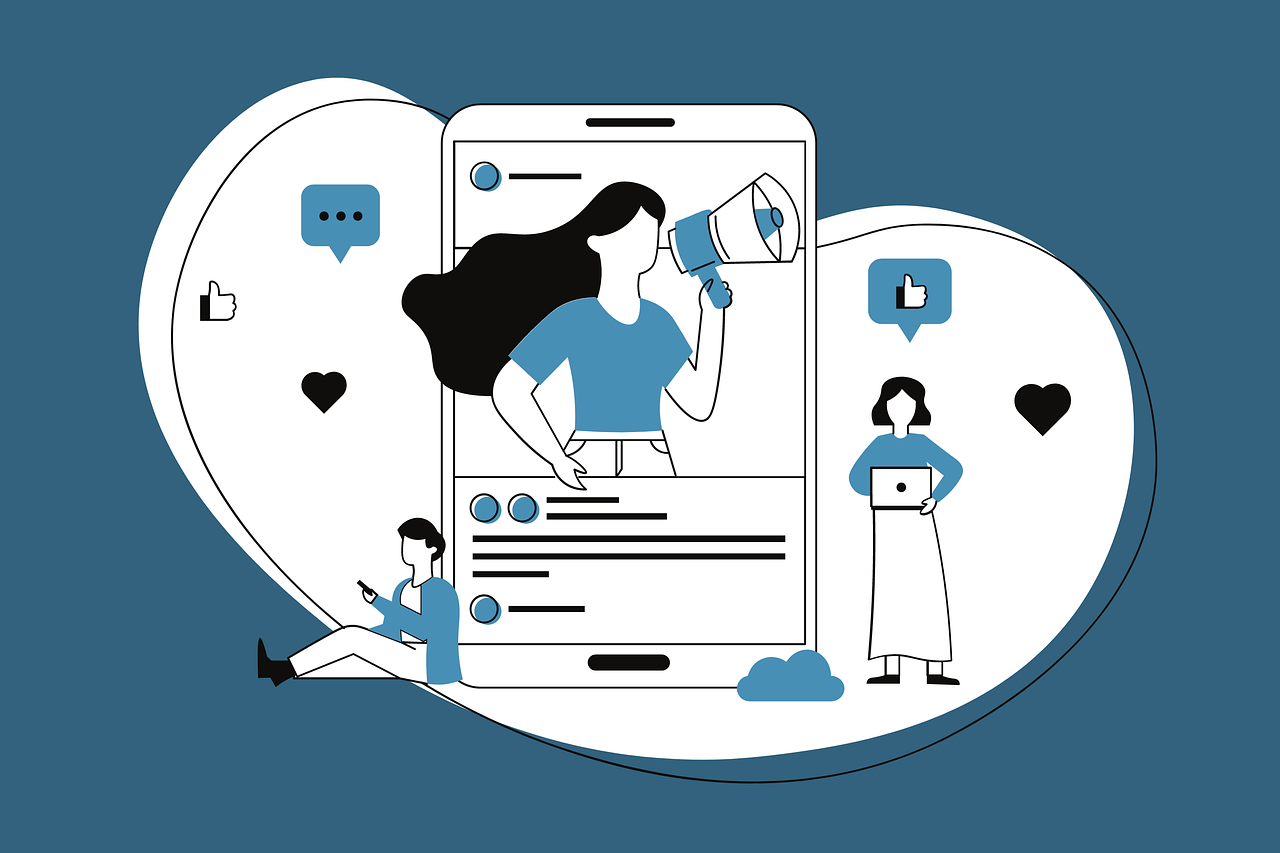 We believe that shortly, more and more micro-influencers will be identified, with agencies assisting them in connecting with popular brands and customers. And these are some of the factors that show the importance of social media marketing for businesses of each type.
Artificial Intelligence
Social media marketing is quickly becoming the primary method of digital communication. Artificial intelligence allows you to improve and increase the effectiveness of your SMM and achieve better outcomes. Marketing automation facilitates reliable analysis of search patterns and customer behavior. Artificial intelligence can make connections between data sets that appear too complex or time-consuming for humans to perform. Artificial intelligence is already being used in sectors such as:
Customizable email marketing.
Investigate keywords.
Seeding and optimization of content
Online transactions.
Product suggestions.
Several AI-powered solutions can provide insights into your brand's social media content, profiles, and readership. Artificial intelligence-powered solutions can help boost companies and trends on social media. Artificial intelligence-powered social media intelligence can assist brands in measuring and improving brand equity, identifying customer behavior, and understanding target demographics. AI also assists businesses in determining what material to post to maximize their impact. AI-powered social media platforms can analyze your material and propose what to post, when to post it, and where to promote it.
Agile Marketing on Social Media
Agile marketing is a sort of tactical marketing in which data and analytics are used to support answers to issues and opportunities by running tests, assessing the results, and making quick changes. There are numerous advantages of social media marketing, but the advantage of this strategy is that it can run numerous campaigns and ideas at the same time. It also provides numerous advantages to firms by combining content marketing and social media sharing. It would not be an exaggeration to claim that agile marketing is the most enticing phrase in the digital marketing lexicon. It's also one of the most well-known.
Voice and Visual Search
Search engines are likewise improving their capabilities, with plans to prioritize voice and visual search in 2022. Shortly, consumers will be able to obtain product information simply by uploading images. Voice search will also be a game-changer in social media marketing services in Delhi. Because search engines utilize social profiles to determine relevance, if your material appears in voice or visual search, it will be just as beneficial to you as any other search engine marketing method.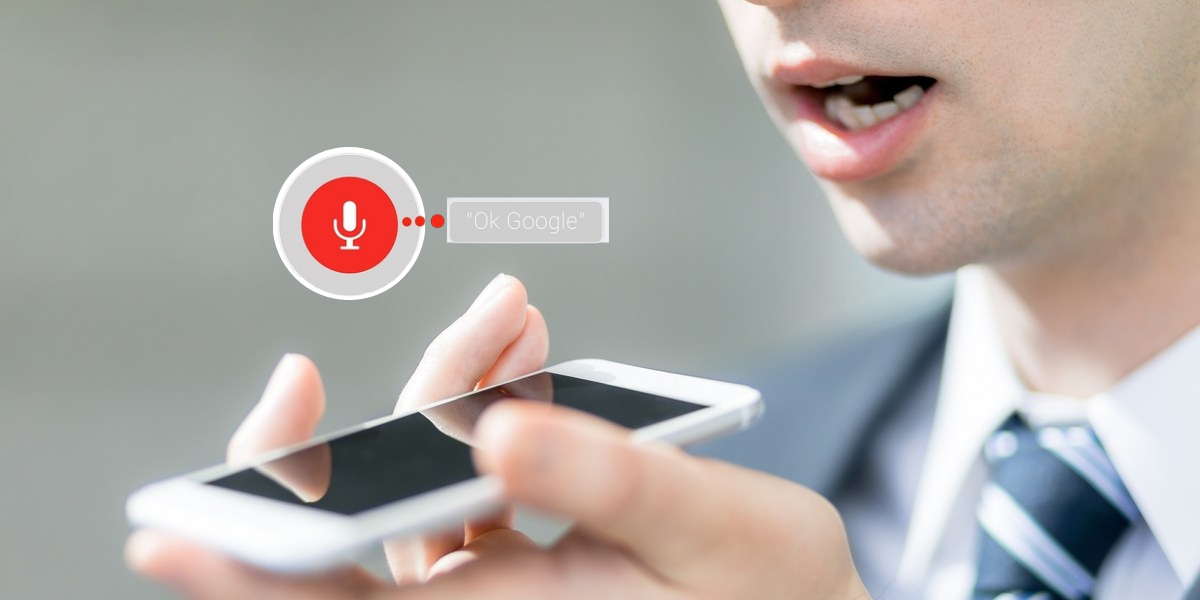 Short Video Contents
Without a doubt, videos in whatever format will dominate social media marketing in 2022. Rather than extensive videos, the trend is toward shorter content that customers like watching all the way through. Google, the world's largest search engine, predicts that video content will account for up to 80% of all internet traffic by 2025. As the online video library grows, online marketers will need to develop precise ways of incorporating them into their marketing mix.