Ways To Boost Conversion Rate Through Social Media Marketing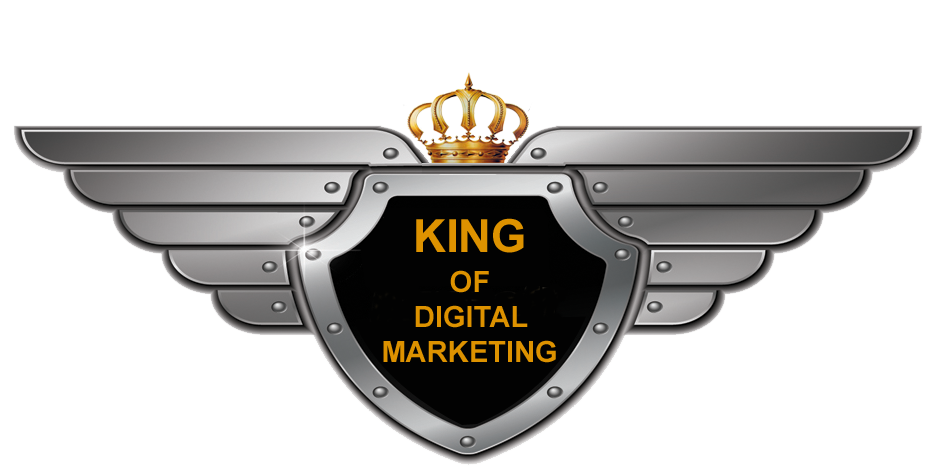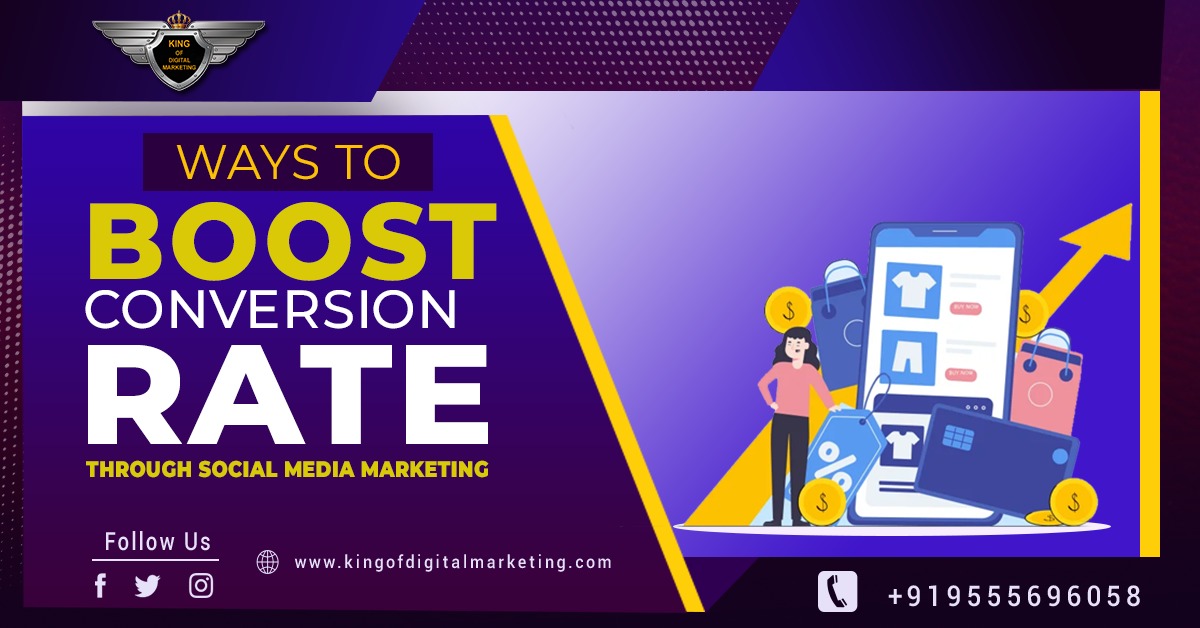 TABLE OF CONTENT
Always Try To Keep Your Posts Mobile Adaptive
If your posts are mobile-friendly and if your selling platform is going to be optimized with mobile users in mind so you don't need to be concerned about your website being user-friendly. While most social media platforms have apps that will optimize the posts to a point but still needs to have some effort and should leave everything on the app. You need to make an effort to adjust your posts accordingly.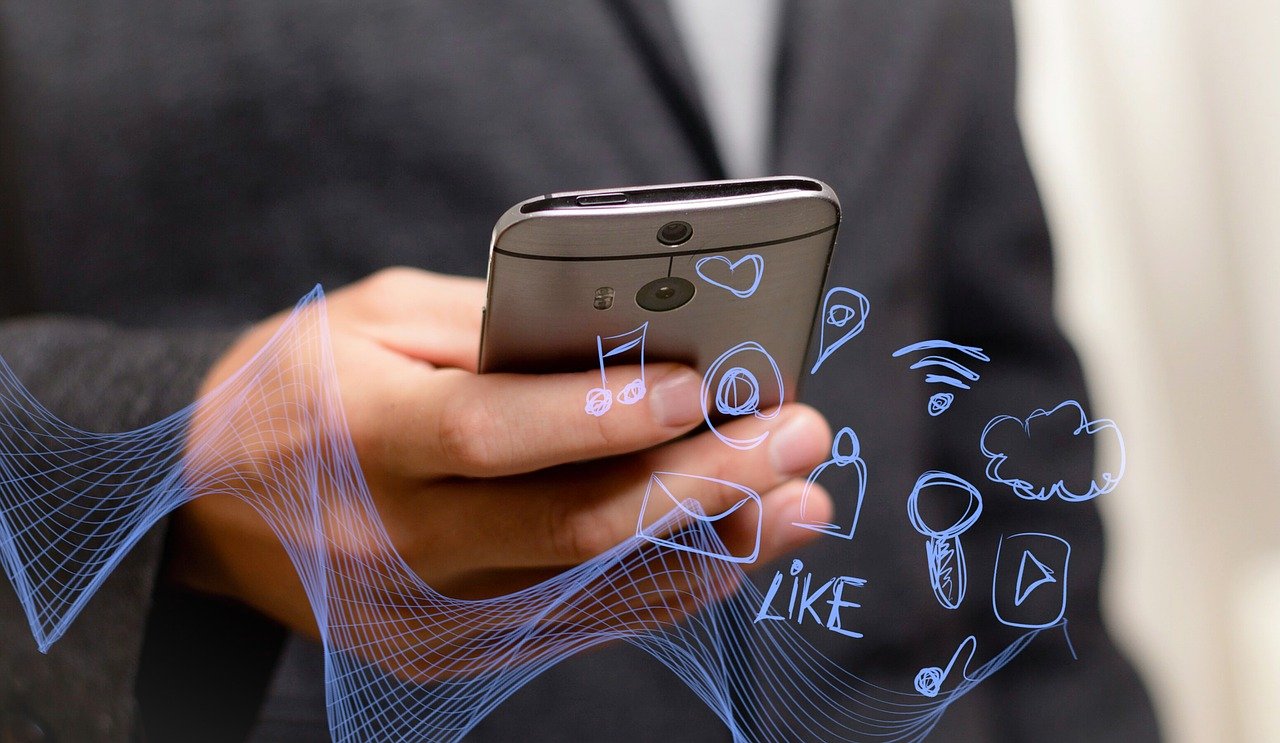 Be Clever About Calls To Action
If you have ever noticed any post from a brand where they post giveaways or exciting offers or products that are to attract the attention of potential customers and increase web traffic. followed Because following up on a pretty exciting post with the phrase "link in bio?" is not a smart move at all. As nobody checks the links of any bio honestly, everybody just scrolls and ignores until it there is any sale or free giveaway written on the post with bold and highlighted letters.
Use Video Content
Videos are the biggest way to get your posts in front of new people and make things more understandable. Posts with videos produce more views and more attention from the viewers than a plain text post will. For that reason, you need to encompass videos in your posts as much as possible. It doesn't mean you have to force an unnecessary video or create a video for every post but it's something you should use often.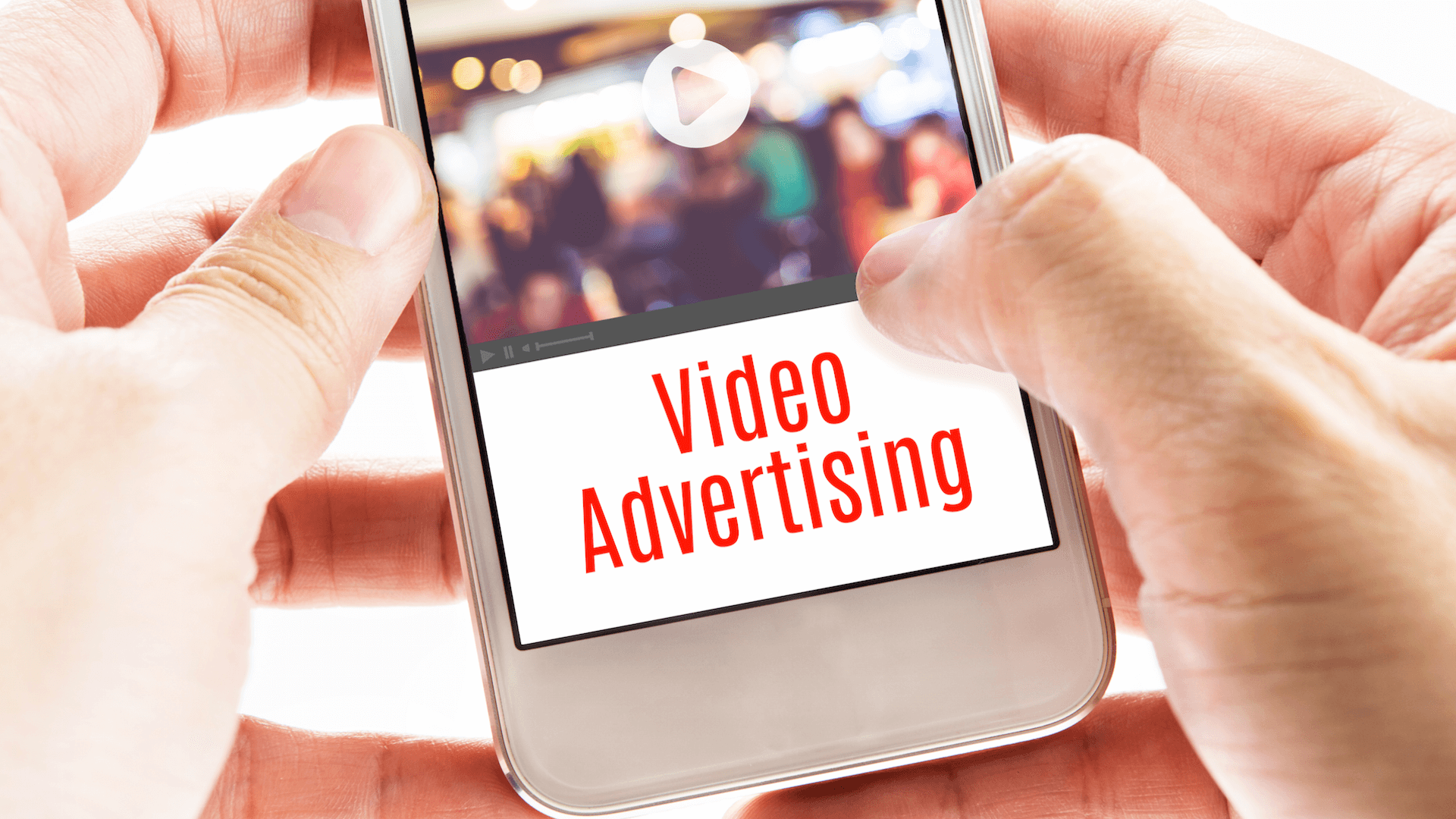 Create Tempting Posts Every Time
It's a human instinct to scroll unnecessarily through social media pages without even paying any heed to any post. Users will stop scrolling if you post some bold highlighted text with some attractive offers or information. These tactics make a good impression and maximize your chances of turning those impressions into sales. Create a post that lets users stop and read. Format them properly and add eye-catching photos and videos. Don't miss the chance to get someone to stop and pay attention.
Exemplify Yourself Consistently
If you are engaging with your customers on social media you must treat them how you want to be treated when you email or contact them for any order or complaint. Your Customers should experience the trustworthy kind of person in you
So that they get the reassurance of a good customer care service. Make sure that the strategy you make for social media actually fits and represents who you are as a person and what is your brand.
Each post of yours should not look enforced, it should make every possible sense for customers and what you're trying to accomplish. Don't miss a chance to increase your conversion rate by trying to be someone you aren't on social media. It will just create an inconsistent feel for customers and that won't end well for you. Being fake won't work well but being real will definitely pay you better.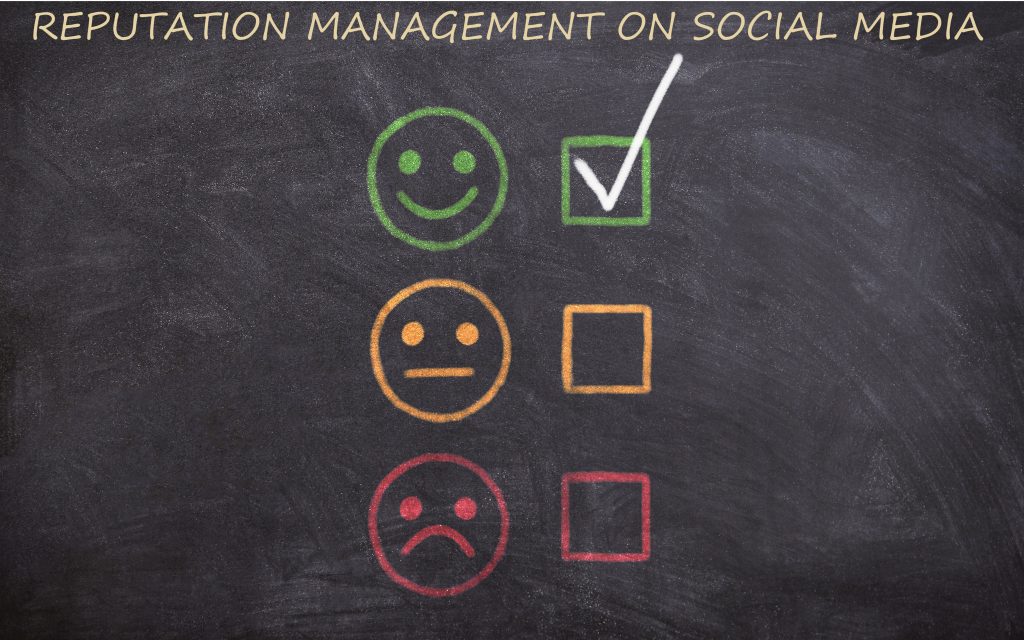 (KDM) King of Digital Marketing is a digital marketing company in Delhi that provides various strategies related to digital marketing and social media marketing. If you are thinking of improvising your business then there are many social media marketing services in Delhi.
For getting proper exposure to your brand and expanding your business Identify the right social media channel.
Maintain the consistency as much as possible
Get interacted in live videos with your clients
Create your brand's story
Influence user-generated content
Use child and social-friendly images
Use Social media platforms for posting ads
Use relevant and trendy hashtags
Conclusion
Social media Marketing is not everybody's cup of tea. Barely being active on social media pages, posting some pictures of the products you are selling will not do much. You need to follow "The real" moves and also other tactics and means which have been demonstrated and verified as an effective strategy.
The efforts you will put in your work need to be put in place so that it may get better conversions. Most of these tactics lunge profoundly into varieties of ways through which you can attract, interact with, and gain your target audience's trust and potential customers' interest.