Social Media Trends 2022-23: These Trends Are Going To Be All Over This Year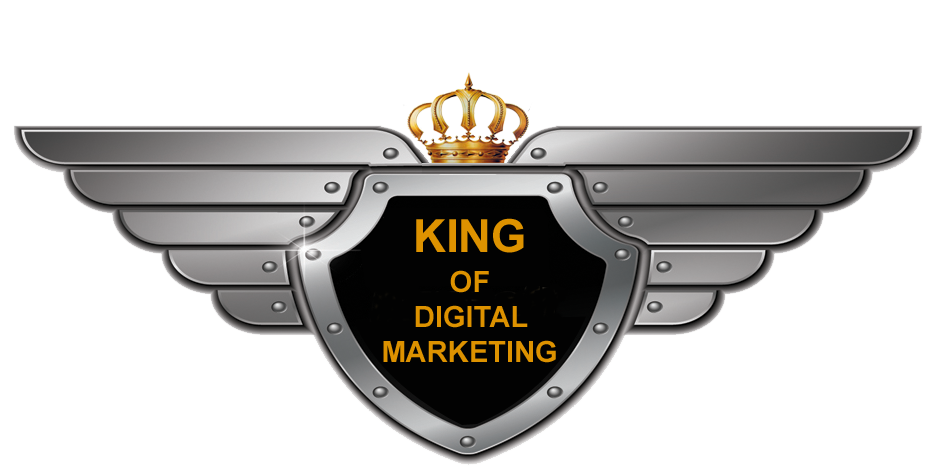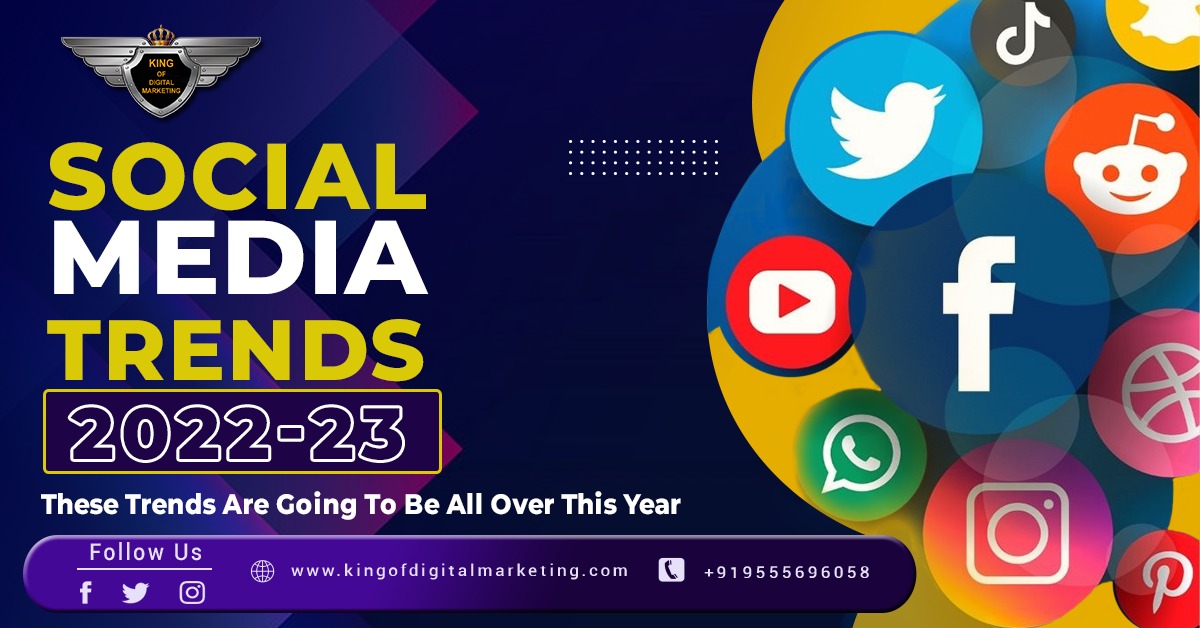 People's daily routine and lives is increasingly becoming more reliant on social media. Some people are so addicted to it that the first thing they do when they get up is check their social media accounts. Because of the importance of social media in the lives of consumers, marketers and companies rush to social media platforms in the hopes of interacting with their target audiences.

On the other hand, there is an ocean of content on social media, and the competition is at its peak. If you don't have a defined social media marketing approach, standing out might be difficult. Keeping up with the newest digital marketing trend, social media, can help you fuel your strategy and set you apart from the competition. A few social media trends that will be all over this year are detailed below.
Social commerce will keep growing
Brands have long sold their products on social media sites like Instagram, Pinterest, and Facebook. By 2022, however, the opportunity to buy anything directly through social media will become mainstream. Gone are the days when it was solely utilised by cutting-edge brands.

From shoppable posts to Instagram Storefronts,social media platforms are continuously evolving to become retail platforms. Marketers and Brands will continue to employ these strategies in 2022, and social commerce and social media trends will be integrated into their sales strategy. So, even if it's just for your most popular items, pay attention to this while designing your user experience. After all, your objective should be to provide a seamless purchase experience, and forcing your target audience to go to a website while on social media may eventually become one too many clicks.
The Main goal will be to Reach New Audiences
According to study, most marketers' key social media aims in 2022 will be to attract new audiences, strengthen client connections, and improve customer service. Previously, these objectives were primarily concerned with increasing sales and publicising items.

It is expected that businesses will use social media in a different way in the future. Instead, being utilised just for advertising, it will be used to develop stronger consumer relationships.
Video Content Will Dominate
Video content will continue to be one of the most engaging way to connect to audiences. According to a research, video material will account for 82 percent of all web content. This emphasises the importance of including video content into your social media strategy.

now is the time for you to start, if you're not already started using videos in your content strategy. Videos will soon dominate social media, become new Facebook and Instagram trend and anyone who fails to recognise this will have a difficult time surviving. However, it's important to remember that long-form content is no longer the route to go in the future.
Use of Paid Advertisements Will Become a Necessity
According to a study, the reduction in organic reach and the need to spend more on paid advertising were the main issues for more than 40% of respondents. Given that the average organic reach for a Facebook post is barely over 5%, it's easy to see why paid advertising will become necessary.
Augmented Reality Will come to Mainstream
Technologies like augmented reality (AR) and virtual reality (VR) will become more popular on social media (VR). While VR acceptance on social media is still in its infancy, AR adoption is far further advanced. These were created to improve the visual material provided on social media and have become quite popular.
Augmented reality improves our experience by incorporating digital components and altering how things seem. In recent years, social media sites have discovered fascinating applications for this technology.
Influencer Marketing Will continue to grow
Influencer marketing isn't a recent concept, but it's one that's here to stay. Influencers who are paid exorbitantly dominate social media nowadays and has become one of the new Instagram viral trends.

The acceptance of this trend may be seen from two perspectives. Not only has the number of social media influencers grown, but so has the amount of money spent by businesses on influencer marketing. Influencer marketing is significantly less expensive than sponsored advertising, and it yields good results which can also be considered as one of the new Instagram, YouTube and Facebook trends. Influencers may also help marketers achieve a variety of marketing goals other than lead creation. These are the two main causes for its growing and bolder appeal.

Marketers are increasingly partnering with a network of small, relevant, specialised influencers rather than simply 1-2 influencers. This type of influencer generates far more engagement and costs significantly less.