Social Media Vs Google Ads. Which is More Favourable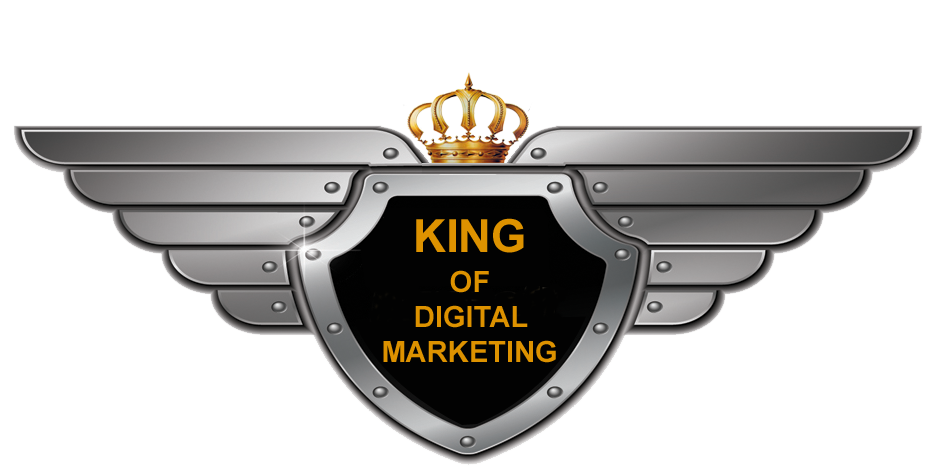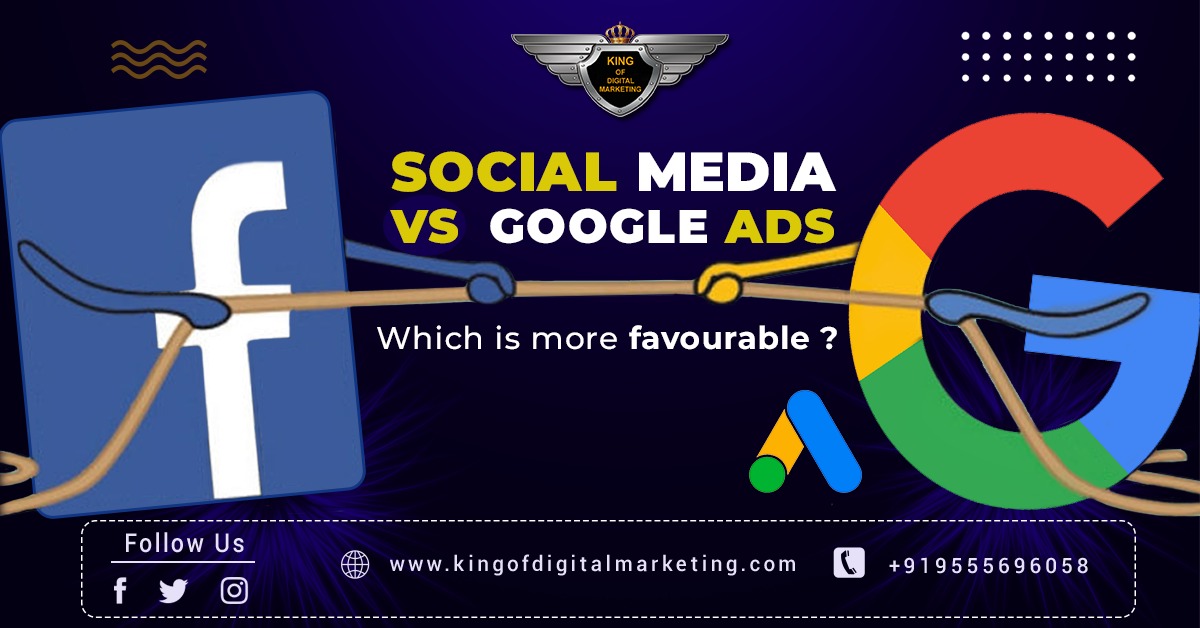 TABLE OF CONTENT
Social media has earned a profitable reputation and has been established as the most popular and convenient form of Marketing. You can hire the best Social Media Marketing Company in Delhi for all Social Media marketing strategies and also for PPC Services in Delhi. Google Ads are supposed to be faster and are for initial days and if you are newly getting started with an advertisement it will have a broader capacity to reach potential customers and create engagement more than Social Media Ads whereas Social Media Ads offer more subtle and strategic targeting with their buildup and potentially much more influential tracking insights than Google Ads.
Social Media Ads
Social media advertising on social media platforms is particularly beneficial when we need to grow our brand awareness and want to convey the brand's story to the audience. It helps the business in building up a community of enthusiastic buyers and increasing engagement with your potential customers. You can also get the best PPC Services In Delhi for your business growth. The main articulation of social media ads is fascinating and attracting the clients and boosting their awareness.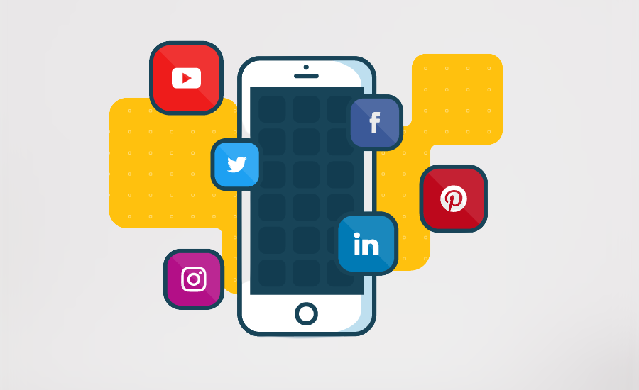 Main advantages and reasons behind operating Social Media Ads
Social media ads are particularly in huge demand because :

It helps in improving the brand's recognition and building awareness amongst the clients
Create an educational website where your user will get an instinct about your product even if customers are not yet willing to buy your product at least they will become aware of your product and services.
Social Media ads can help you stand out from the crowd and help you think out of the box.
Social media posts can make your customers realize what and why they need to consider choosing your brand.
Promoting your brand on social media will help you to learn more about your audience. Based on the data gathered, you can enhance your next campaign and optimize your performance.
Social Media helps in growing your engagement rate and increased reach. Advertising on social media is a promising way to boost your audience engagement ratio.
Social media ads can help improve and strengthen your business's services and brand loyalty, making your business credible.
It also helps the business to grow awareness, advertising on social media is a great way to facilitate, nurture and develop relationships with potential and existing customers.
Social media platforms have proved to be a tremendous spot for building a community and the development of your brand community.
You can try many new features of Social Media and also it will guarantee the best organic traffic by posting organic content on social media.
Here, the quality of the content may promote the content on its own. However, if you'd like to go the extra mile and promote it further, paying for promotion will help increase exposure.
Google Ads
Google Ads is a feature of Google that helps in promoting your business, boosting customers, gaining targeted web traffic, and helps in selling products or services, raising awareness, and increasing traffic to the website. Google Ads accounts can be managed conveniently online. You can create, improve, establish and change your ad campaign at any time, including your advertising articles, settings, locations, and budget-related issues.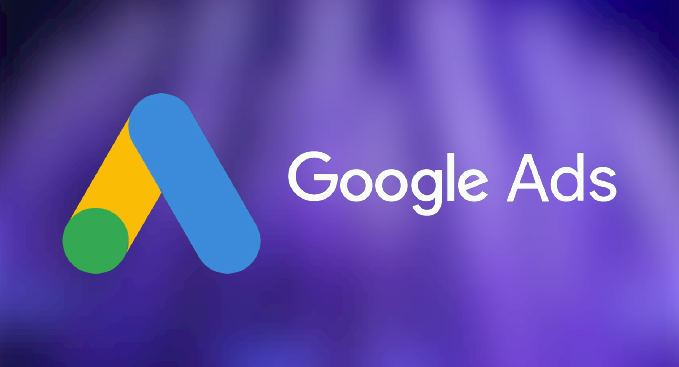 Here are some reasons why Google Ads are better for Advertisement:-

Google Ads are a fast way to gain leads and can help a business's website to accumulate the best and most deserving position in the market and help in building up your SEO strategy.
You can gain organic visibility and targeted customers across social channels. Google Ads allow you to target interested leads and considerably can increase your inbound traffic.
It also helps in getting attention by retaining and maintaining truthful transparency, which will help in building up the trust of your customers and in competing with all your competitors in the market.
Google ads can easily compete with your competitors on SERPs by automatically optimizing your content
You can reach more potential customers via Google ad campaigns on platforms having a vast reach such as Youtube, Gmail, and search engines.
You can get many other Digital Marketing services in Delhi and can get many other genuine and beneficial information.
Conclusion
Hence, Social media helps a business in advertising business on various social media platforms and also Google ads help in increasing traffic towards your website, the whole choice is yours. The most preferable option is using both or using the platform that appeals to you and your business. As every strategy should enhance, improve and should initiate or promote your business growth. Get the best Digital Marketing Services in Delhi where you will be provided services at affordable prices. You can trust the credible services here.