What are the different types of ads used in PPC?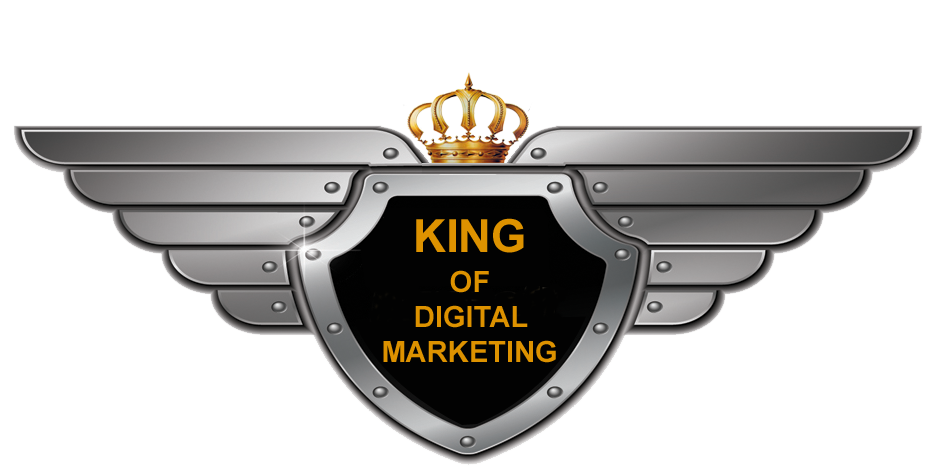 TABLE OF CONTENT
There are different types of advertising such as social media advertising, traditional advertising, or pay-per-click advertising which further also includes their type. You will find thousands of methods of online advertising options and you must have also experienced them in your life as a customer. And to understand all this as a business owner you require a professional Digital Marketing Freelancer who can guide you with rate information and resources.
What is Pay-Per-Click?
Pay per click (PPC) is an internet advertising strategy that is used to drive traffic towards the website of the business. In this, the advertiser pays to publisher, generally a search engine, the owner of the website, or a network of websites when the ad is clicked by the viewer.
Paid Search Marketing
Paid search marketing is one of the most common types of pay-per-click (PPC) advertising used by most businesses. Digital Marketing Freelancers suggest Google AdWords and Bing Ads that show your advertisement to the users who search via specific keywords. You can set up campaigns by writing ad copy, selecting relevant keywords, and choosing a suitable home and landing page on your site.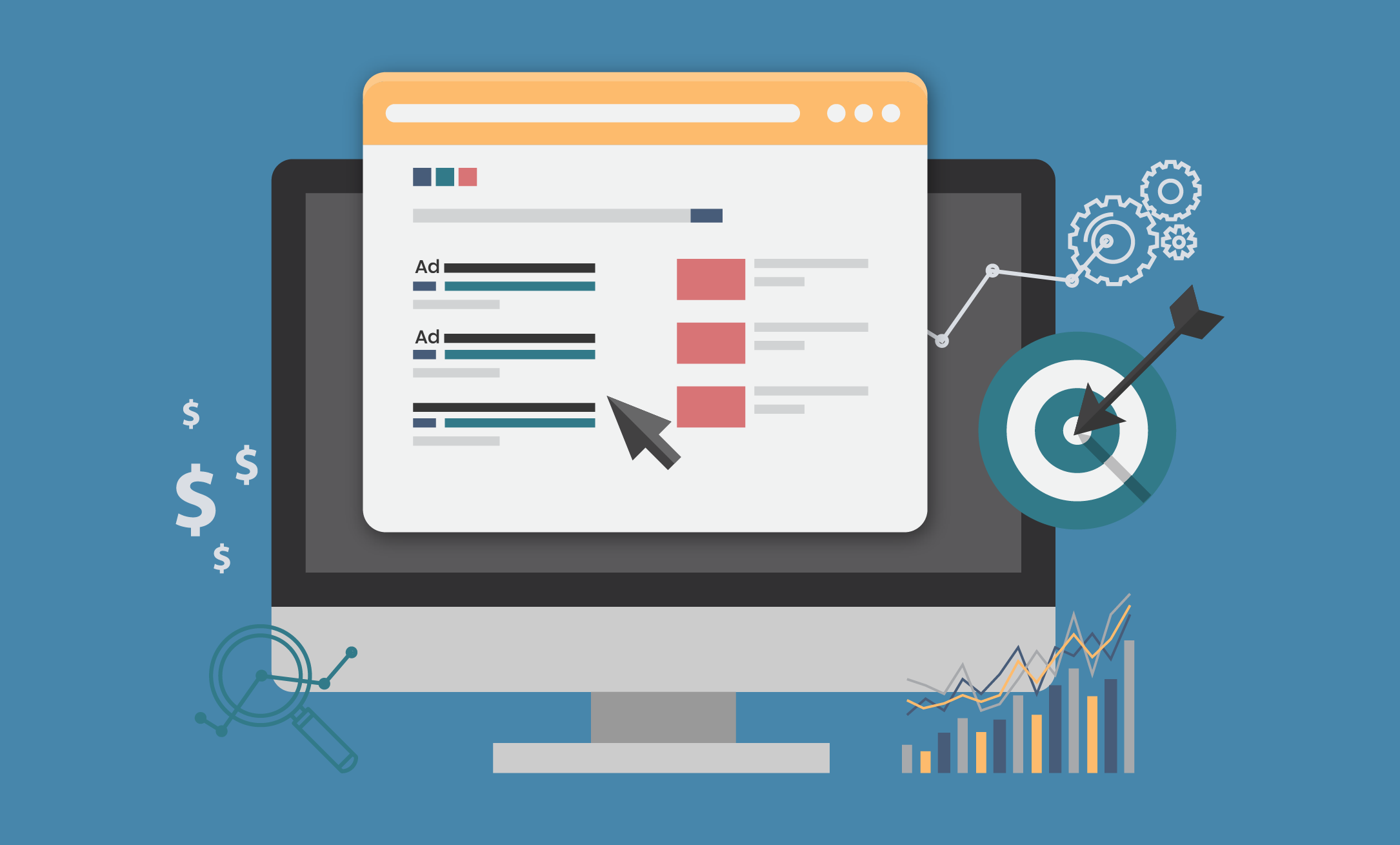 Display Advertising
Display advertising is posters, post images, or text ads that appear on different websites and you can take Instagram as an example or the ads that pop up during watching a YouTube video. The only difference is in which particular audience or consumer is selected to target. These ads will link to your business website. They generally return a lower click-through rate than search ads as they may get ignored by your consumers but can be useful for building brand awareness. Get the best Display advertising related Digital Marketing Services in Delhi.
Social Media Advertising
Social media advertising is widely and mostly used in these social media platforms, and it includes popular social media platforms such as Facebook, Instagram, or Twitter, and many more. These popular social media platforms have a huge amount of users who could be your potential customers. PPC advertising on these platforms can help you achieve higher click-through rates on your website as a user can click on your website during his/her social media scrolling session.

Daily challenges, frequent giveaways, and weekly campaigns can help increase awareness and attention of your product or services amongst the users. Getting PPC Services in Delhi can help you with all the strategies. You can apply all these strategies also in your Youtube channels to target a certain audience by keeping track of their interests.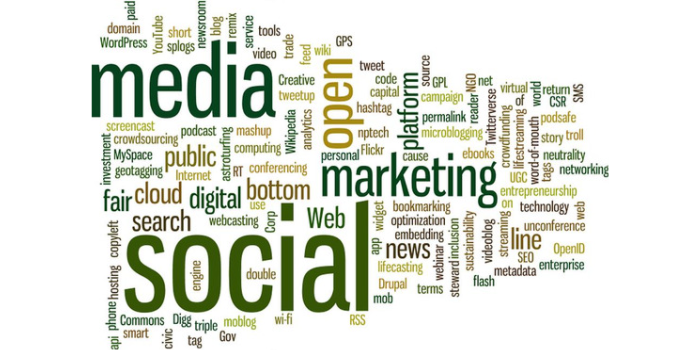 Remarketing PPC Advertising
You must have often noticed that after clicking on a website you see cookies. These cookies are used by remarketing PPC advertising on a user's browser to show them specific ads based on their previous online actions. For example, a user who searched for some specific products then he can see display ads popping up on their social media or relatable content, posts or brand links on their social media feeds.
Comparison of Website Advertising
Comparison can help us in knowing which websites are providing us affordable prices or more great offers. Here clients are provided with clients' websites and then gather their information and display their prices, services, and special offers from various providers. This comprises a comparison of various commercial websites like brands, hotels, or insurance. Users after seeing the comparison of two brands or services click through on the offers of interest and buy directly from the merchant or the price comparison, often increasing their trust in the site more.
Affiliate Marketing
Affiliate marketing helps the creators in creating PPC advertisements promoting your products or services Affiliate marketing uses a performance-based payment prototype cost will be paid per Action. Payment is closely aligned with results. You can set up and manage affiliate marketing programs. You could also outsource to a third-party provider, e.g. affiliate networks. Affiliate marketing requires a lot of hard work, pressure, and a fierce level of competition.