The Role of Artificial Intelligence (AI) in Digital Marketing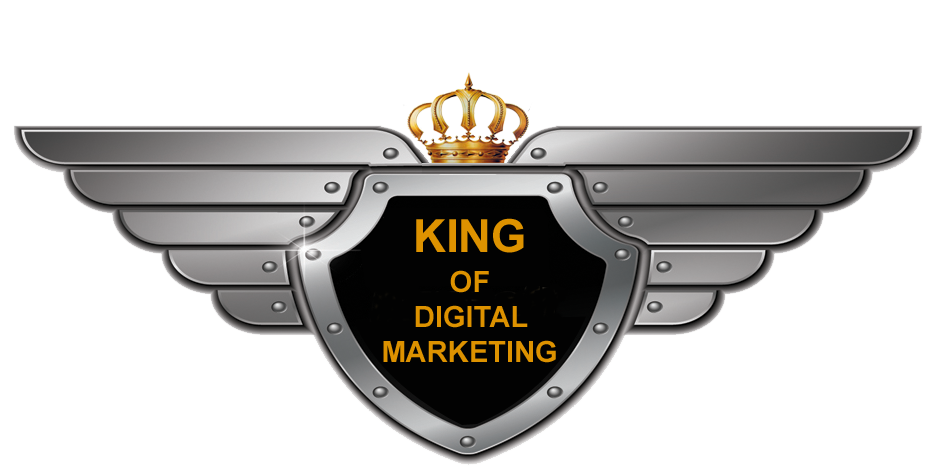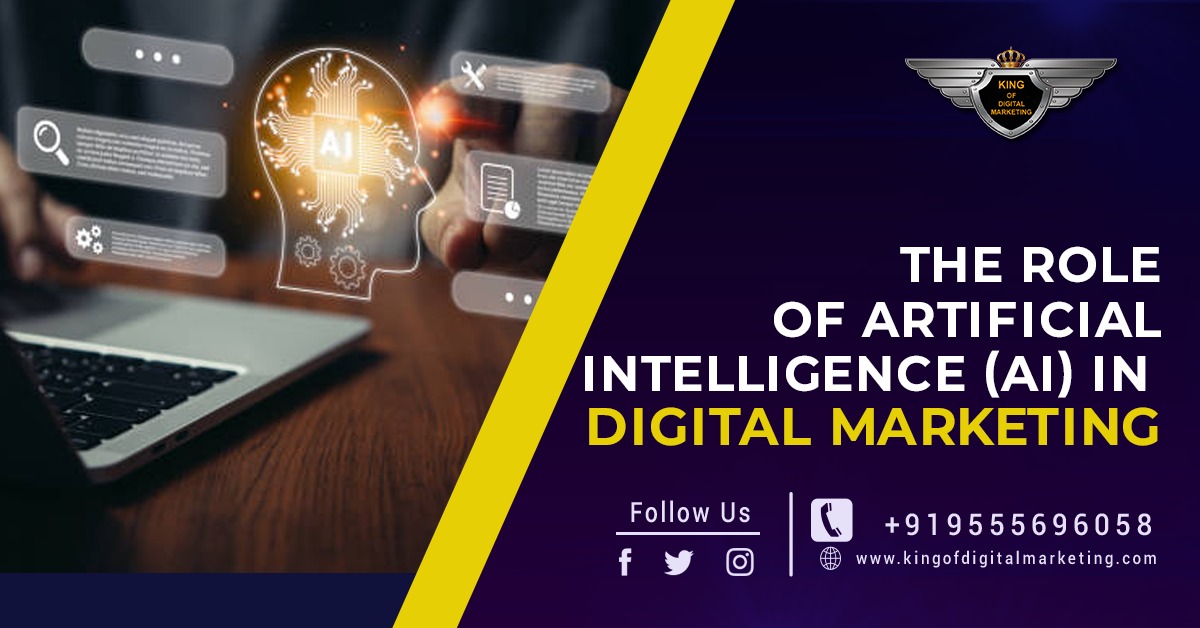 TABLE OF CONTENT
The world is rapidly moving towards a digital age, where businesses have shifted their focus from traditional marketing strategies to digital marketing services. With the advancement of technology, the digital marketing era has introduced numerous digital marketing techniques that businesses can use to reach their target audience. In recent times, Artificial Intelligence (AI) has become one of the essential components of digital marketing services. In this blog, we will explore the ways in which AI is transforming the world of digital marketing, and the benefits that businesses can expect to see from incorporating AI into their marketing strategies.
1. Personalization
One of the key benefits of using AI in digital marketing is its ability to personalize the customer experience. By analyzing vast amounts of data about each individual customer, AI algorithms can provide personalized recommendations for products or services, personalized emails, personalized landing pages, and more. For example, a clothing retailer might use AI to analyze data about a customer's past purchases, browsing behavior, and social media activity to recommend outfits that they are likely to be interested in. By providing this level of personalization, businesses can increase engagement, conversions, and customer loyalty.
2. Predictive Analytics
Another significant benefit of AI in digital marketing is its ability to predict customer behavior. By analyzing customer data, AI algorithms can identify patterns and trends that suggest future customer behavior, such as the likelihood of a customer making a purchase, leaving a website, or responding to a particular marketing campaign. By predicting customer behavior, businesses can create more effective marketing strategies that are tailored to the needs and preferences of their target audience., This can lead to increased conversion rates, higher ROI, and a more efficient use of marketing resources.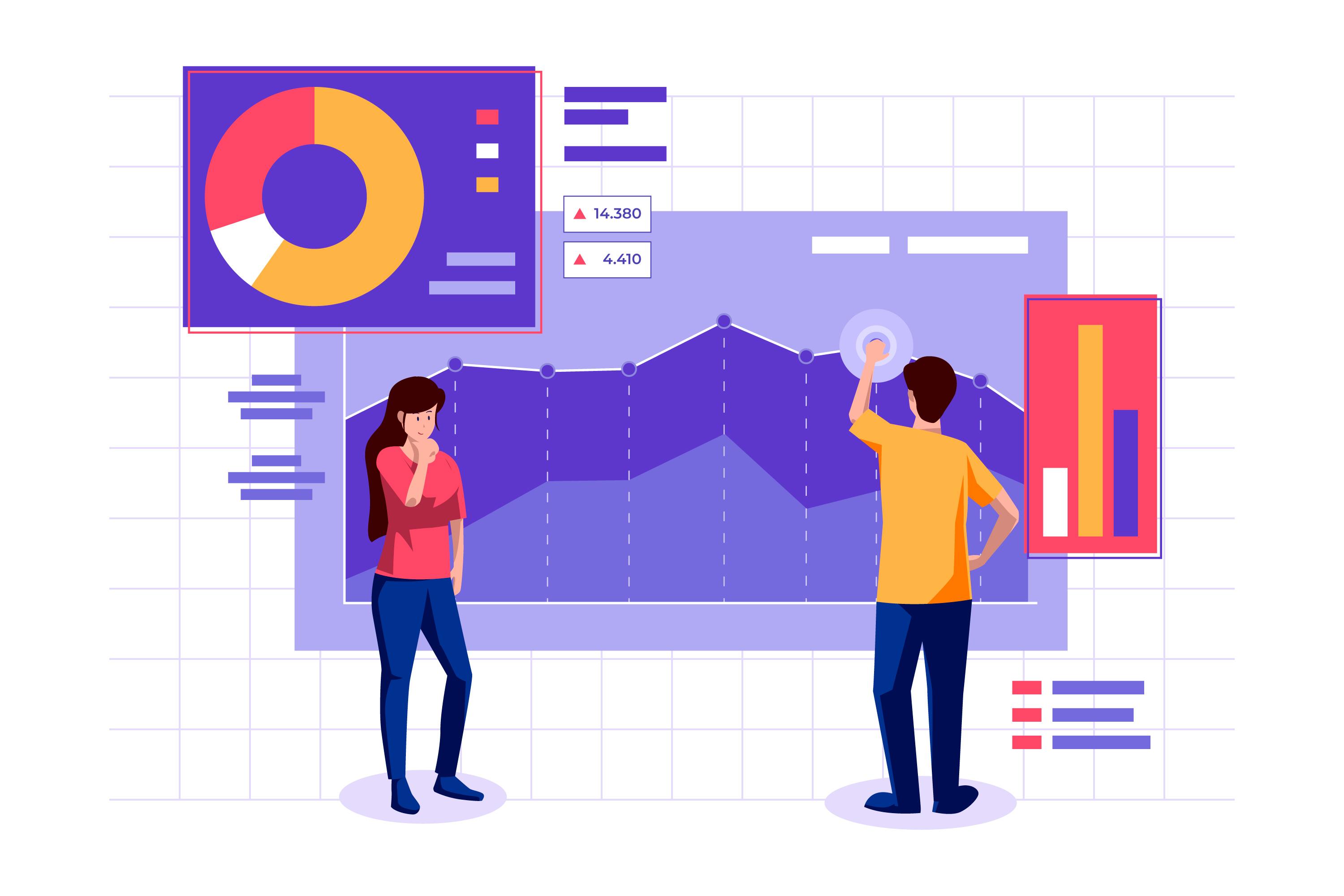 3. Chatbots
Chatbots are another example of AI technology that is transforming the world of digital marketing. By using natural language processing and machine learning algorithms, chatbots can provide 24/7 customer support, answer customer queries in real-time, and even make recommendations based on customer preferences. For businesses, chatbots can help to reduce customer support costs, increase customer satisfaction, and provide a more seamless customer experience.
4. Marketing Automation
Finally, AI is also playing a significant role in marketing automation. By automating repetitive tasks such as email campaigns, social media posting, and website optimization, businesses can free up valuable time and resources to focus on more strategic tasks. Marketing automation can also help to increase efficiency, reduce errors, and improve the overall quality of marketing campaigns. By using AI-powered automation tools, businesses can create more personalized and effective marketing campaigns that are tailored to the needs of their target audience.
5. Data Analysis
The use of AI in digital marketing services has also made it possible for businesses to collect and analyze vast amounts of data. With AI, businesses can now collect and analyze data from various sources, such as Social Media Platforms website analytics, and customer feedback, to gain insights into their customer's behavior. This data can then be used to create personalized marketing campaigns that resonate with their target audience, leading to increased conversion rates.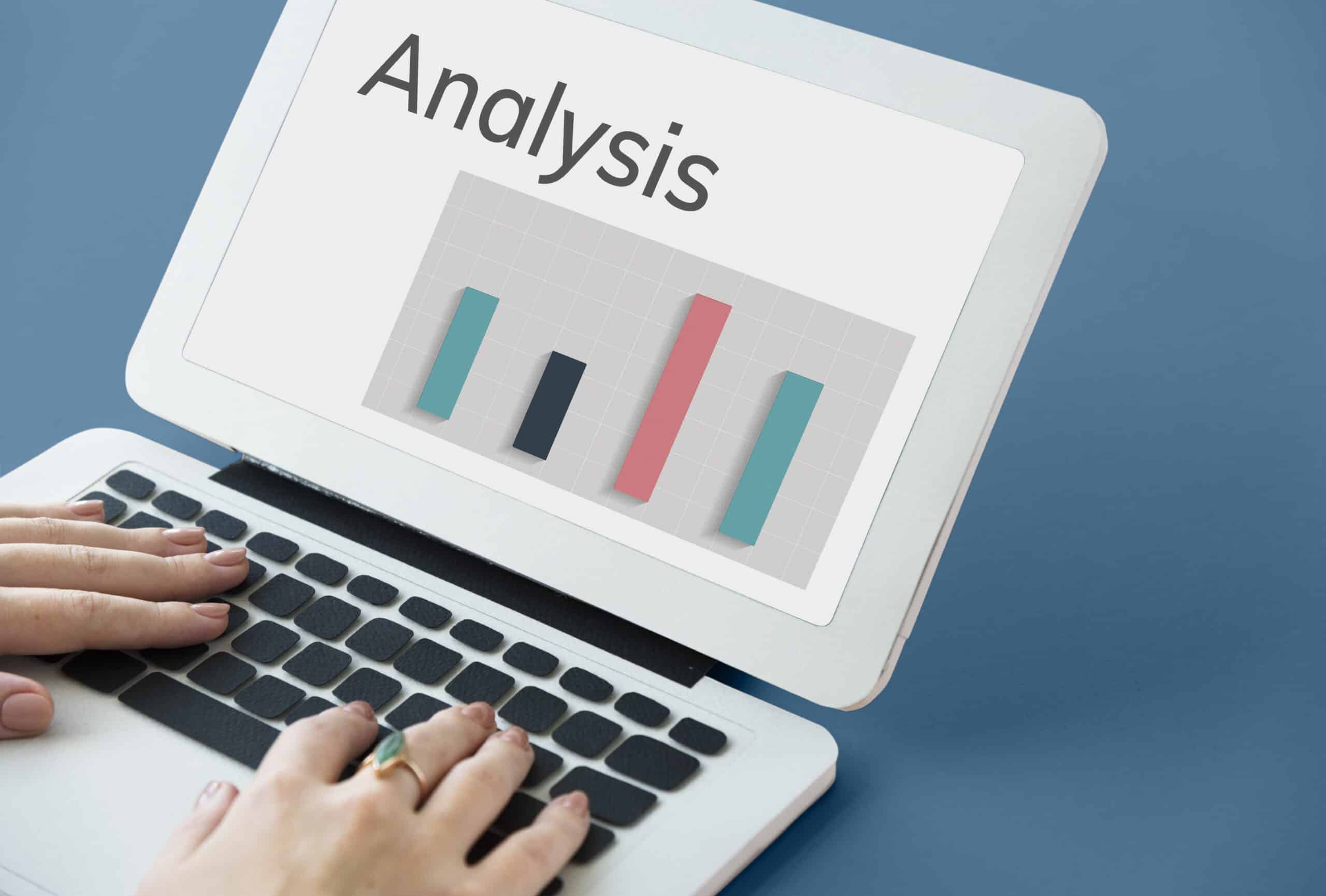 6. Image and Voice Recognition
AI-powered image and voice recognition technology can analyze images and audio to identify patterns, preferences, and even emotions. This technology can be used to create targeted marketing campaigns and personalized recommendations based on customer preferences.
7. Improving Search Engine Optimization (SEO)
AI-powered tools can help businesses improve their SEO strategy. For instance, AI can analyze website content and suggest changes that can improve search engine rankings. AI can also analyze customer search queries and provide insights into the most relevant keywords to target. Improved SEO leads to increased visibility and traffic to the website.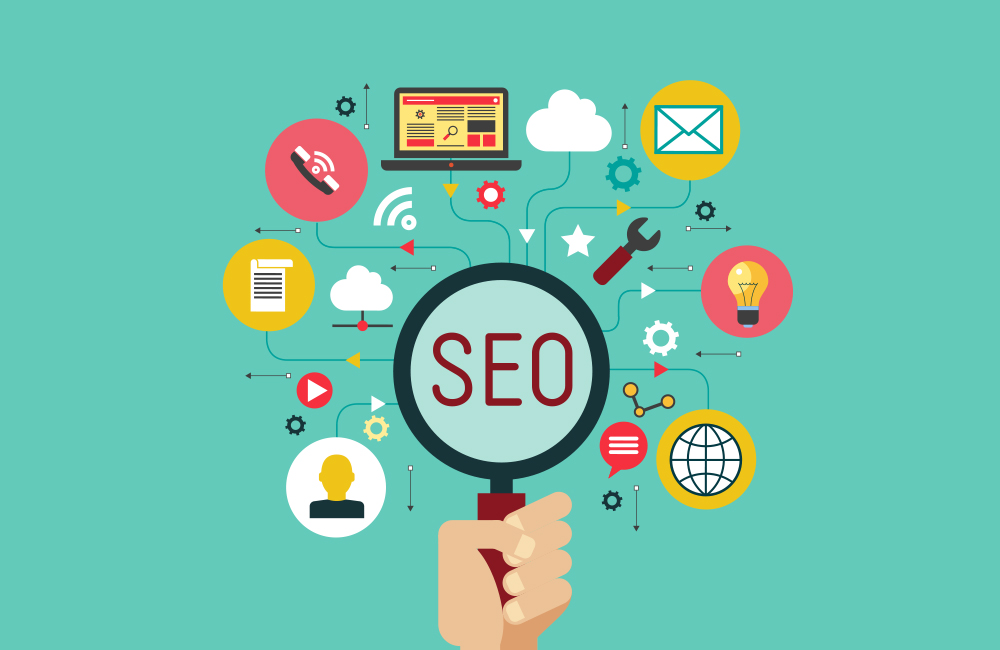 8. Enhancing Customer Experience
AI-powered chatbots and virtual assistants can provide 24/7 customer support, answering queries in real-time. This improves customer satisfaction and the shopping experience. AI can also analyze customer data to create personalized recommendations, leading to a more engaging customer experience. In conclusion, AI is playing an increasingly important role in the world of digital marketing. By providing all these things, AI is transforming the way businesses reach and engage with their customers. As AI technology continues to advance, we can expect to see even more innovative applications of AI in the field of digital marketing. Businesses that embrace AI as a core component of their marketing strategy will be well-positioned to stay ahead of the curve and succeed in the rapidly evolving digital landscape.