What Is The Role Of Keywords In Google Adwords?
Since its humble origins, the internet has grown in prominence, becoming the major tool we use for researching, buying, and seeking pleasure. Let's do a little exercise in thinking. Consider how many times you've used the internet in the last 24 hours. You've undoubtedly used it more than ten times to check your social media profiles, view some YouTube videos, or look something up.

With this in mind, it's easy to see why SEO (search engine optimization) and PPC (pay-per-click) campaigns have become so popular. People will utilize a search engine (such as Google, Bing, or Amazon) to locate the item they require. Search engines have progressed to the point that they can provide the best possible search results to internet users by considering a variety of variables.

Keywords are one of the most important criteria that search engines consider. What are keywords, exactly, and how do they affect the optimization process?


What Are Keywords?
In the subject of SEO, keywords are phrases or words that an internet user types into a search engine's search field. Isn't it rather straightforward? If you have material on a search engine, such as a website on Google or a product on Amazon, the words you use to describe your product or website are your keywords, also known as the phrases that internet users will use when searching.

This brings us to the significance of keywords. They serve as a link between internet users and the content, services, or products that you and your company provide. When it comes to ranking higher in organic search results, keywords are also crucial.



What can you do to improve your ranking? By being as exact as possible with your keywords. To do so, you'll need to research the market surrounding your organization, pick a niche, construct a consumer persona, and a market for that buyer persona. It would be beneficial if you learned about your speciality, potential clients, and, most crucially, the language they use.
Selecting The Right Keywords For Your Business
When choosing the proper keywords for your service or product, keep in mind the search engine you're using. Keywords that are popular on Google may not get the same results on Amazon, Bing, or any other search engine.

This is why it is suggested that you conduct considerable research for each platform separately to determine which keywords are most appropriate. It's always helpful to remember that Google is the most popular platform and the one you should focus on first. When it comes to search engine marketing, Google is the obvious choice, accounting for 75% of all global desktop search traffic.

Finding the perfect keywords for your business and the platform you're utilizing, on the other hand, takes a lot of time and effort. It is suggested that you utilize a keyword planner (Google Keyword Planner, Ubersuggest, and Wordtracker are just a few of the numerous keyword planners available on the internet) and begin categorizing the keywords you find. After you've determined your keywords, you can begin developing content that corresponds to them.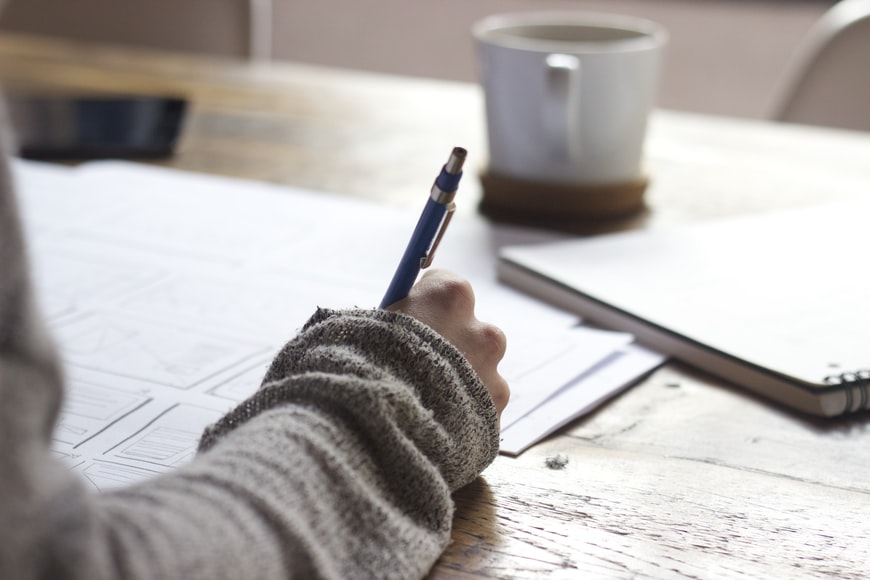 Now, knowing the fundamentals of keywords and even attempting to create keyword lists is always beneficial. However, after a few weeks of having to constantly research your keywords, it becomes a monotonous process that consumes time that could be spent on other things.

However, the best digital marketing company in Delhi can provide you with the assistance you require. Keywords and keyword research might become a fun hobby that you partake in on occasion or something that you never have to deal with again if you use their services. What do you mean by that?

PPC company in Delhi can automate the entire process for your current or future PPC advertising campaigns to ensure that you obtain the best results for your website, service, or product with the least amount of money spent. So don't wait any longer and check out their services.
Final Thoughts
Keywords are the engine that powers Google Ads, therefore it's critical that you can keep them up to current with regular checks and updates. It's a constant optimization process that's vital for Google Ads performance, from adding new keywords to eliminating non-performing ones to upgrading negative keywords and modifying pricing.