Top 7 SEO Tools That Help To Improve SEO Rankings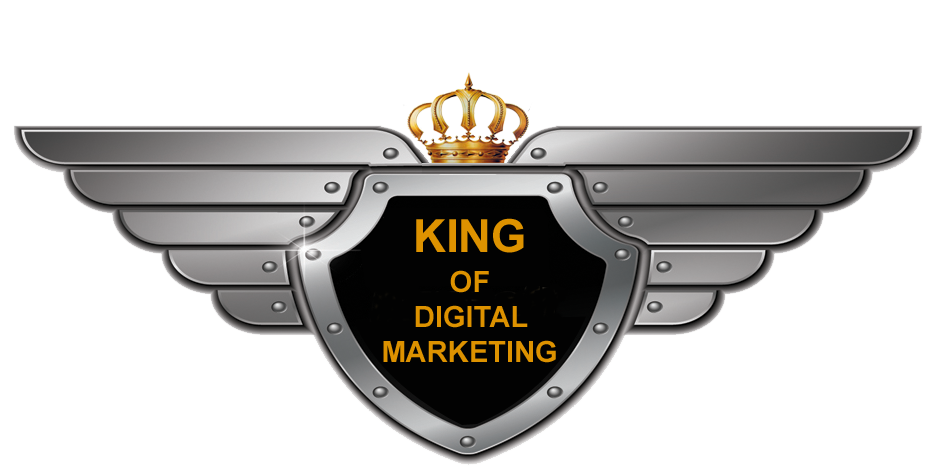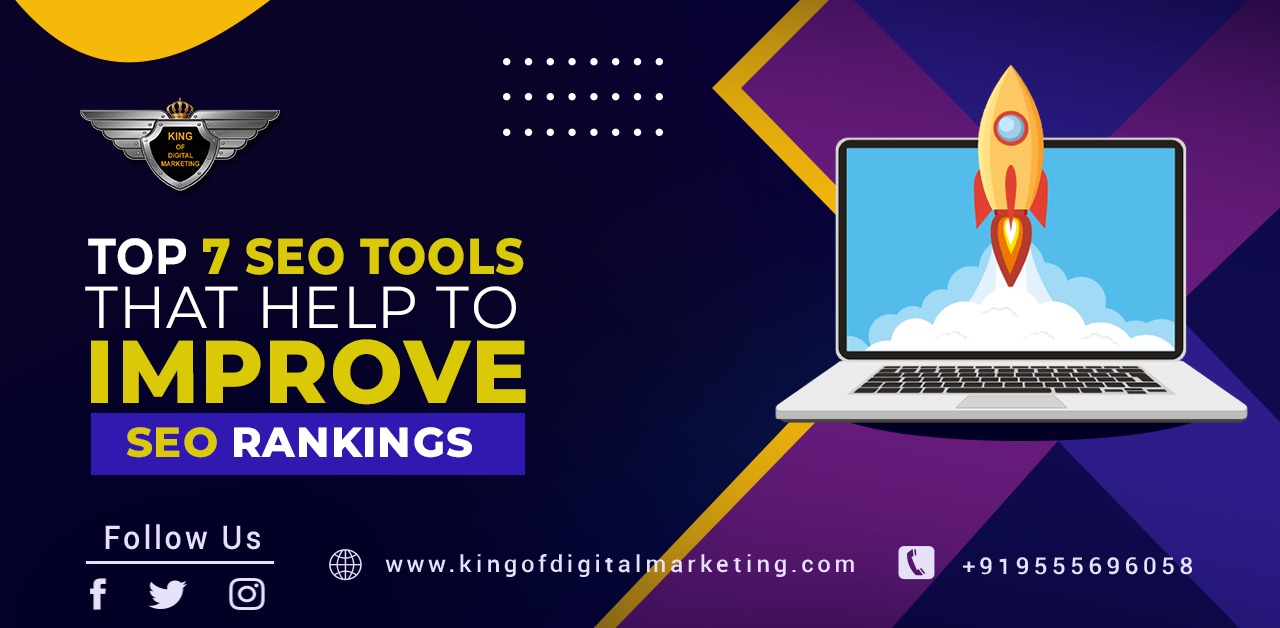 TABLE OF CONTENT
Search engine optimization has become an essential technique for any content available online. What's the point of posting something on the internet if it's not visible to the audience?
This technique focuses on the essential portions to highlight the factors affecting search engine rankings.
There are numerous SEO tools available online to implement optimization strategies. Some of these tools are offered by the search engines themselves.
When choosing the specific set of tools for tuning your website's performance, you might question which ones are right for your platform.
In this article, we have simplified the room for choices by bringing you the best SEO tools to improve the ranking of a website.
It's an empowering platform that brings over 95 productive tools and utilities for better website optimization. PREPOSTSEO Toolsbrings a complete solution for developers, web content writers, and search engine optimization experts.
A wide range of options is offered for free on this web-based SEO tool kit. The interface and functioning of this website are user-friendly and responsive. User experience becomes even more convenient with their Google Chrome Extension and mobile application support.
Features

Free article spinner and text editor service
Google Chrome extension support
Accurate grammar and plagiarism reporting
AI-based image to text converter
Extensive choice for language options
Ahrefs is the most popular tool among digital marketers and bloggers. This tool offers a complete suite of search engine optimization services.
The best part is the Ahrefs Site Audit tool, which analyzesa website to evaluate health, performance, and ranking against the competitors.

Ahrefs stands to be a unique tool that consistently estimates traffic flow on webpages using its crawlers. This tool is highly recommended to perform backlink analysis of webpages.
Features

Generates detailed website audit report
Performs keyword research from up to 10 search engines
Efficient backlink analyzer
Provides suggestions on improving website ranking
Score and speed analyzer with competitor comparison
You've heard about article spinners and paraphrasers that offer a basic synonym switching service for your whole text.With Text Reverse, you get to go one step beyond with options to reverse words, sentences, and lettering individually.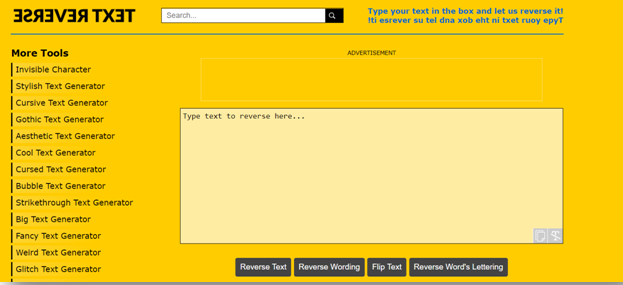 Features
Free and easy to use web-based tool
Option to reverse words and sentences
Words mirroring option
Preferable options for marketers
Supports a wide range of languages
Technical guidance from SEO tools is always helpful for small business to set their mark in a competitive market. Moz Pro offers similar kinds of services to improvise the ranking of a website.
Moz Pro SEO tool suite unlocks your capability to various optimization features like keyword planner, website analyzer, backlink explorer, and a lot more.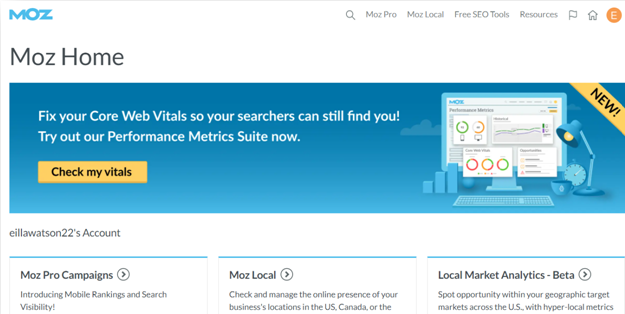 The interface and tool kit keeps it simple for even non-technical users to operate this tool efficiently. But all these features and conveniences come with a paid plan which can only be accessed on a 30-days trial.
Features

Keyword explorer feature
Link explorer to generate quality internal and backlinking
Offers website crawling service
Generate performance-based website audit
Historical report generation
Get the full-coverage SEO tool kit on one platform with Searchmetrics SEO solutions. This tool is helpful for enterprises and large-scale businesses. This tool categorizes a few of those tools that offer free and paid search services.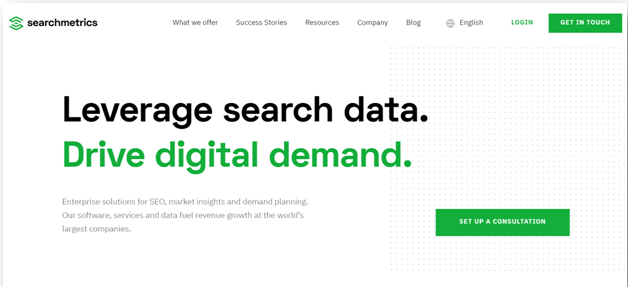 With this SEO toolkit, you can gain detailed insights on marketing domains.Besides advising on improvising SEO, this tool offers content analytics and topic exploration suitable for your website's niche.
Features

Broad keyword research
Performance-based competitor analysis
Offers rank monitoring on websites
Efficient site crawlers
Backlink and content analysis
Keyword analyzers are an essential part of search engine optimizationas these tools provide the primary source which connects search engines and web-page content.
Mangools keyword tool lets you manually create a list of keywords based on their search volume. Search volume matters when it comes to the importance of a keyword.

This tool also gives you insights intoyour competitors' keywords in their content. In this way, you can effectively assess the keyword density of ranking websites.
Features

User-friendly interface with straightforward button configuration
Performance-based competitor analysis
Keyword listing
Generate trending keywords
Gives insights on keywords difficulty level
Majestic works on a specified search engine optimization element which is website backlinking.This tool has many features for accessing and interpreting backlink databases.
Although this tool has website crawling and analyzing capabilities, it mainly focuses on backlink analysis. Even the keyword analysis tool is focused on anchor text containing backlinks. As for website audit and other features, this tool is not recommended.
Features

Most detailed insights on website backlinking
Internal linking keywords analysis feature
Extensive database for link building
Google Search keyword integration
Provide ranking overviews based on backlinking and internal linking
Conclusion
Online websites tend to lose their position in SERPs overtime. This challenge is faced if there are new competitors in the area. But quite often, plagiarism occurs if we're not focusing on technical elements and updating the website.
Search Engine Optimization tools assist in focusingon the factors which make all the difference in ranking a website.Besideshelping, these tools also assess the performance of a website in comparison to the ranking competitors.