What Is Bounce Rate? How To Improve It For Our Website?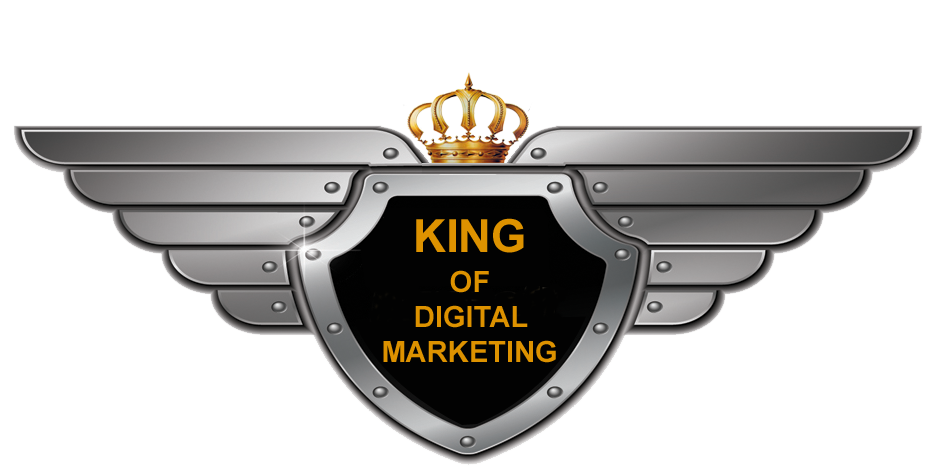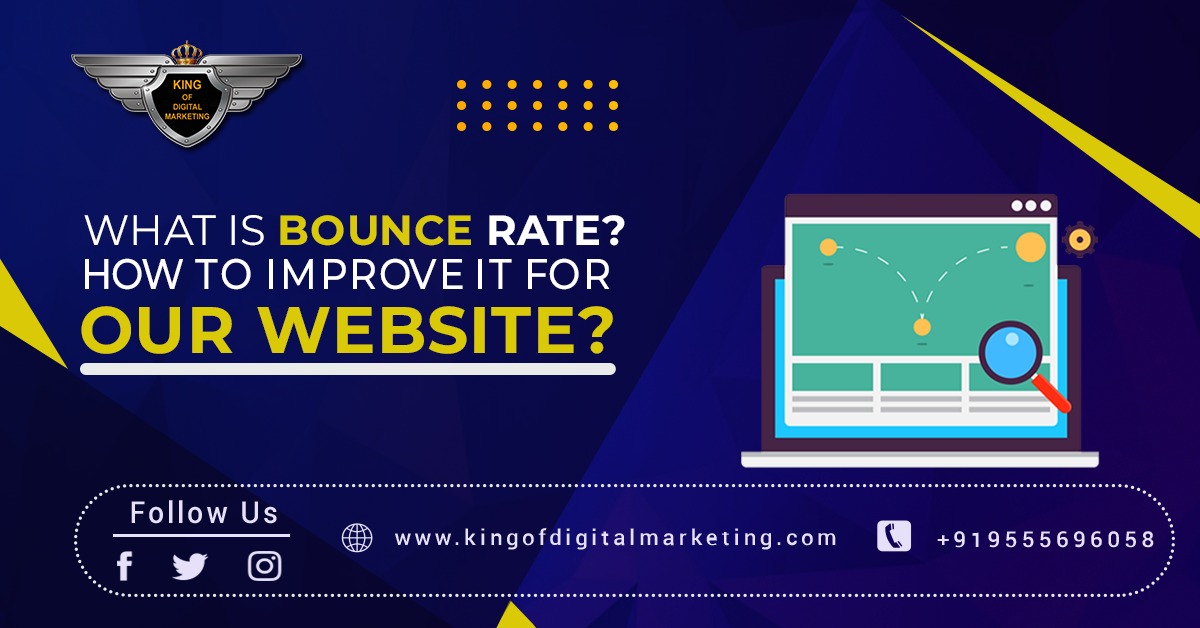 TABLE OF CONTENT
Attention is what we all want when we are in the digital world. We want our existence on the internet to be evident so that we can increase our reach. And bounce rate is what we use to analyze the amount of attention your site is getting from its visitors. It also helps you to understand if interaction with your site with your visitors, or they are leaving after just a few seconds.
What is bounce rate?
According to Google, bounce rate is "the percentage of all sessions on your site in which users viewed only a single page". When a person visits your site and they didn't click or view any other pages, then it is considered as a bounce. To calculate the bounce rate, the number of these users is divided by the total number of visits to the site.

More number of visitors visiting your site indicates a high bounce rate and a low bounce rate is indicated or calculated by those visitors who reach your site and then click on another website before leaving the page.

It can be considered a good measurement and can be used to assess the quality of your site. The reason for the users to turn away might be for simple design reasons, they might not find the website design appealing enough and might look unprofessional and might be unattractive to some users. The website design may be difficult to use, due to which visitors might prefer to visit other websites. You can also get to know a lot about your targeting and advertising. Another important aspect of bounce rate is it has a great impact on website SEO and increases its chance of showing up on a Google search.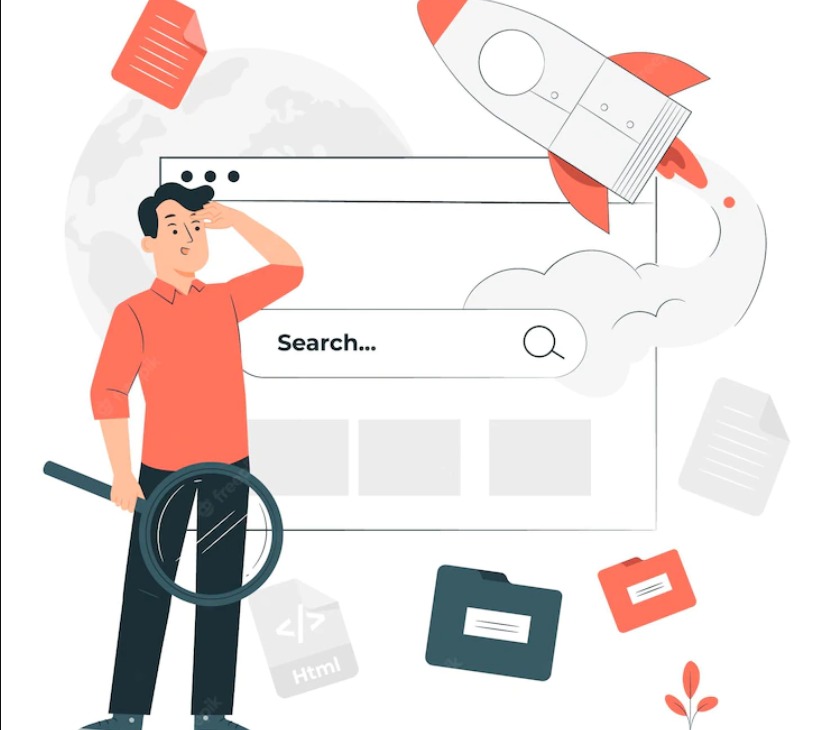 How to improve bounce rate?
In over a decade the scene of marketing has changed a lot. Everything is getting online, and for survival in this digital world, companies have to rely on some good digital marketing strategies which are better provided by the professionals in the digital marketing companies. Digital marketing companies provide overall background support to the companies who hire them, from providing attractive website design to ranking it at the top position of the search page. One of the key pillars that contribute to this strategy is the bounce rate.

Your bounce rate can be a game-changer for you. Therefore you have to keep the bounce rate of your website under control this you don't get it under control. Your bounce rate should be as low as possible. You can definitely seek assistance from a reputed digital marketing company.

These digital marketing companies help a lot of business owners to take their websites to new heights. One such company that provides the bestdigital marketing services in Delhi is King of Digital Marketing. We are working in this field for more than 7 years now and w provide our services all over the nation.
Some points that can improve bounce rates of the company website.
1. Take a look at your website on the mobile.
If the contents of the page are not optimized for vertical, small-screen viewing it will lead to more bouncing from mobile screens. If your viewers want to visit your site in/her mobile browser then the elements do not fit in the screen. They look disorganized and out of place, then there are high chances of bouncing of users. Websites should be designed according to the devices as well.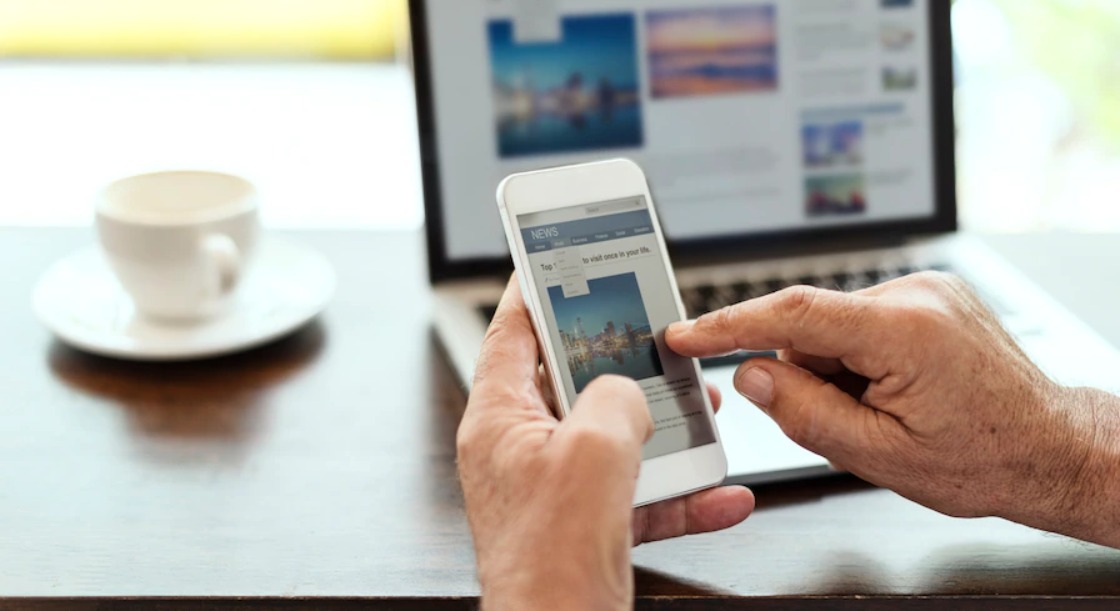 2. Visualize Your Data
The type of content and data on the website always play an important role in holding the user to your website. Contents should be SEO friendly so that people can easily find your websites through the keywords. The way of presentation also matters a lot. Therefore these aspects should also be taken care of.
3. Use More Accessible Formatting
The webpage is like a canvas to you. It needs to be filled strategically. It is important to fill up the blank spaces to bring to life important content. The strategic presentation of the contents will be eye-soothing and attractive to the visitors. Therefore you should keep website text to no more than four visual lines per paragraph. Bulleted lists or images to make the content more attractive.
4. Tone Down the Promotional Elements
Promotions should always be within the limit. Promotional elements such as Widgets, promo elements and ads that appear into the sidebars and headers of your website can be quite bothersome to the users. . One should avoid these mistakes of overdoing it. All these promotional elements should always be placed at your website footer. This is a much cleaner way of presentation.