What to Study in Copywriting?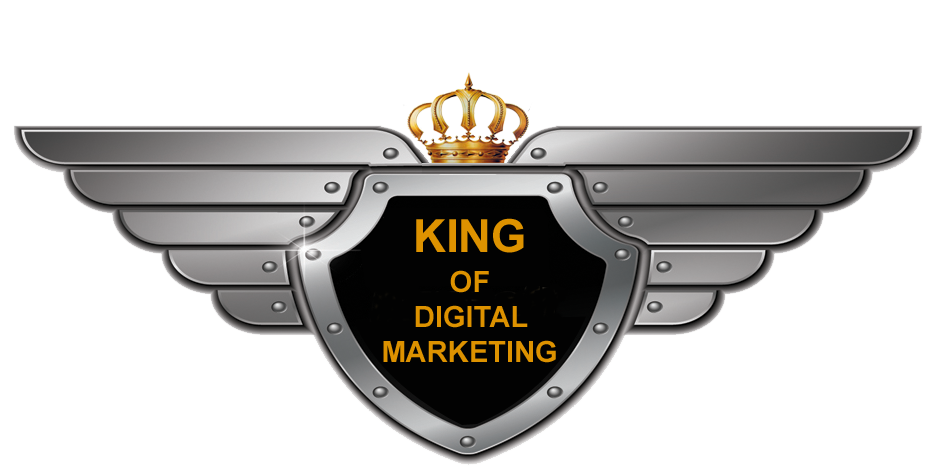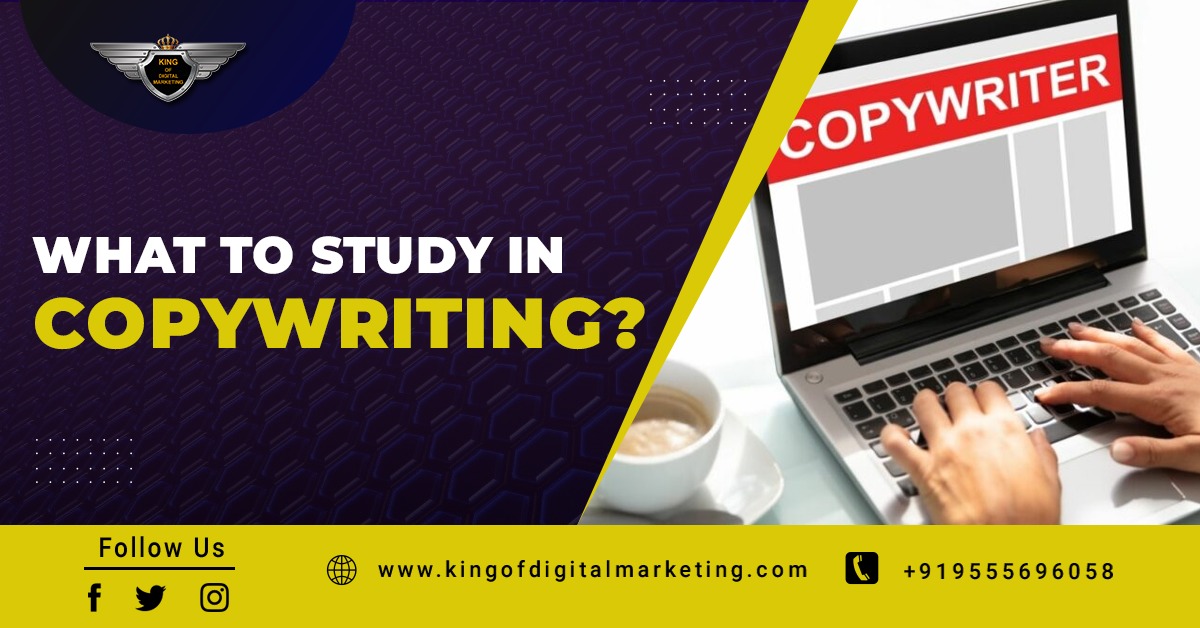 TABLE OF CONTENT
Copywriting is a crucial aspect of marketing and advertising that involves crafting compelling and persuasive written content to promote products, services, or ideas. To excel in this field, aspiring copywriters need to develop a diverse skill set that combines creativity, writing prowess, and strategic thinking. In this article, we will explore the key areas of study that can help individuals establish a strong foundation in copywriting and unlock their potential for success.
Copywriting Fundamentals
To begin your journey in copywriting, it is important to grasp the fundamental principles of effective communication. This includes understanding the target audience, defining clear objectives, and honing your ability to write concise and persuasive copy. Study the art of crafting attention-grabbing headlines, structuring engaging body copy, and incorporating compelling calls to action. Learn to write in different tones and styles to suit diverse brand personalities and industry requirements. Acquiring a solid foundation in these fundamentals will provide you with a strong framework for your future growth as a copywriter.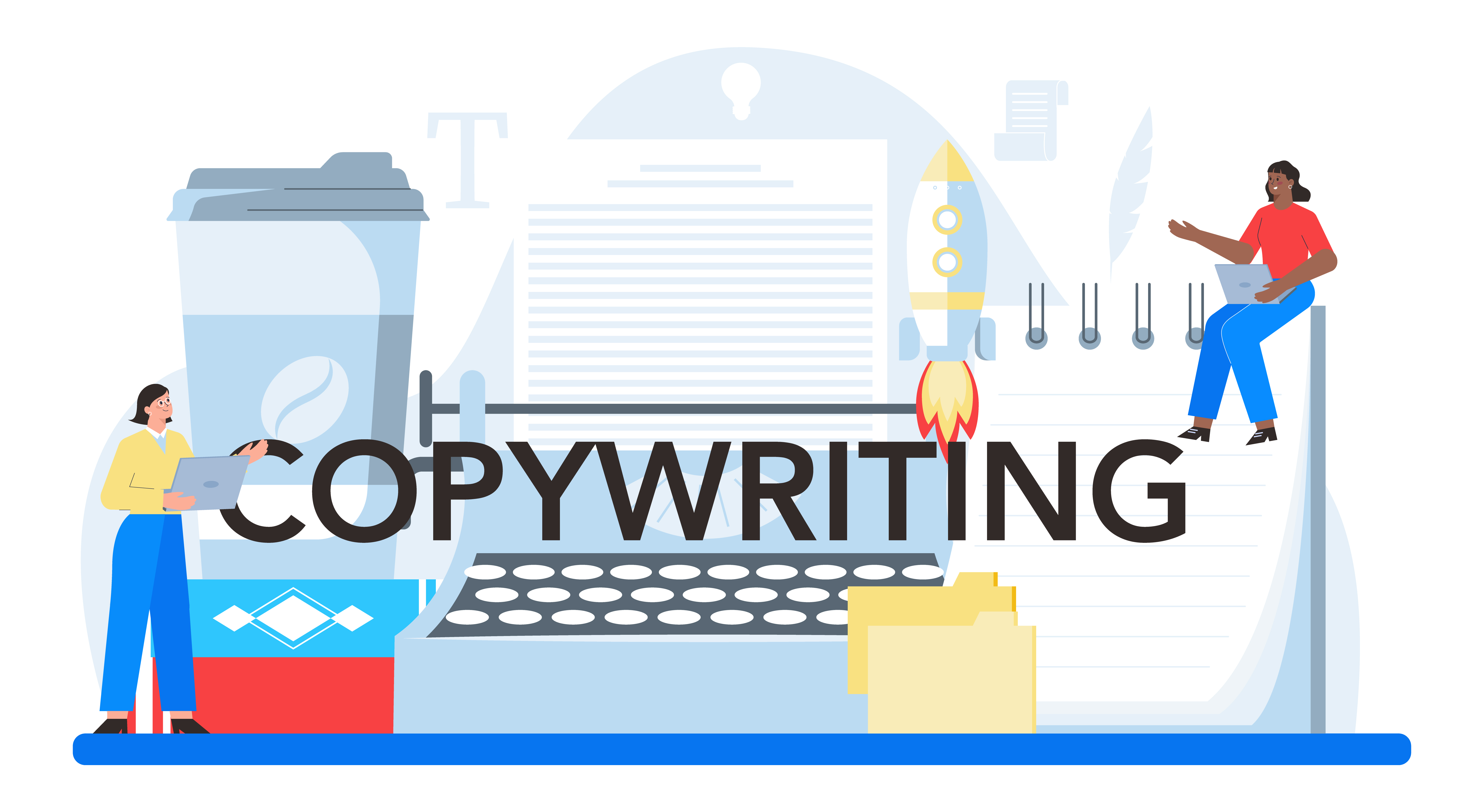 Psychology and Consumer Behavior
Copywriting is not just about writing; it is also about understanding human psychology and consumer behavior. A deep comprehension of how people think, feel, and make purchasing decisions is essential for crafting persuasive messages. Study the principles of psychology and consumer behavior to uncover insights into what motivates individuals, triggers their emotions, and influences their buying choices. This knowledge will enable you to create copy that resonates with your target audience on a deeper level, leading to increased engagement and conversions.
Marketing and Advertising
To excel in copywriting, it is crucial to have a solid understanding of marketing and advertising principles. Study the fundamentals of marketing strategies, market research, branding, and positioning. Gain insights into various advertising channels, such as print, digital, social media, and video, and learn how to tailor your copy to each medium. Familiarize yourself with marketing terminology, industry trends, and emerging technologies. By immersing yourself in the world of marketing and advertising, you will be better equipped to create copy that aligns with broader marketing strategies and effectively communicates key messages to the target audience.
Research and Fact-Checking
Thorough research is an integral part of effective copywriting. Develop strong research skills to gather accurate information about products, services, target markets, and competitors. Study how to conduct primary and secondary research, verify facts, and cite credible sources. Understanding the importance of fact-checking and ensuring the accuracy of your copy will not only enhance your credibility but also contribute to building trust with your audience. Research skills are particularly vital in industries that require technical or specialized knowledge, allowing you to produce accurate and authoritative copy.
Editing and Proofreading
No matter how well-crafted your copy may be, errors can undermine its effectiveness. Study the principles of editing and proofreading to refine your writing and ensure flawless copy. Learn how to eliminate grammatical and punctuation errors, improve sentence structure, and enhance readability. Acquire a strong attention to detail and develop a systematic approach to reviewing and revising your work. Mastering the art of editing and proofreading will not only enhance the quality of your copy but also demonstrate your professionalism and commitment to delivering polished and error-free content.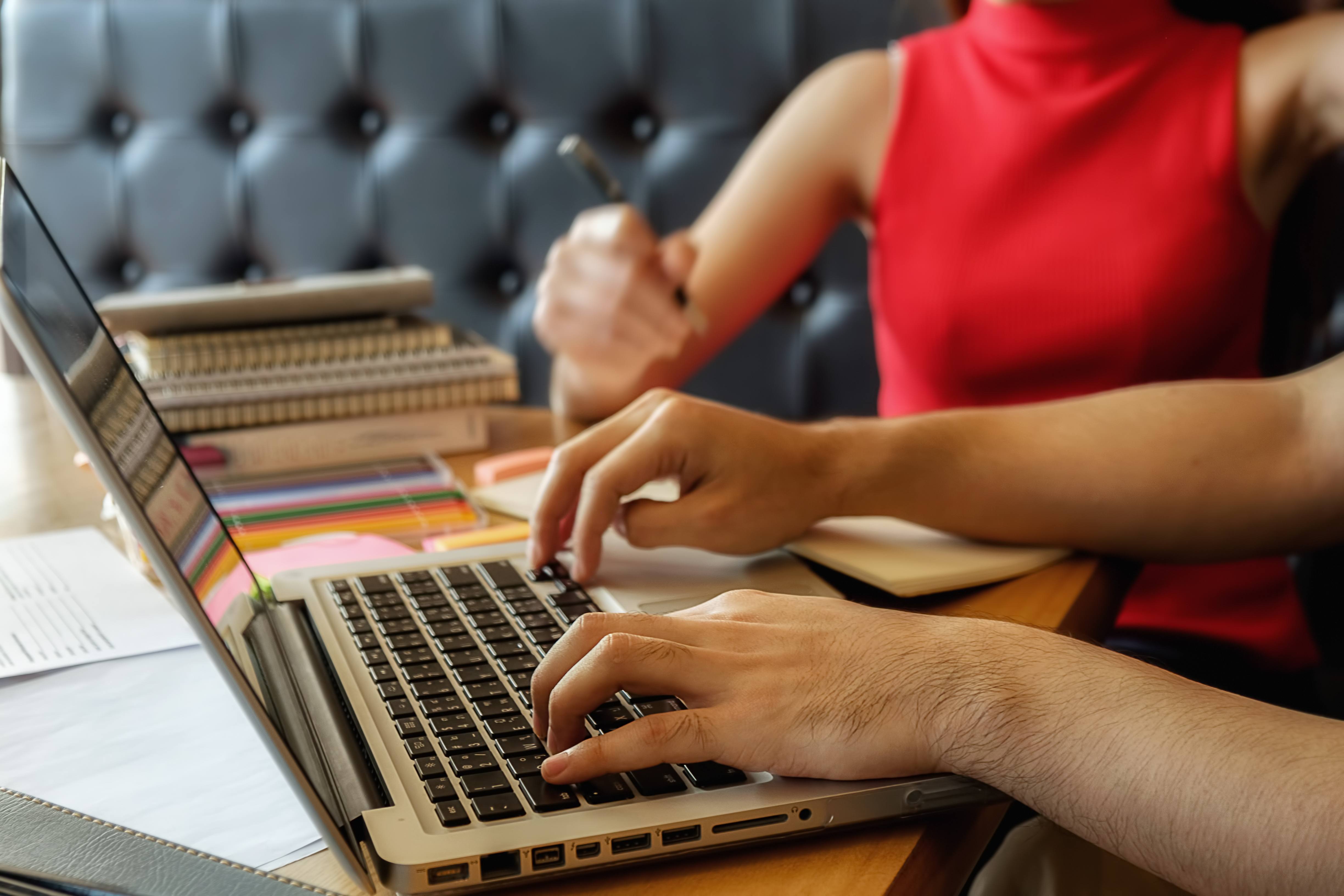 Conclusion
Becoming a successful copywriter requires a combination of creativity, strategic thinking, and a diverse skill set. By studying the fundamentals of copywriting, psychology and consumer behavior, marketing and advertising, research and fact-checking, as well as editing and proofreading, you can develop a strong foundation for your copywriting career