What to study in Domain and Hosting Management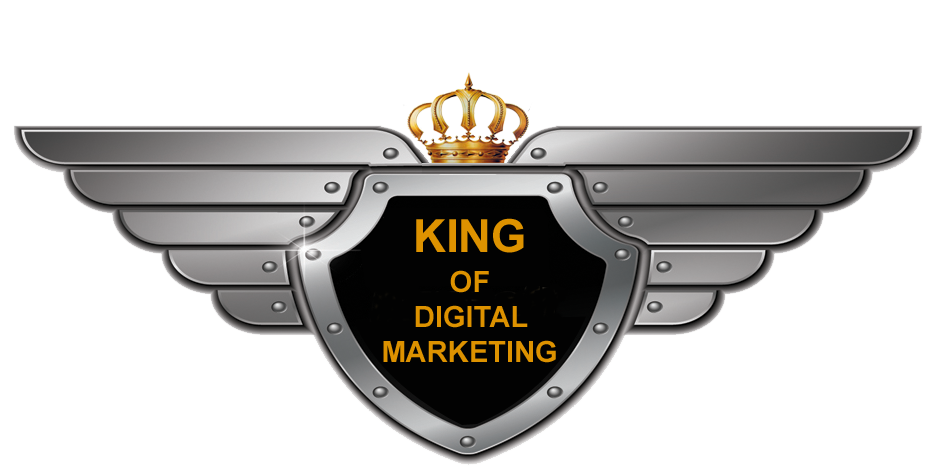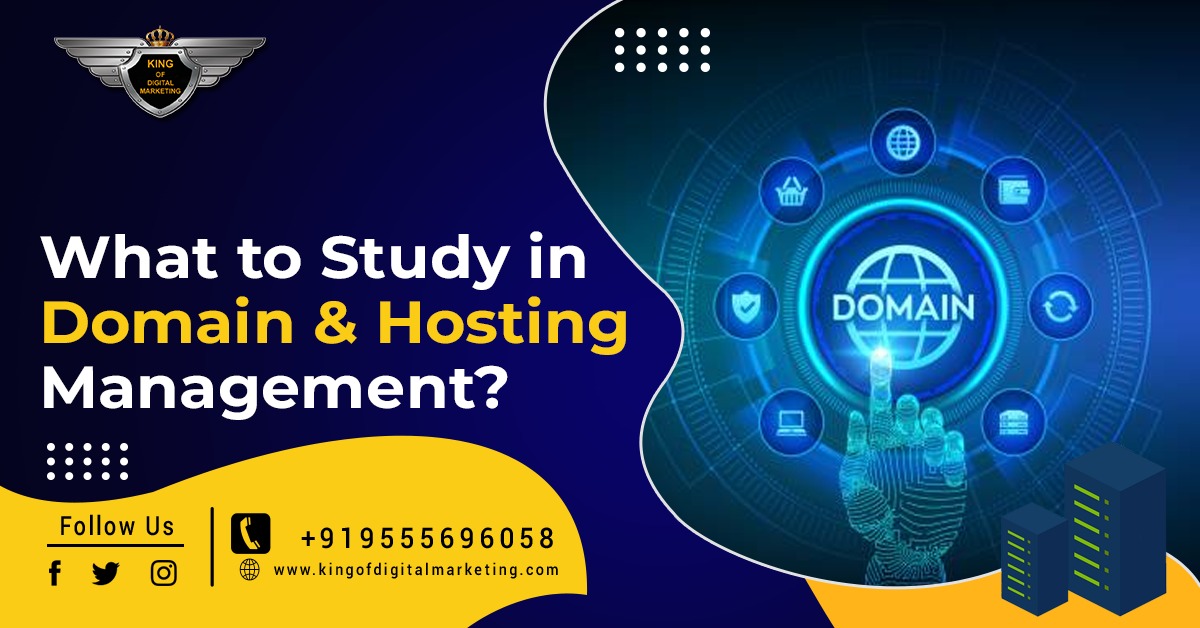 TABLE OF CONTENT
In today's digital age, having a strong online presence is essential for businesses, organizations, and individuals. This includes registering a domain name and acquiring suitable hosting services to make their websites accessible on the internet. Domain and hosting management plays a vital role in ensuring a smooth and successful online presence. In this article, we will explore the key areas of study in the domain and hosting management, including domain searching, domain buying, hosting finalization, linking domains with hosting, and working with cPanel.
1. Domain Searching
Domain searching is the first step in establishing an online presence. It involves finding an available and relevant domain name that represents your brand, business, or personal identity. When studying domain searching, it is important to understand the importance of selecting a domain name that is concise, memorable, and aligns with your brand or purpose. You will learn how to use domain search tools to check for domain name availability, explore alternative domain extensions, and conduct keyword research to find the most suitable domain name for your website.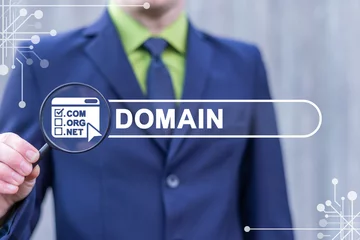 2. Domain Buying
Once you have identified a suitable domain name, the next step is to purchase it. Domain buying involves registering the chosen domain name with a domain registrar. As part of your study in domain buying, you will learn about the domain registration process, different registration options, and the associated costs. It is important to understand domain registration terms, such as domain expiration, renewal, and transfer, to ensure the smooth management of your domain.
3. Hosting Finalization
After acquiring a domain name, you need a hosting service to store your website files and make it accessible on the internet. Hosting finalization is the process of selecting a hosting provider and plan that meets your website's requirements. Studying hosting finalization involves understanding the different types of hosting, such as shared hosting, VPS hosting, and dedicated hosting, and their respective features, performance, and scalability. You will learn how to assess bandwidth, storage space, security measures, uptime guarantees, and customer support to make an informed decision.
4. Linking Domain with Hosting
Linking your domain with your hosting service is a crucial step in ensuring that your website appears correctly when visitors access it through your domain name. This process involves modifying the domain's DNS (Domain Name System) settings and associating it with the hosting provider's nameservers. Studying the linking process will familiarize you with concepts such as A records, CNAME records, and MX records, allowing you to understand how to configure DNS settings and establish a connection between your domain and hosting provider.
5. Working with cPanel
cPanel is a popular web-based control panel that simplifies website management tasks. It provides a user-friendly interface for managing various aspects of your hosting account, including file management, email accounts, databases, domain settings, security features, and more. When studying domain and hosting management, it is essential to familiarize yourself with cPanel and its functionalities. You will learn how to navigate the cPanel interface, configure email accounts, upload files, set up databases, install applications like WordPress, and optimize your website's performance.
Conclusion
Domain and hosting management is a fundamental aspect of establishing and maintaining an online presence. By studying domain searching, domain buying, hosting finalization, linking domains with hosting, and working with cPanel, you will acquire the necessary skills to confidently manage your domain and hosting services. Whether you are an aspiring web professional or an individual looking to create a personal website, a solid understanding of these key areas will empower you to navigate the world of domain and hosting management with ease and success.