What to study in Google App Installation Ads?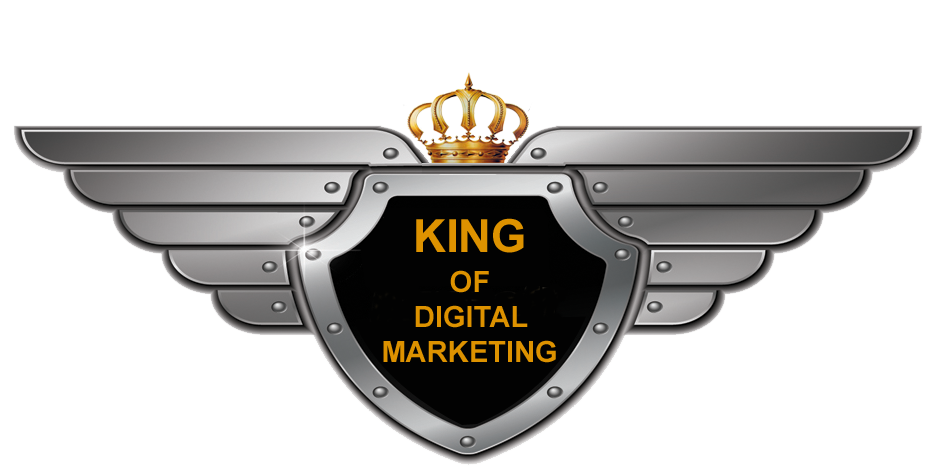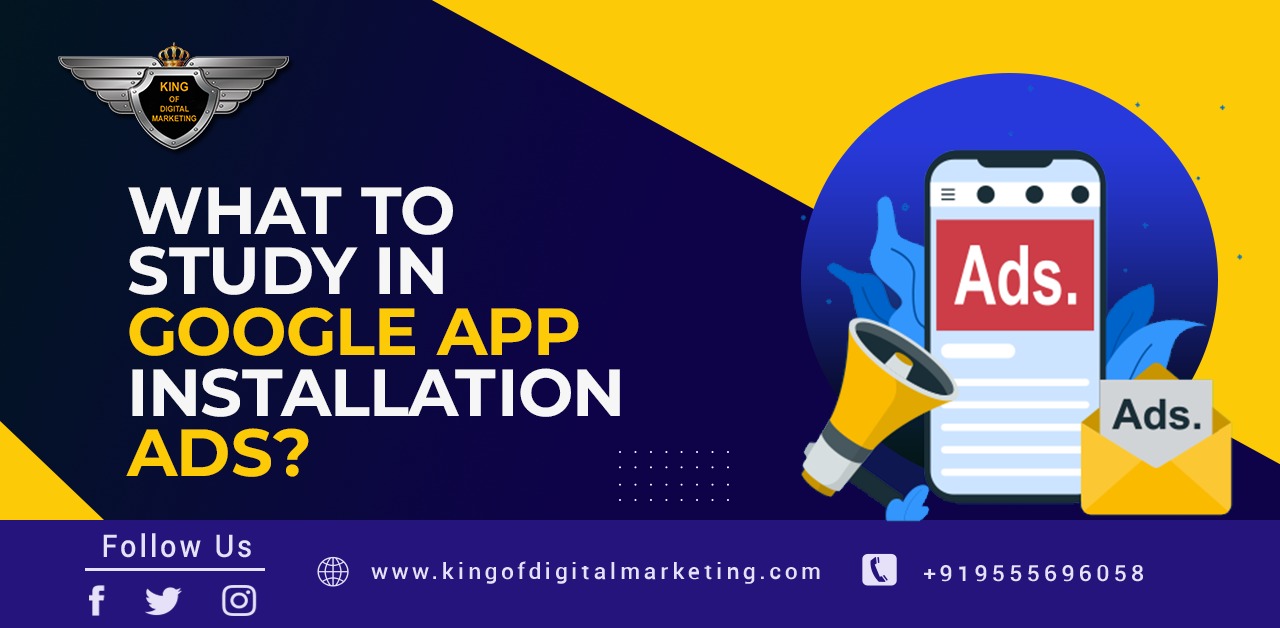 TABLE OF CONTENT
Google App Installation Ads have become an increasingly popular marketing strategy for businesses aiming to boost app downloads and increase user engagement. With millions of apps available in app stores, it is crucial for app developers and marketers to create effective ad campaigns that drive installations. This comprehensive guide will explore key elements to study when delving into Google App Installation Ads, helping you optimize your campaigns and achieve your app's goals.
1. Understanding the Basics
Before diving into the specifics, it is important to grasp the fundamental concepts of Google App Installation Ads. Learn about the ad formats available, such as text, image, or video, and their respective strengths and weaknesses. Familiarize yourself with the different ad networks and placements within the Google ecosystem, including Google Search, Display Network, and YouTube.
2. Target Audience and User Insights
Studying your target audience is crucial for developing successful app installation ads. Use data-driven insights to understand user demographics, interests, behaviors, and preferences. Utilize Google Analytics, Firebase, or other app analytics tools to gather valuable information about your existing users. This data will help you tailor your ads to resonate with your target audience, resulting in higher conversion rates.
3. App Store Optimization (ASO)
App Store Optimization is essential for improving the visibility and discoverability of your app in app stores. Learn how to optimize your app's title, description, keywords, and screenshots to increase its ranking in search results. Incorporate relevant keywords, compelling app descriptions, and visually appealing screenshots that accurately represent your app's features and benefits.
4. Ad Creative and Messaging
Create compelling and visually appealing ad creatives that capture users' attention and entice them to install your app. Study the best practices for crafting compelling ad copy and visual elements that align with your brand's messaging and tone. Experiment with different call-to-action phrases, value propositions, and design elements to optimize your conversion rates.
5. Ad Targeting and Bidding Strategies
Master the art of ad targeting to reach your ideal audience effectively. Explore various targeting options, such as demographics, interests, locations, and device types. Understand bidding strategies like cost-per-install (CPI), cost-per-click (CPC), or cost-per-action (CPA) to optimize your ad budget and achieve your campaign objectives.
6. Performance Tracking and Optimization
Continuously monitor the performance of your app installation ads to identify areas for improvement. Study key metrics, such as click-through rate (CTR), conversion rate (CVR), and cost-per-install (CPI). Analyze data to identify patterns, trends, and user behavior, enabling you to make data-driven optimizations for better ad performance.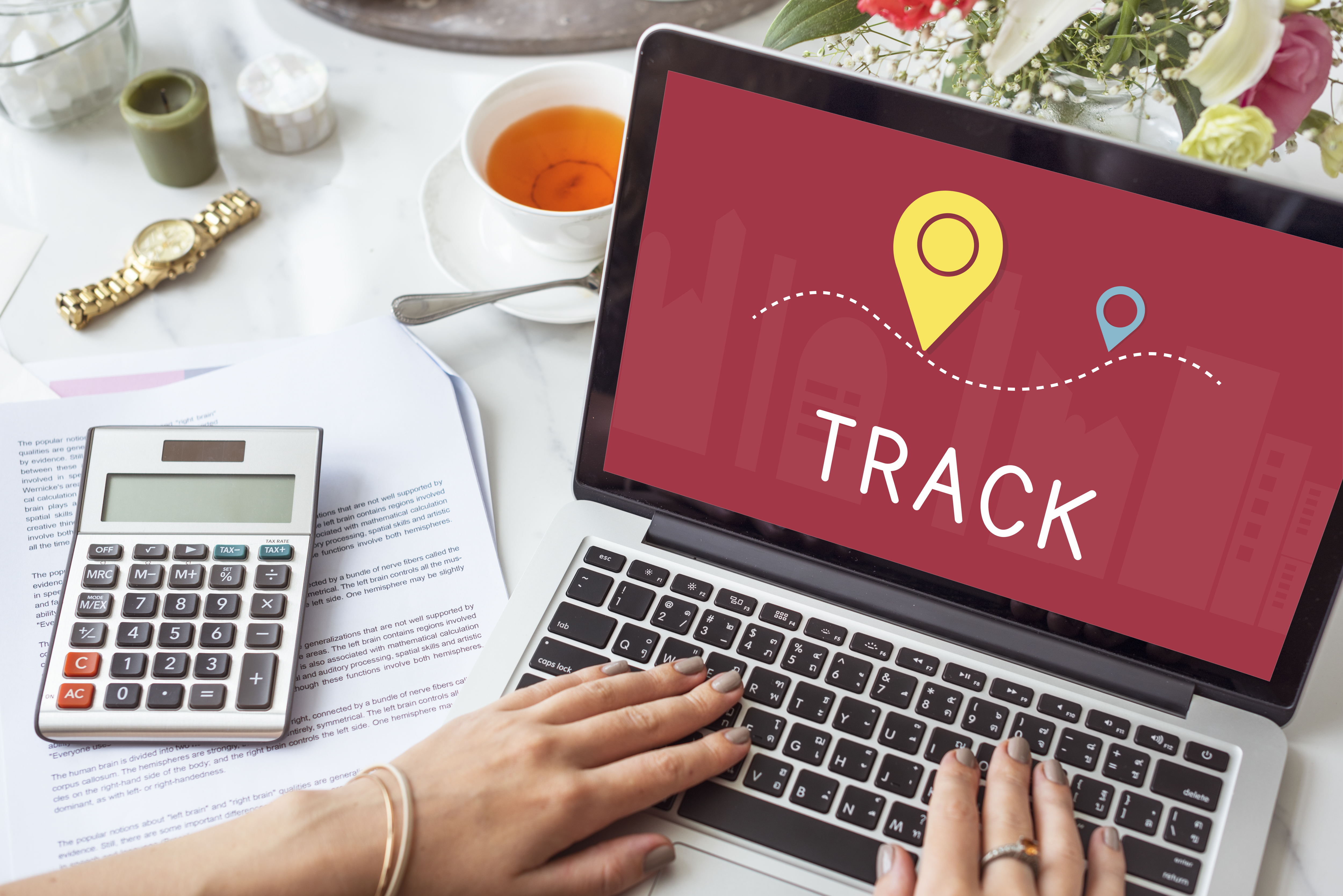 7. A/B Testing
Implement A/B testing methodologies to experiment with different ad elements and strategies. Test variations of ad creatives, headlines, call-to-action buttons, and landing pages to determine the most effective combinations. Measure the results and iterate based on the insights gained from the A/B tests.
Conclusion
Mastering Google App Installation Ads requires a combination of understanding the basics, studying your target audience, optimizing your app store presence, creating compelling ad creatives, refining targeting and bidding strategies, and continuously tracking performance. By focusing on these key elements and continuously learning from your data, you can develop highly effective app installation ads that drive downloads, increase user engagement, and ultimately achieve your app's objectives. Stay up-to-date with the latest industry trends and Google's updates to ensure your campaigns remain effective in this ever-evolving landscape.