What to study in Google Display Ads?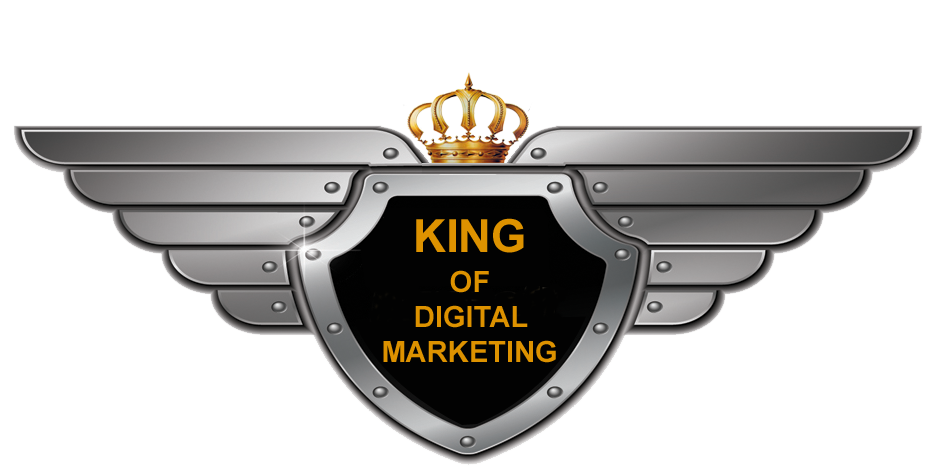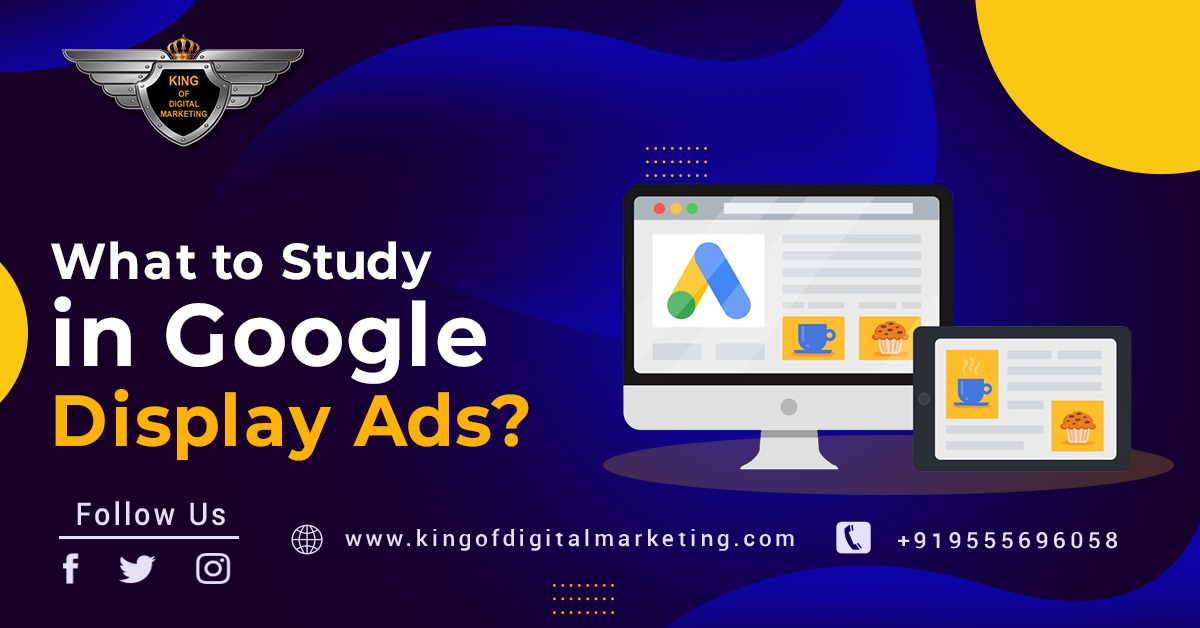 TABLE OF CONTENT
In today's digital landscape, online advertising plays a vital role in reaching and engaging with a targeted audience. Among the numerous advertising platforms available, Google Display Ads stands out as a powerful tool for businesses aiming to maximize their online visibility. To make the most of this platform, it is crucial to understand the key elements that contribute to its effectiveness. In this SEO content, we will explore what to study in Google Display Ads, focusing on targeted specific advertising, flexible ad formats, measurable results, and extensive reach.
1. Targeted Specific Advertising
One of the standout features of Google Display Ads is its ability to deliver targeted specific advertising. Through advanced targeting options, advertisers can pinpoint their audience based on factors such as demographics, interests, behavior, and more. To excel in this area, study the various targeting methods available, including keyword targeting, audience targeting, topic targeting, and placement targeting. Mastering these techniques will enable you to tailor your targeted specific advertising to the right audience, increasing the chances of conversion and maximizing your return on investment (ROI).
2. Flexible Ad Formats
Google Display Ads offers a wide range of flexible ad formats, allowing advertisers to create visually appealing and engaging advertisements. To excel in this aspect, study the different flexible ad formats available, including static images, animated images (GIFs), responsive ads, interactive ads, and video ads. Learn how to optimize your ad creatives to capture attention and convey your message effectively. Experiment with different flexible ad formats and monitor their performance to identify which formats work best for your specific goals.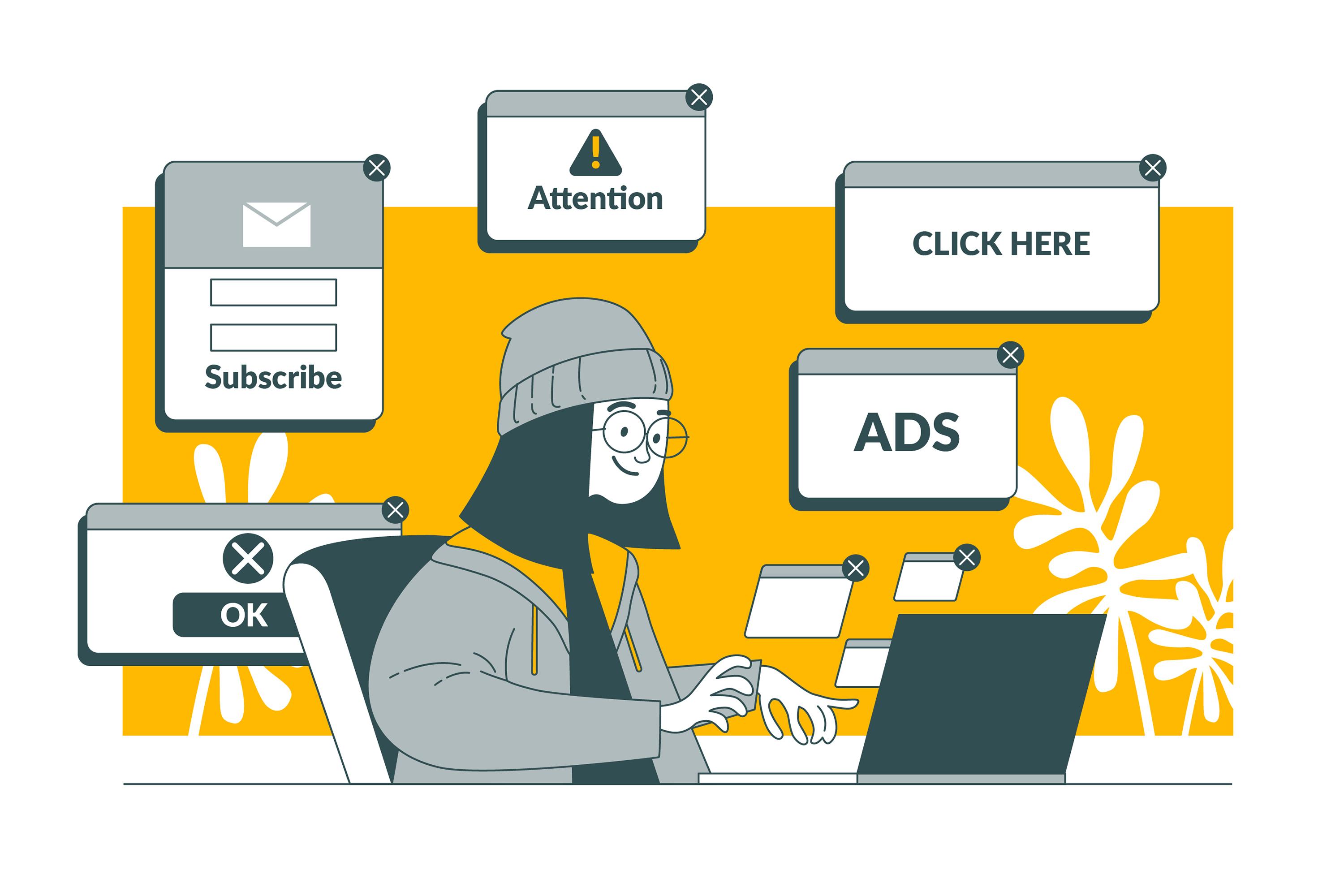 3. Measurable Results
One of the significant advantages of digital advertising, including Google Display Ads, is the ability to measure results accurately. To succeed in this realm, study the various performance metrics provided by Google Ads, such as impressions, clicks, click-through rate (CTR), conversions, and cost per conversion. Familiarize yourself with Google Analytics to track user behavior on your website and evaluate the effectiveness of your ad campaigns. Analyzing these metrics will enable you to identify areas for improvement and optimize your ads for better performance.
4. Extensive Reach
Google Display Ads boasts an extensive network of websites, mobile apps, and videos, allowing advertisers to extensive reach a vast audience. To harness the full potential of this reach, study the different targeting options available within the Google Display Network (GDN), such as contextual targeting, remarketing, and custom intent targeting. Understand how to leverage placements that align with your target audience and goals. Moreover, learn how to optimize your bids and budgets to maximize your extensive reach while staying within your allocated advertising budget.
Conclusion
Becoming proficient in Google Display Ads requires a comprehensive understanding of targeted specific advertising, flexible ad formats, measurable results, and extensive reach. By studying and mastering these key areas, advertisers can create highly effective campaigns that generate maximum visibility, engagement, and conversions. Keep in mind that Google Display Ads is an ever-evolving platform, so continuous learning and staying up-to-date with the latest features and best practices are essential for long-term success.