What to study in SEO Update Resources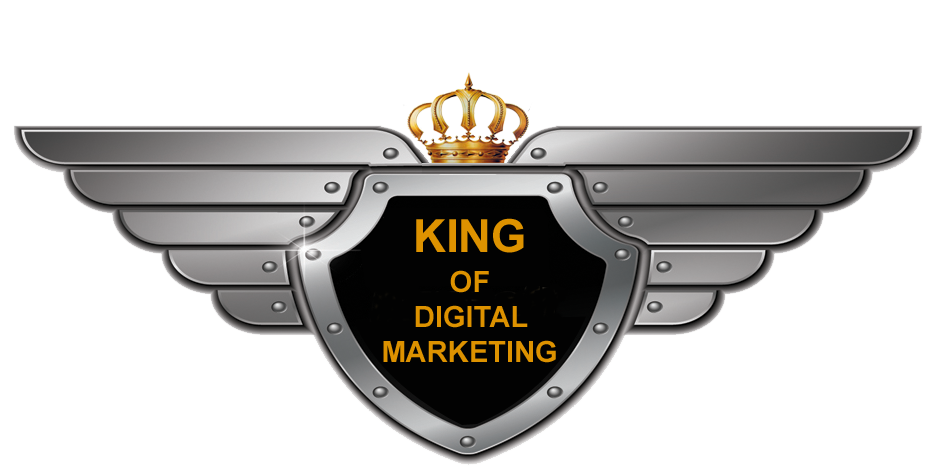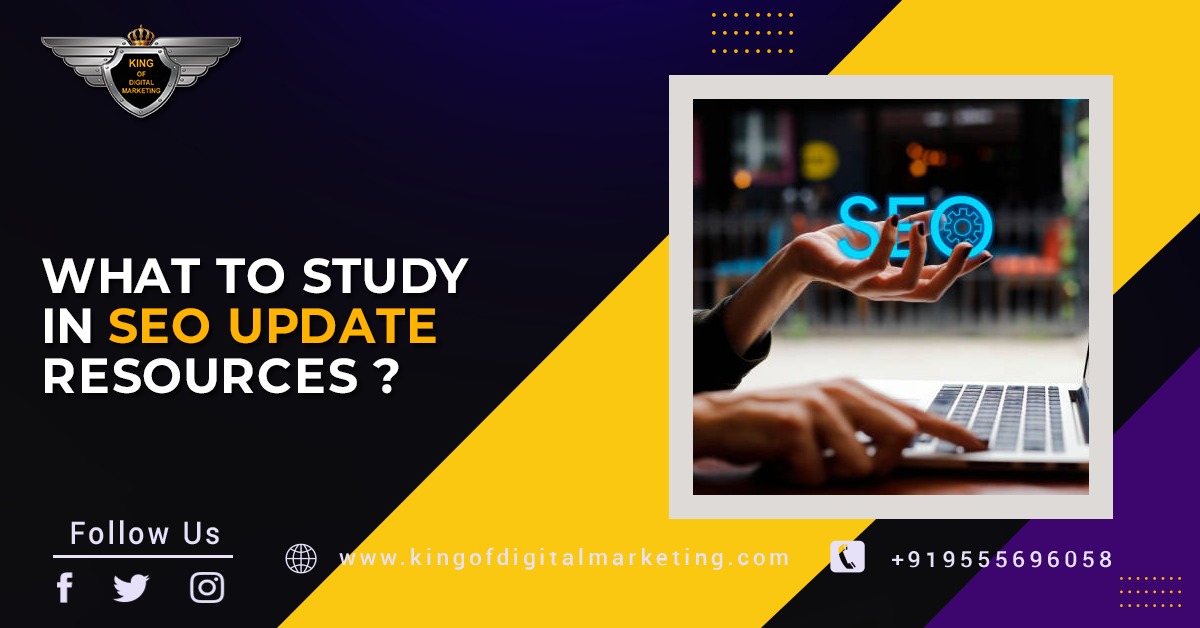 TABLE OF CONTENT
In the ever-evolving world of search engine optimization (SEO), staying up-to-date with the latest trends and best practices is crucial for success. With search engines constantly refining their algorithms and user expectations shifting, SEO professionals need to continually update their skills to remain competitive. This SEO content aims to provide you with a comprehensive guide on what to study in SEO update resources, focusing on the latest SEO trends and best practices, hands-on training and practical applications.
Stay Current with Industry Blogs and Websites
To begin your journey in studying the latest SEO trends and best practices, immerse yourself in industry blogs and reputable websites. These platforms are invaluable sources of information, offering insightful articles, case studies, and expert advice. Some well-regarded SEO resources include Moz, Search Engine Land, Search Engine Journal, and Neil Patel's blog. Regularly read these publications to familiarize yourself with the current SEO landscape and emerging trends.
Explore Official Search Engine Guidelines
Understanding search engine guidelines is essential for optimizing your website effectively. Major search engines like Google and Bing provide official documentation on SEO best practices. Google's Webmaster Guidelines and Bing's Webmaster Guidelines are must-reads for any SEO practitioner. Study these resources to gain insights into search engine expectations, recommended strategies, and penalties to avoid.
Follow SEO Thought Leaders
In addition to industry blogs, it is essential to follow renowned SEO thought leaders. These individuals have established themselves as experts in the field and often share their insights through blog posts, social media, and online courses. Some influential SEO thought leaders include Rand Fishkin, Brian Dean, Aleyda Solis, and Barry Schwartz. Subscribe to their newsletters, follow them on social media, and absorb their knowledge to enhance your understanding of the latest SEO techniques.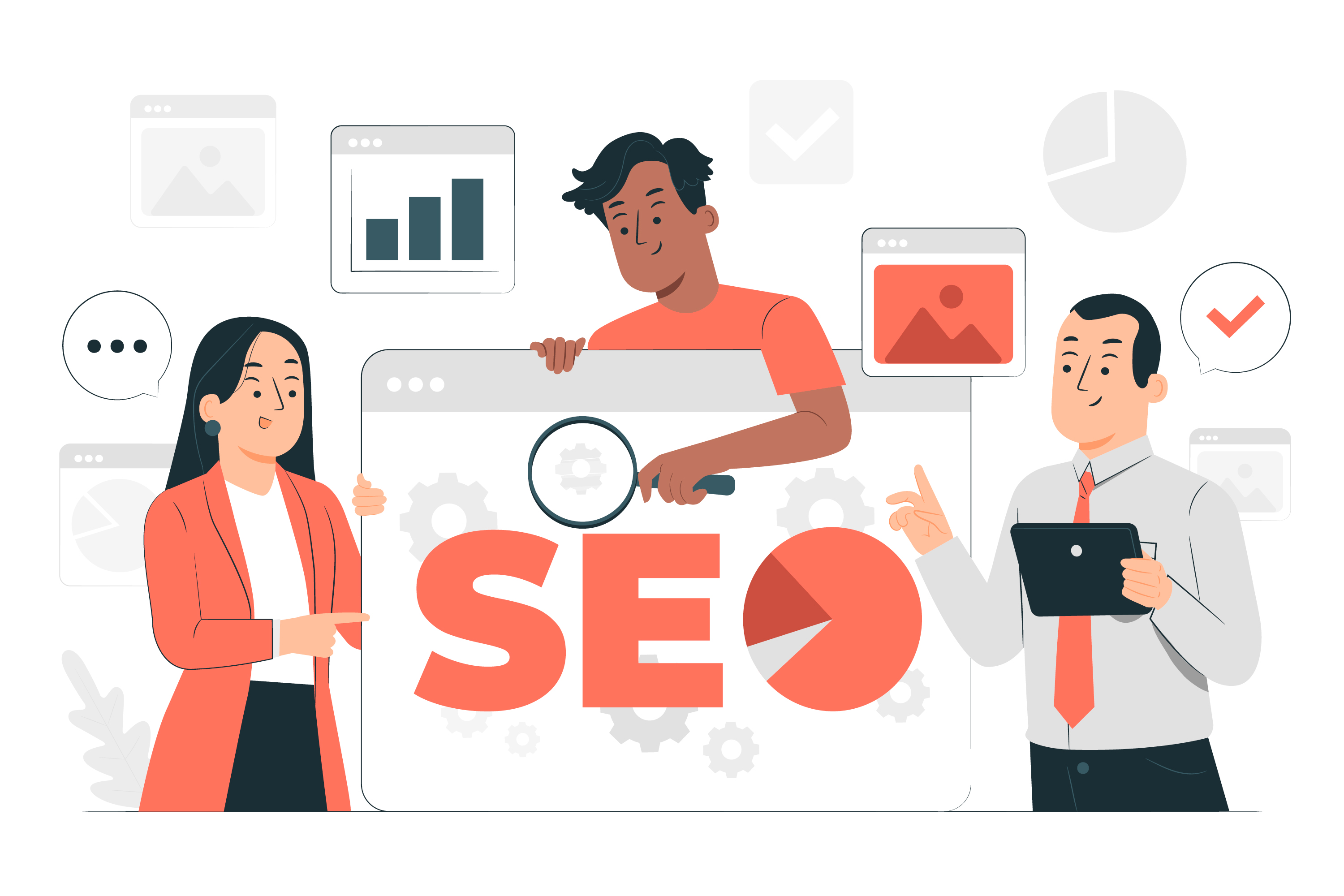 Take Advantage of Online Courses and Certifications
To gain in-depth knowledge and practical skills, consider enrolling in online SEO courses and certifications. Platforms like Udemy, Coursera, and HubSpot Academy offer comprehensive SEO courses taught by industry professionals. These classes cover a wide range of subjects, like as link building, analytics, on-page optimization, technical SEO, and keyword research. Hands-on training exercises and practical applications will enable you to apply your knowledge in real-world scenarios.
Attend SEO Conferences and Webinars
SEO conferences and webinars provide opportunities to learn from leading experts, network with fellow professionals, and gain exposure to cutting-edge SEO strategies. Events like MozCon, Pubcon, and SMX offer valuable insights into the latest SEO trends and best practices. Additionally, many conferences and webinars provide recorded sessions or slides that you can access later, ensuring you do not miss out on valuable content.
Experiment and Analyze Results
Studying SEO goes beyond theoretical knowledge; it requires hands-on training and practical applications. Implement what you have learned by experimenting with various SEO techniques on your website or personal projects. Monitor the impact of these implementations using tools like Google Analytics, Google Search Console, and SEO-specific platforms like SEMrush or Ahrefs. Analyze the results and iterate on your strategies to continuously improve your SEO skills.
Conclusion
To excel in the dynamic field of SEO, it is essential to stay updated with the latest SEO trends and best practices, hands-on training and practical applications. By studying SEO update resources such as industry blogs, official search engine guidelines, thought leaders, online courses, and attending conferences, you will acquire the knowledge and skills needed to optimize websites effectively. Remember, SEO is an ongoing process, so ensure you remain proactive in your learning journey to stay ahead of the curve and deliver exceptional results.