What to study in Voice Search Optimisation?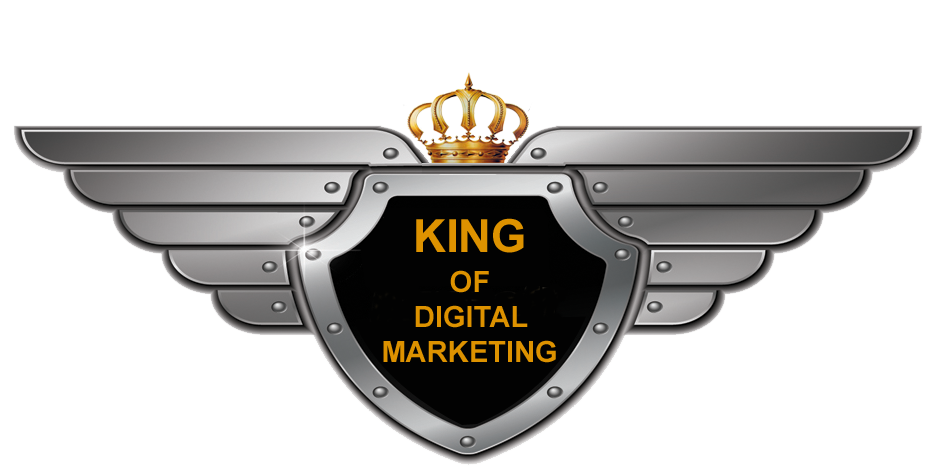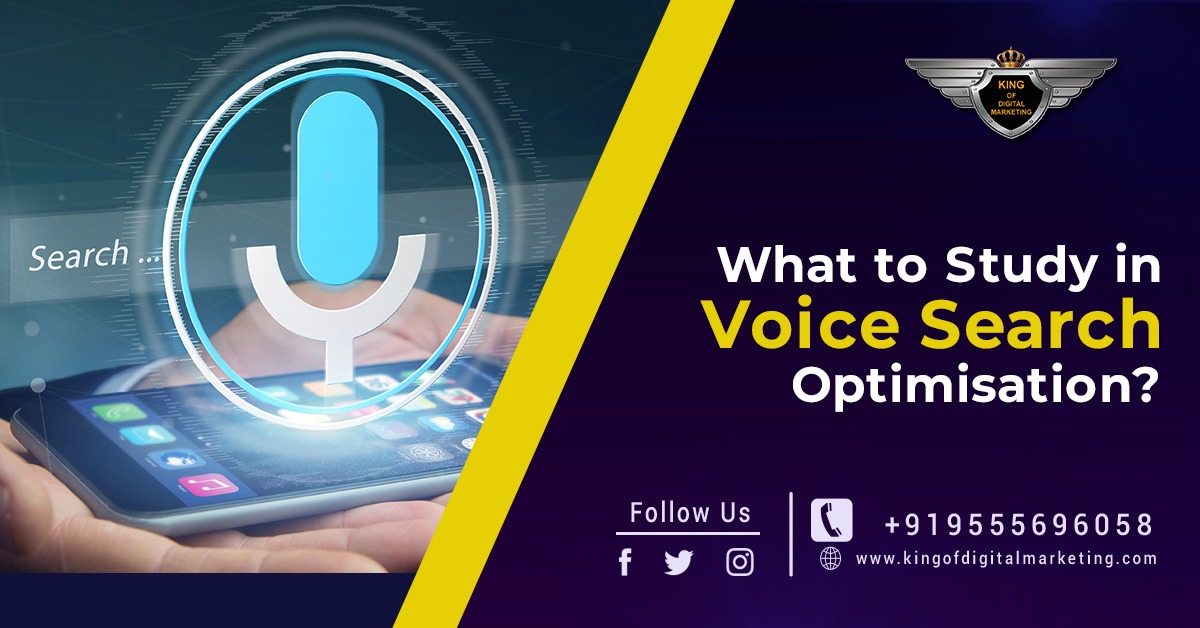 TABLE OF CONTENT
In today's rapidly evolving digital landscape, voice search is emerging as a powerful tool that is transforming the way people interact with search engines and access information. As voice-enabled devices continue to gain popularity, businesses and marketers must adapt their SEO strategies to effectively optimize for voice search. This SEO content will provide valuable insights into what to study in voice search optimization and how to leverage its potential for enhanced search visibility and improved user experience.
Understanding Voice Search
Before diving into the realm of voice search optimization, it is crucial to develop a comprehensive understanding of how it works. Voice search involves users speaking directly to voice assistants or devices, such as Amazon Echo (Alexa), Google Home (Google Assistant), or Apple HomePod (Siri), to perform searches, obtain information, or complete tasks. Recognizing the understanding voice search queries and user behavior is essential to crafting an effective optimization strategy.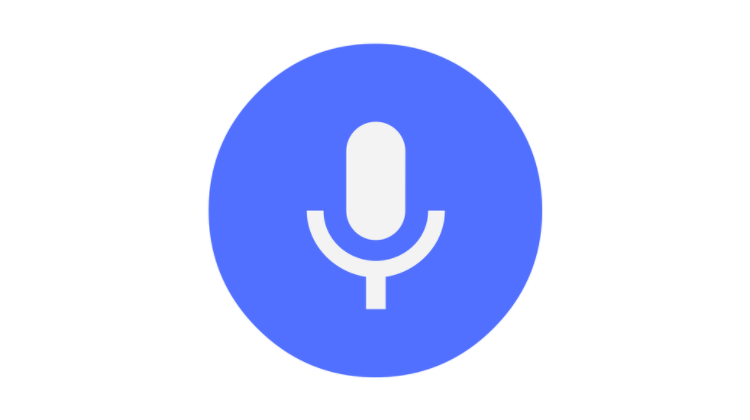 Optimizing for Voice Search
To ensure your content is discoverable through voice search, it is vital to optimize your website and content accordingly. Here are a few crucial aspects to pay attention to:
Long-Tail Keywords: Optimizing for voice searches tend to be more conversational and longer than traditional typed queries. Optimize your content by incorporating natural, conversational language and long-tail keywords that mirror how people speak.
Featured Snippets: Voice assistants often rely on featured snippets to provide concise answers. Structure your content to address common questions and provide clear, concise answers that can be easily extracted as featured snippets.
Page Load Speed: Optimizing for voice search users expect quick and accurate responses. Ensure your website loads quickly across all devices, as slow loading times can negatively impact user experience and search rankings.
Leveraging Voice Search for Local SEO
Voice search has a significant impact on local businesses, as users often search for nearby products, services, or businesses. To Leverage voice search for local SEO, consider the following:
Local Listings: Claim and optimize your business listings on platforms like Google My Business, Bing Places, and Yelp. Include accurate and up-to-date information about your business, such as address, phone number, and business hours.
Geo-Targeted Keywords: Incorporate location-specific keywords throughout your website and content to improve visibility in local voice searches. Focus on long-tail keywords that reflect local intent. It is important to leverage voice search for local SEO.
Structured Data Markup: Implement structured data markup on your website to provide search engines with clear information about your business, such as address, phone number, and operating hours. This helps voice assistants provide accurate and relevant responses.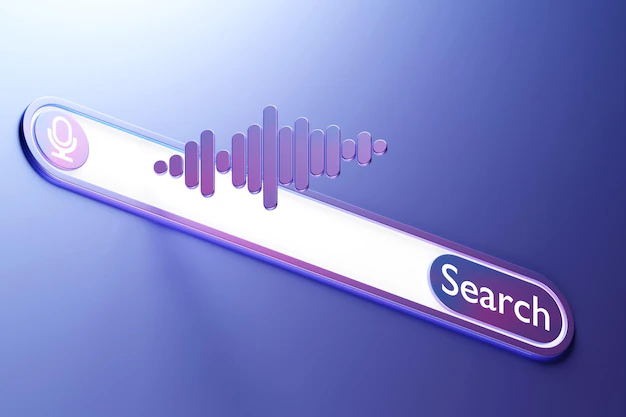 Measuring and Tracking Voice Search Performance
To gauge the effectiveness of your voice search optimization efforts, it is essential to measure and track relevant metrics. Consider the following approaches:
Voice Search Analytics: Measuring and tracking voice search performance utilizes tools and platforms that offer insights into voice search analytics. Monitor the number of voice search queries, conversion rates, and user behavior patterns to understand the impact of voice search on your website's performance.
User Surveys: Conduct surveys to gather direct feedback from your audience regarding their voice search habits and experiences. This data can help you fine-tune your voice search optimization strategies.
Rank Tracking: Monitor your website's rankings for voice search queries by tracking specific keywords and phrases. This will help you understand your visibility and identify areas for improvement. For that reason, measuring and tracking voice search performance is very important.
Conclusion
Voice search is revolutionizing the way people access information, and optimizing your website and content for voice search is crucial for maintaining a competitive edge. By understanding voice search, optimizing for voice queries, leveraging its potential for local SEO, and tracking performance metrics, you can establish a solid foundation for success in this evolving digital landscape.