How Does Youtube Marketing Help Your Business Improve Conversion?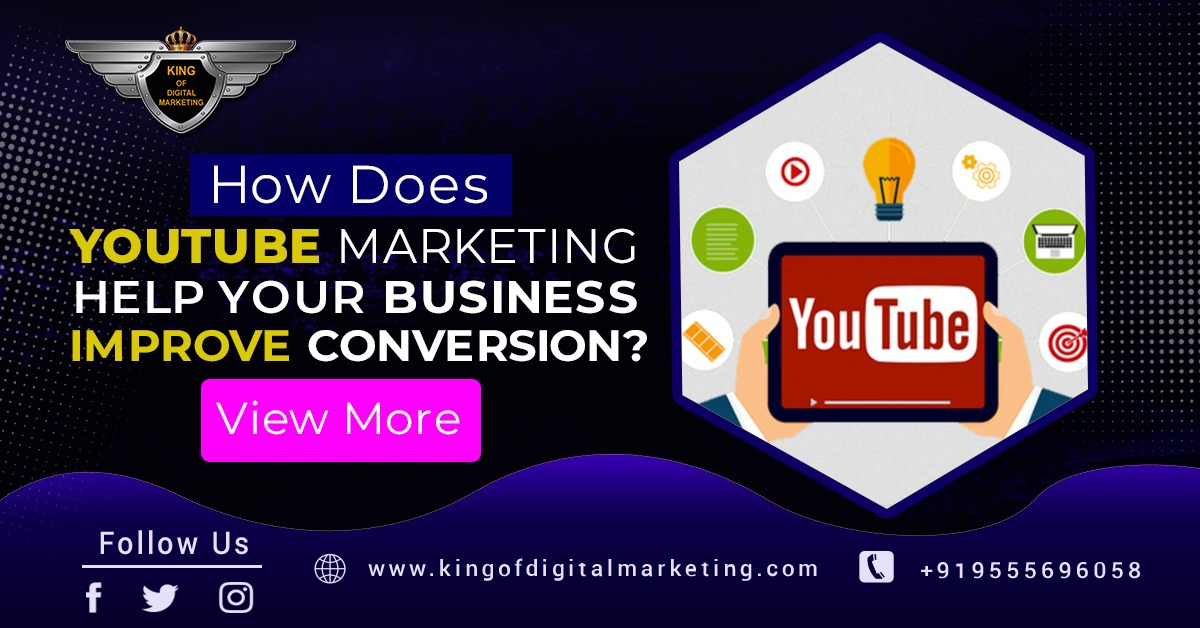 TABLE OF CONTENT
Using YouTube videos for marketing is not a new concept. On the contrary, any digital marketing company in Delhi will affirm that it has been increasing for years. In 2019, 87 percent of marketers employed video as a marketing strategy, up from 61 percent in 2016.

Video is a versatile media medium that may be used to inform your audience. It is available in a variety of formats and can appeal to a wide range of viewers. It can simply capture your audience's attention and invite them to interact with your brand.
YouTube Improves Digital Marketing Efforts In The Following Ways:
Attracts The Audience's Attention
According to an Oxford study, humans' attention spans have shrunk as a result of the internet. According to Microsoft Canada research, it dropped from 12 seconds to roughly eight and a half seconds. Although newer research has sought to dispute that notion, the truth remains that capturing - and maintaining - user attention is more difficult nowadays.

Marketers use video to pique the interest of their target audience. You may effectively catch user interest by adding a video to your blog or web page.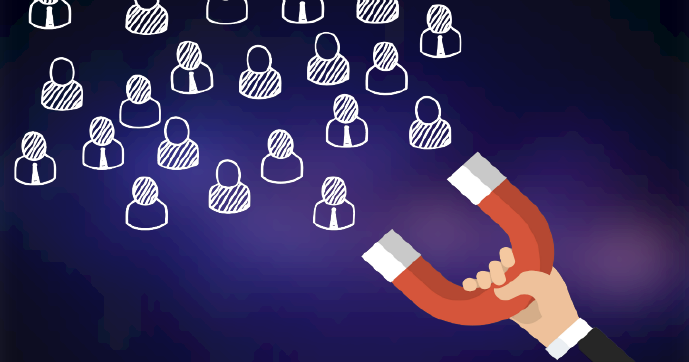 The World's Second-Largest Search Engine
YouTube has a vast user base, but so does its media library. This is because over 300 hours of content are added to YouTube every minute. It provides a wealth of information on everything under the sun - and beyond.

To traverse such a large site, YouTube viewers rely on its powerful search engine to find the content they seek. It processes approximately 3 billion searches each month, far more than Bing, Yahoo, Asks, and AOL combined, making it the internet's second-largest search engine after Google.
Improves Your Sales Pitch
To persuade your customers to buy your goods or subscribe to your service, you must have a great sales pitch. A sale can only occur if you have a compelling value proposition.

However, employing a video to deliver your message can boost your pitch. Customers not only like to watch videos, but they also retain 95 percent more information. Videos convey far more information when presented in a fashion that is both instructive and entertaining.

Eighty percent of your website's visitors will watch a video, whereas only 20% will read the content. With the support and skills of a YouTube video marketer, you can give your value offer greater power to convert.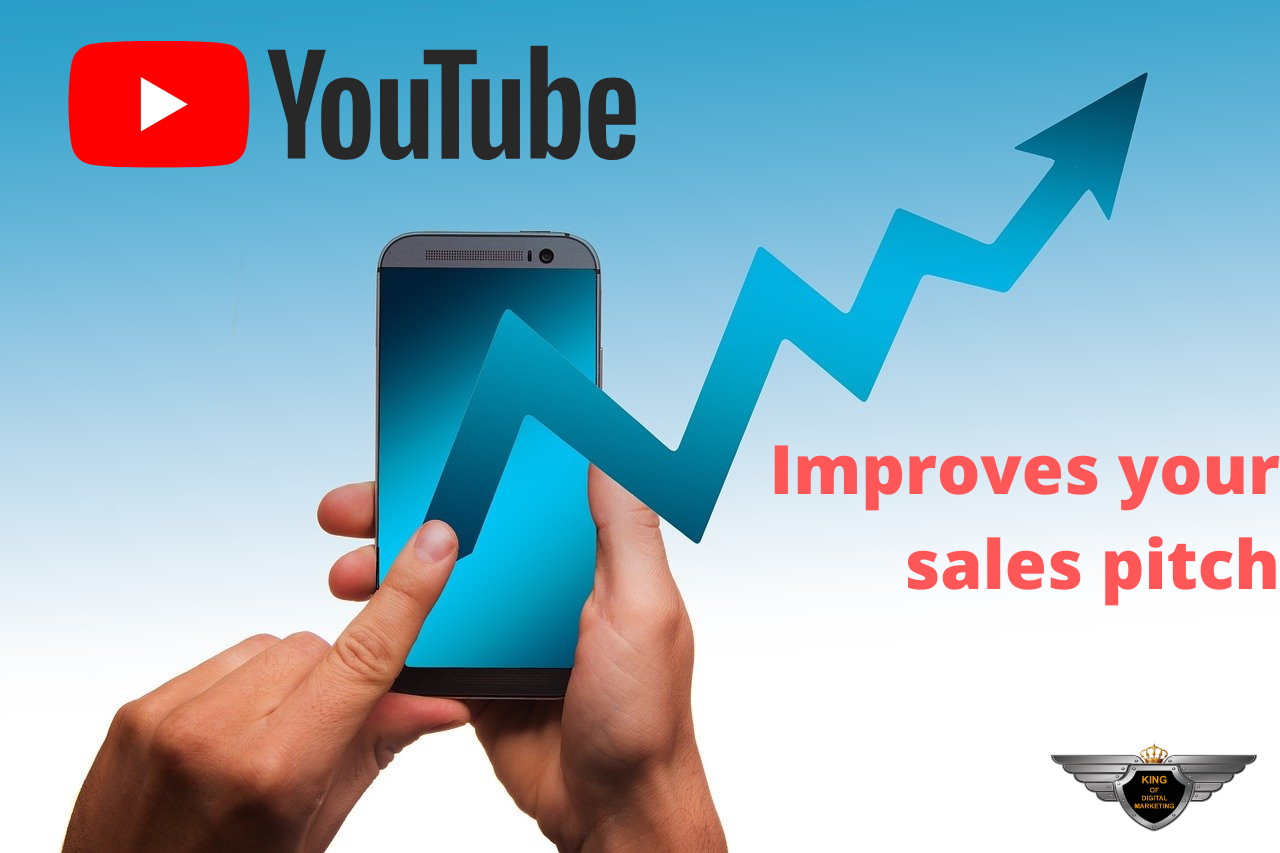 Improves SEO
Aside from YouTube's search engine, YouTube marketing may increase your search engine optimization (SEO) efforts and help you rank well in Google search engine results pages (SERPs) by following the latest trends of digital marketing.

Mixed media might appear in SERPs thanks to Google Universal Search. On results pages, images, videos, news, books, and even local searches are displayed to provide a comprehensive collection of answers to what users look for. However, videos are now appearing more frequently at the top of SERPs. Google favors YouTube not only because it is one of its subsidiaries, but also because the two websites have a native transition.

Google searches account for almost 86.9% of total internet traffic. Those who appear at the top of SERPs receive 33% more traffic. Use these analytics to your advantage by creating high-quality content and supplementing your web pages with YouTube videos. Pages having video are 53 times more likely to appear on the first page of search engine results.

Increases Credibility
People do not trust businesses they see on the internet right away. It's one of the main reasons customers do so much research before making a purchasing decision, and it's why controlling your online reviews and reputation is more critical than ever.

Trust is undoubtedly the most important factor in increasing sales and your most valuable asset. However, when you consider that most businesses online don't have a face, it's easy to see why consumers have trust concerns. This is why, according to 84 percent of marketers, building consumer trust will be their key goal in the future.

Using movies to develop trust with your clients can be one of the most effective ways to do it. Personal appearances in video material from you or your workers put a face to the brand, making it feel more personable.