How to Get a Higher Ranking on Amazon for Products?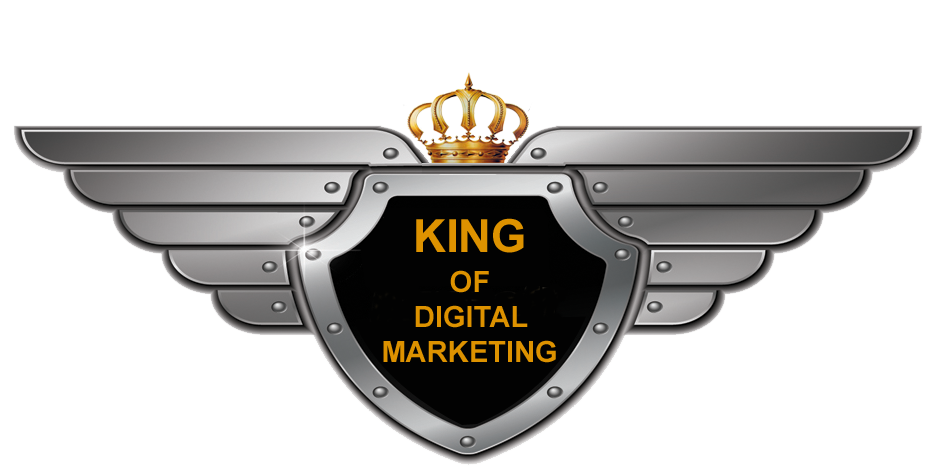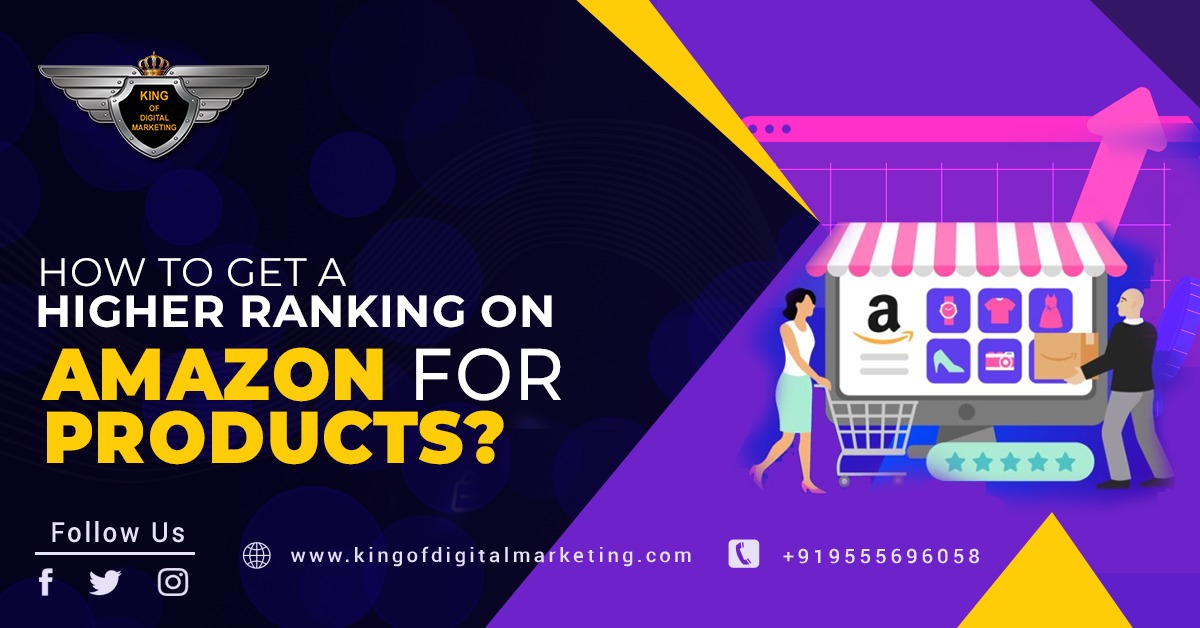 Each and every business owner aspires to have their products appear at the top of Amazon's search results. Don't you? On Amazon, there are no shortcuts to success. Before you figure out what works well with your products, you have to go through a lot of trial and error.
How to rank higher on Amazon?
The way that Amazon displays search results has changed. These two parameters, which reflect customer behavior, are the main factors considered by Amazon's A9 algorithm:
Intent
Purchases
Therefore, when optimizing for your customer, keep these three factors in mind. Another element that directly influences search results is sales history. As a result, increasing your traffic and sales will help you move up the rankings. Let's take a look at what you should do to improve your Amazon ranking.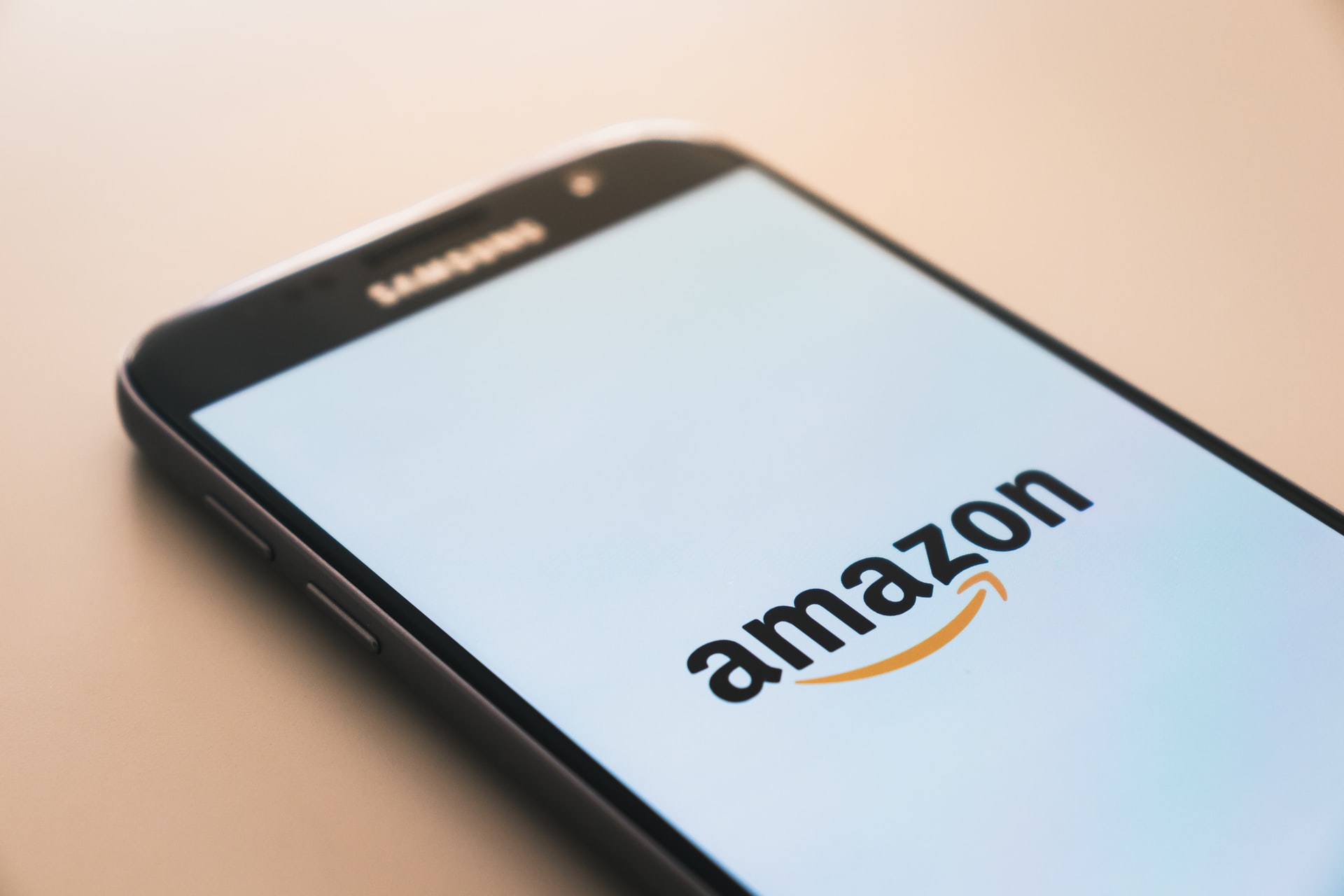 1. Optimize your product listings
Your rankings and conversions will go up as a result of ongoing listing optimization. Both for your customers and for Amazon SEO, you must optimize your product listings. When maximizing your listings for conversions, there are a few things to keep in mind.

Images with high quality typically have higher conversion rates. Include infographics that illustrate the product's features or usage as well.
Be sure to adhere to Amazon's rules when adding images and videos.
Include pertinent keywords in your product title along with information about its advantages and variations.
Arrange bullet points according to importance.
Make good use of backend keywords. Don't use the same ones again that you did in the listing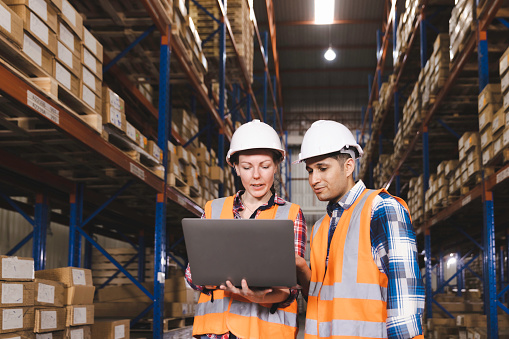 2. EBC or A+ content manager
A+ content, also referred to as Amazon EBC (Enhanced Brand Content), is a useful tool for attracting new potential clients. A+ content delivers an exceptional customer experience, strengthens your branding, and enhances your reputation. The conversion rates, reviews, and return rates of products with A+ content are therefore generally higher. To realize the full potential of Amazon A+ content, a seller must fully understand its advantages.
Listing optimization - Dont's
Don't stuff keywords
Don't use punctuation
Don't use misspellings or synonyms
3. Referral Traffic
The first step to achieving a high ranking on Amazon is listing optimization. However, every one of your rivals is also optimizing their listings. To increase sales, you must have a competitive advantage over your rivals. So, your best bet is to use outside traffic. Identify your target audience. Recognize their location and analyze the content they favor.Most of the time, customers might not be in the market to make a purchase, particularly if you are directing outside traffic from Facebook, Google, and Instagram ads. So, redirect them to a landing page on Amazon. Your conversion rates will drop if you direct them to a product listing page because there is a high likelihood that the customer won't purchase your item.
You can gather crucial data, such as clicks and sources, by sending visitors to a landing page, and then use the information to further optimize your listings. If you want to surpass Amazon in 2022, this strategy is crucial.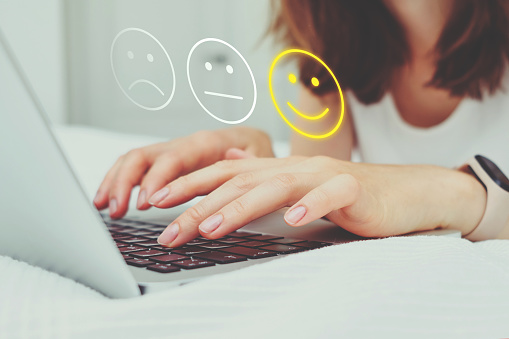 4. Earn positive reviews
Online reviews are taken seriously as personal recommendations. Additionally, it is clear that higher rankings on Amazon are directly correlated with a product's number of favorable reviews. Higher-ranking products typically have more favorable customer feedback than those at the bottom of the list for a given search term.So be sure to ask your customers for feedback and reviews.On the other hand, developing a solid seller reputation will benefit you in the long run. It is a crucial metric to use when assessing your Amazon performance.
5. Always Test. Test. Test
Regularly update your EBC, prices, and listings. Improve them for both your target market and SEO. A/B test your website and monitor your metrics. Check out the content that converts the best.
6. Price competitively
One of the key factors that determines your success on Amazon is pricing. It's a crucial factor in getting the Amazon Buy Box. Shipping costs are included in the price. In comparison to your competitors, you must provide competitive pricing. Therefore, keep an eye out for price changes made by your competitors and effectively repricing your goods.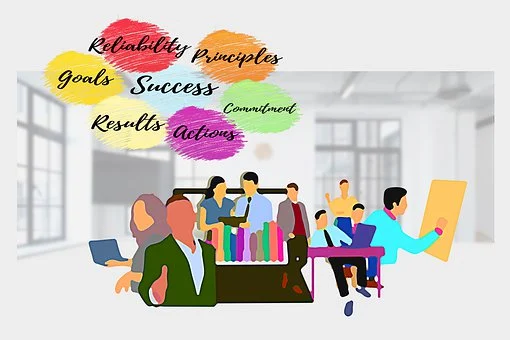 7. Track your results
Following the optimisation procedure, you should monitor the outcomes.
There ought to be an improvement in sales.
Monitor your product ranking to determine whether it is rising.
Look at your product reviews. Positive reviews are likely to increase, which will boost your search ranking even more.
8. Amazon FBA for superior delivery
Fast deliveries are now considered standard in the e-commerce sector. Therefore, a solid logistics system is crucial for your e-commerce company. This is important for Amazon sellers because customers typically anticipate receiving their orders within a day or two.You can concentrate on the other areas of your business while Amazon FBA handles the orders from your customers with ease. Additionally, FBA makes it simple for you to receive complimentary comments from your customers. This will improve your Amazon rankings as a result. Additionally, make sure your team is prepared to handle customer returns, refund procedures, and any defective items.Overall, Amazon FBA is a sure-fire way to increase your rankings and receive favorable customer feedback.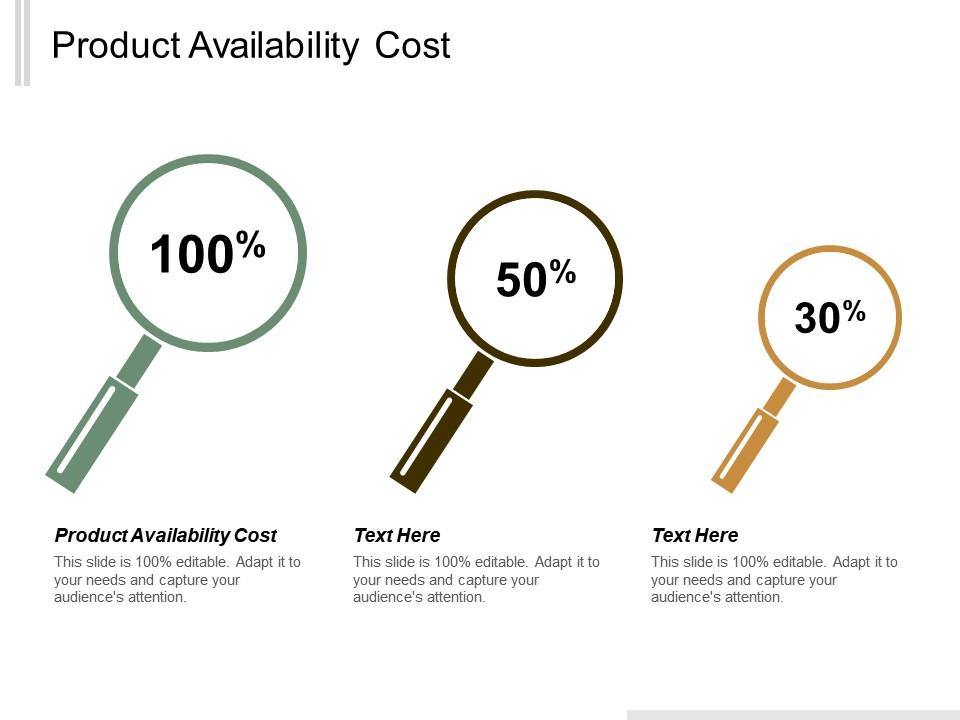 9. Your product availability
For consistent sales, customer retention, and consequently higher Amazon rankings, inventory management is essential. Because you don't want your customers to buy from your competitors, you need to keep enough inventory based on the demand for your products. For consistent sales, customer retention, and consequently higher Amazon rankings, inventory management is essential. Because you don't want your customers to buy from your competitors, you need to keep enough inventory based on the demand for your products.
10. List your products in the right categories
It can be challenging to find the appropriate categories in which to list your products. Sellers encounter this issue frequently. It can be difficult to decide which category to include, so do your research before adding the product. You must choose the appropriate top-level category. Failure to do so could result in low rankings and poor visibility.
Conclusion
You must keep your product listings current and remain relevant to your customer if you want to rank highly on Amazon. Monitor your performance metrics on Amazon Seller Central in addition to the above-mentioned parameters.