How To Start Career In Digital Marketing?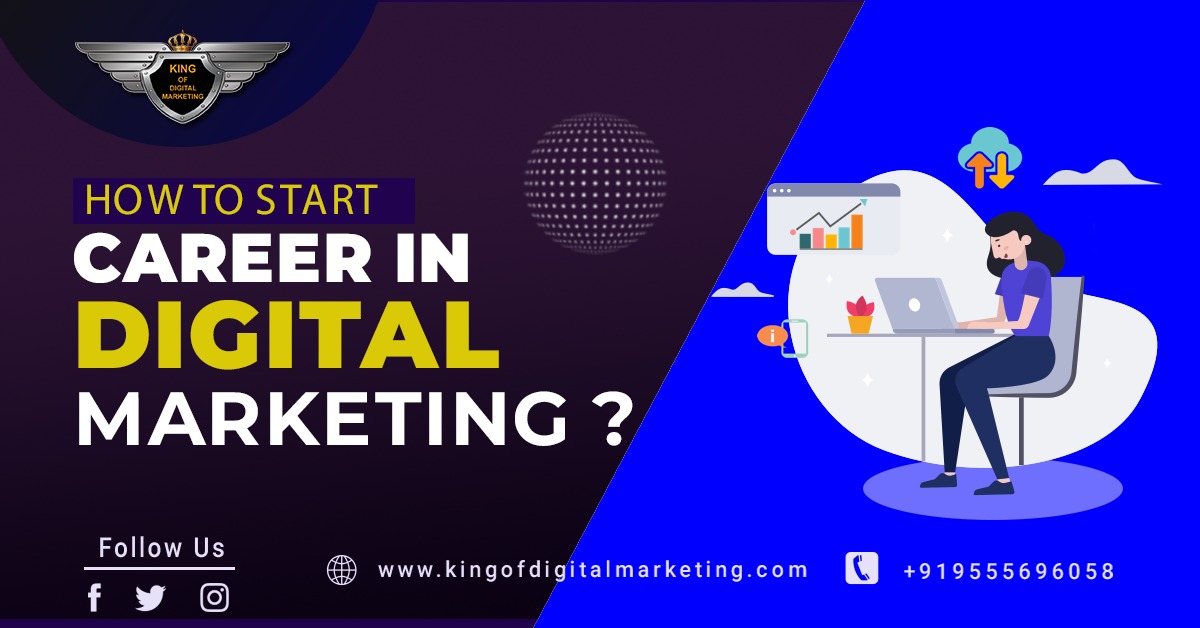 TABLE OF CONTENT
Is Digital Marketing Good Career?
The best career choice is digital marketing. We live in the world of digital technology and our marketing dollars move away from traditional commercial channels to digital advertising.

Companies must expand their online exposure and demand for digital marketing jobs worldwide is increasing. Digital marketing is perfect if you are trying to create a company or to work as a full-time freelancer due to not having to be physically present in a particular location.
Digital Marketing Salary
It is the compensation that creates a good career for many people, and digital marketing wages are more than competitive. According to a recent Credo industry survey, the average global digital marketing consulting fee is $140 per hour. Of course, from day one this rate cannot be charged. Other elements determine the rate such as years of experience, the customer's industry, the country's location, etc. What is sure, however, is that the digital marketing sector has money to make and the demand for digital marketing consultant in Delhi is increasing rapidly.
Here Are The Steps To Start A Career In Digital Marketing
Get to Know The Basics of Digital Marketing
The first obvious step for start-ups in digital marketing is to comprehend digital marketing and its primary components. Digital marketing company is a widely used word for defining the internet marketing company, as it is commonly known.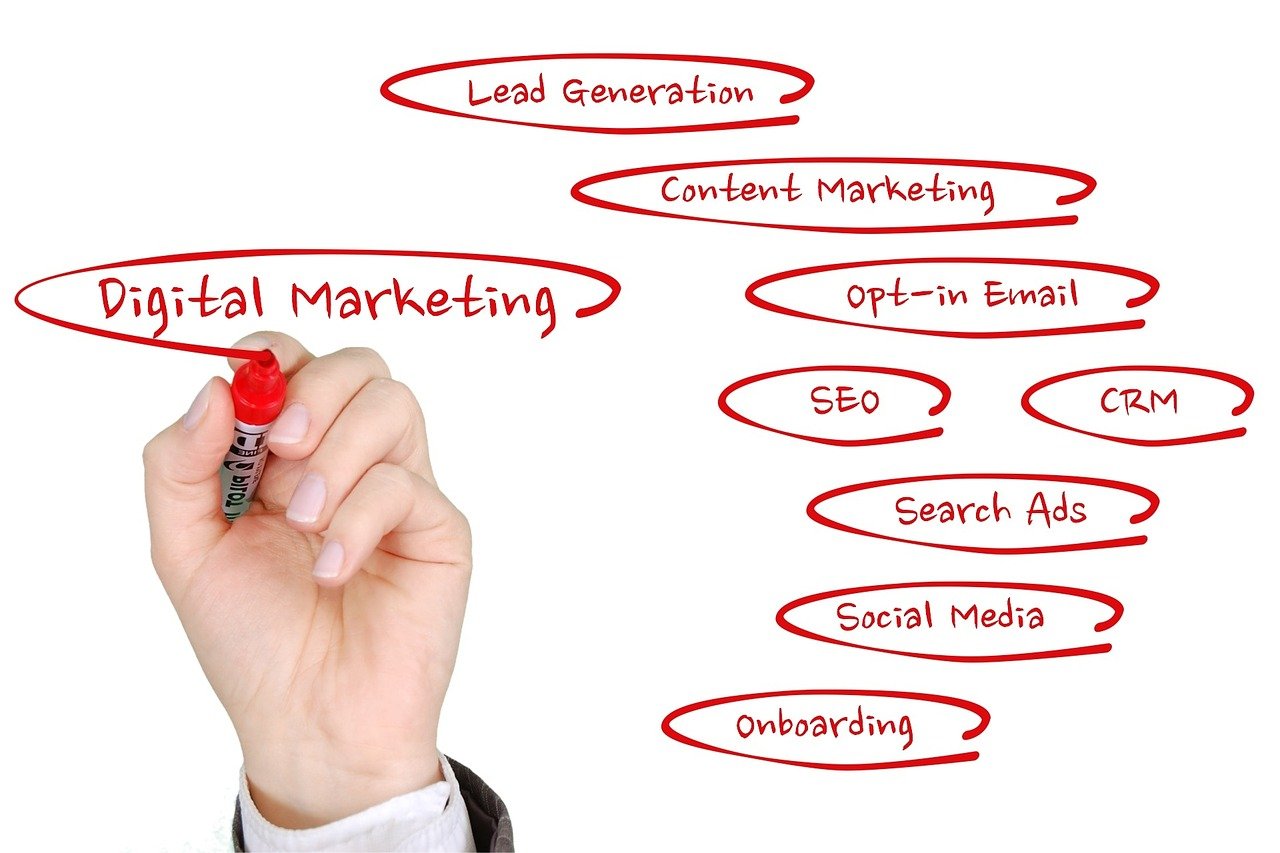 Start Your Website
The next stage is to dirty your hands and start practicing digital marketing after learning the basics. One of the most effective ways to use different digital marketing strategies is through the creation of your website. Digital marketing is a highly measurable and practical notion. The theory behind SEO and social communication marketing is not enough to be known, but you need to know how to use different strategies.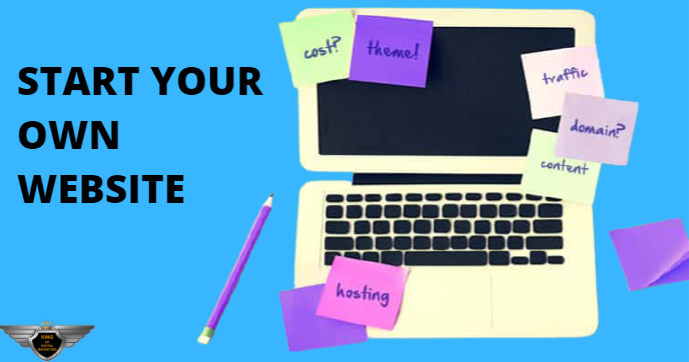 Get a Google Ads Certification
As a digital marketing consultant, your tasks include using Google Ads (formerly Google AdWords) to promote items and/or services on Google's many domains and websites. Google Ads certification is the fastest approach to gain the relevant abilities. Google has a wide range of materials to help you become a Google AdWords expert and obtaining your certificate will verify that you have the appropriate abilities for your customers or potential employers.
Become An SEO Expert
If you are not skilled at SEO, you cannot have a job in digital marketing. You must first become an SEO specialist and then learn more. With SEO you can develop websites you enjoy and utilize the same techniques to enhance your paying Google Ads and Facebook ads as well as your users and search engines.

Build your SEO profession step by step and continue with the rest when you believe you are a master of SEO skills.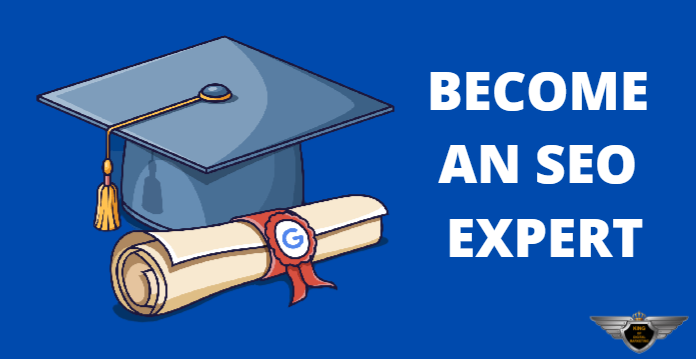 Master Facebook Ads Advertising
The next step is social media marketing and Facebook ads in particular. As a digital marketer, you need to grasp how the various social media networks (Twitter, Instagram, Pinterest, LinkedIn) work and your campaign budget will spend the vast majority of your time on Facebook and Instagram. Facebook is becoming one of the most crucial tools for any digital marketing strategy, in addition to being a big social network.
Become an expert in Google Analytics
A digital marketing expert needs to grasp Analytics besides understanding various tools that might create visitors. Any digital marketing effort is characterized by the fact that everything is measurable.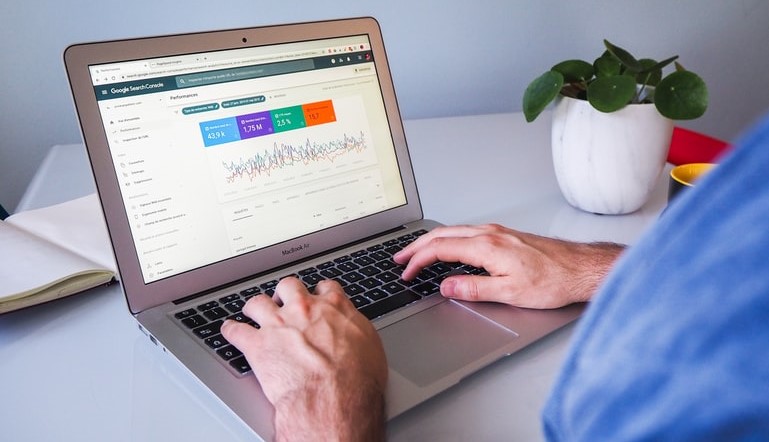 Final Thoughts
It's a good idea to start a career in digital marketing. The need for digital marketers worldwide is growing, the pay is good (depending on your own experience) and this is your employment as a freelancer or by joining a digital marketing business. You should initially seek to build your talents if you start now. Digital marketing is not a "one thing" you study and go to work by taking a course. You should be an expert in all of them if you are to reach the highest end in the pay range in several disciplines that make digital marketing. You can best use your website to understand Digital Marketing. Blog creation and content writing. Dispense time for SEO mastering, then proceed to Google Ads and marketing on Facebook.