Importance Of Google My Business Reviews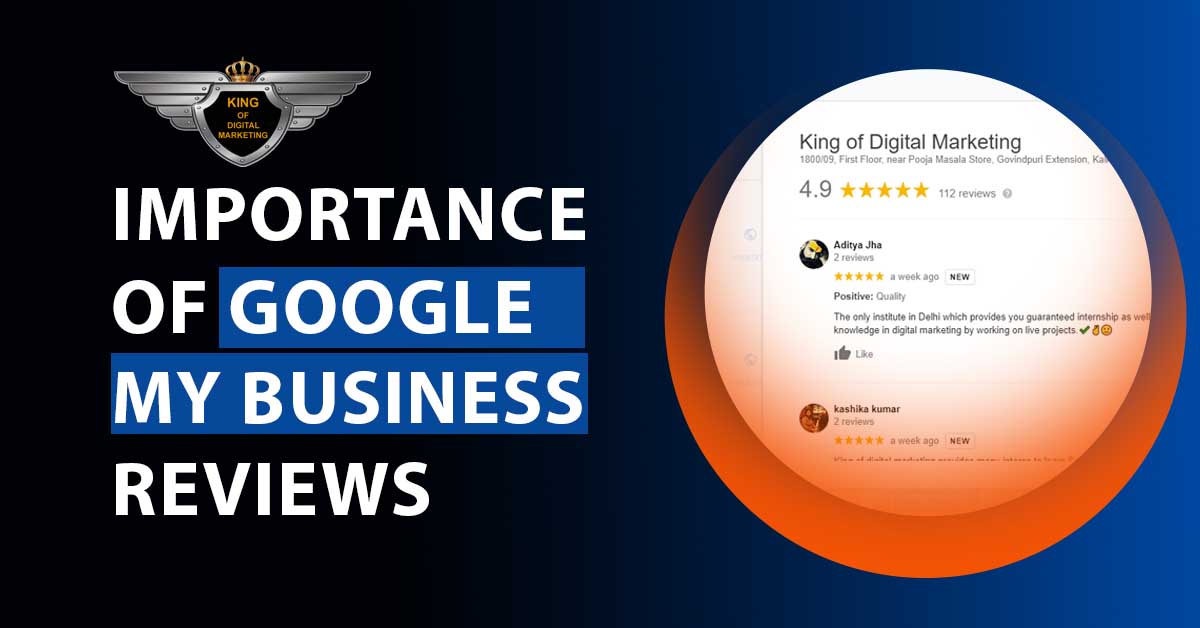 TABLE OF CONTENT
Introduction
There once was a time when people used to express themselves by mouth-to-mouth words.

The oral transmission of information was the only tradition during ancient days. Then came modern India, a little bit of modern started the newspaper advertising, posters, and television advertising. Then arrived the 21st century greatest perk for all the businesses and marketing industries regardless of small or big scale enterprises 'My Business Reviews', where customers or receivers can leave their reviews for other people to know. Target is the same what got changed is the process.
Why Google My Business Are Reviews Helpful For Businesses
Now, just searching for our desired needs on the internet will get us thousands of results, and our eyes search for the first option of reviews. Being a new person or having so many can lead to confusion, so for resolving that dilemma we check reviews of the desired business or page.
Why Reviews And Ratings Important
Many times we wonder why these stars or reviews matter. What is the significance behind it? You will get the answer to all of your questions regarding the benefits of Google My Business as you move forward:
1. Improves Visibility Of Your Business
Google my business keeps a record of all the activity of ratings and boosts the businesses that have higher ratings and also those businesses that have a good amount of reviews and those who engage with customers replies them help them and assist them.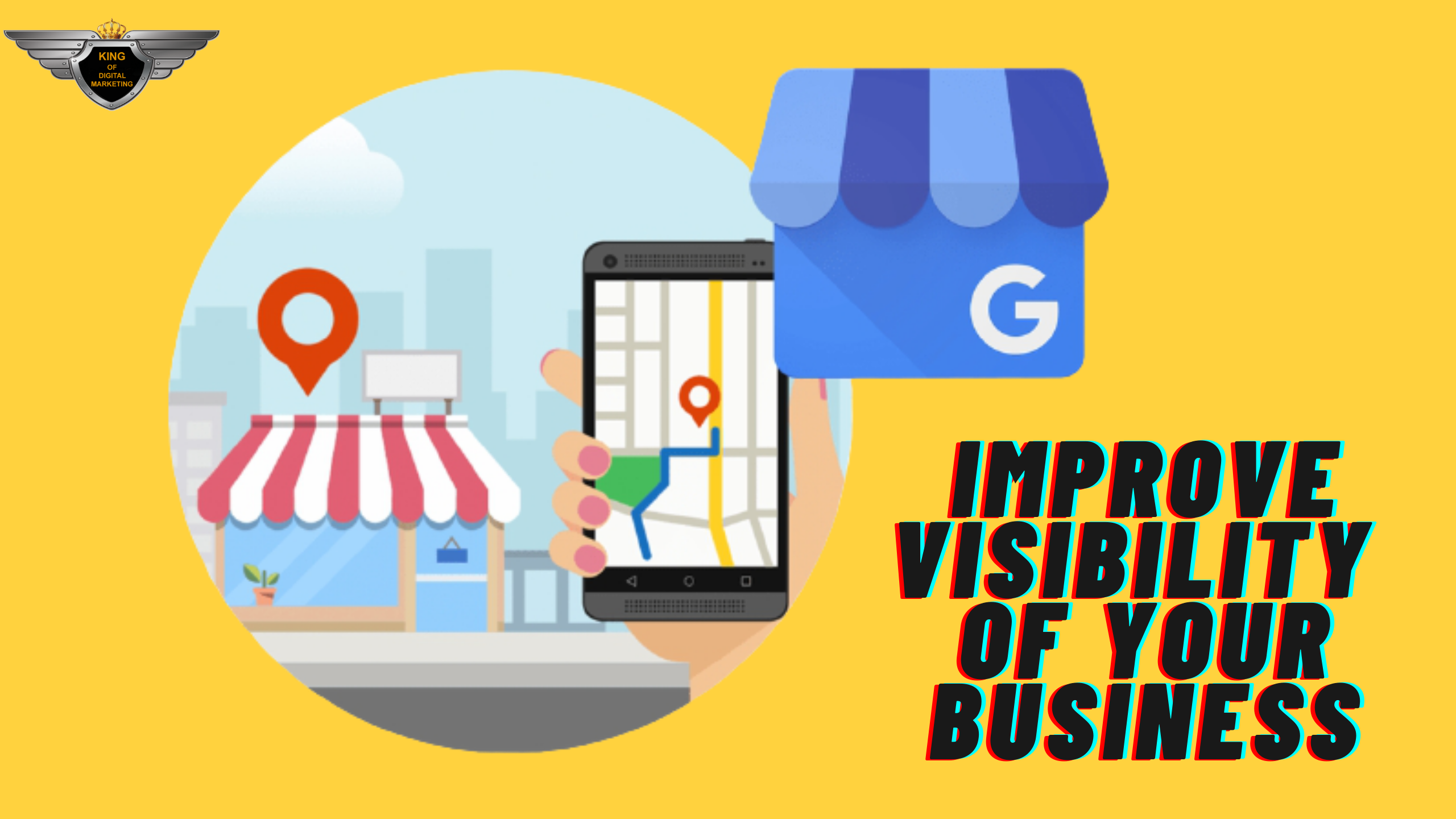 2. Be Good And Do Good
Approximately 90% of the customer leaves the review and ratings and also periodically reads online customer reviews to determine whether a local business is good or bad? In today's era customers tend to believe internet reviews more than listening to them in person.

And that is also because today's generation is most likely to use the internet more which led them automatically to believe it more.

So businesses need to interact with their customers via online reviews also. So that with time to time reply and proper assistance mentor customers will lead them to leave a positive remark.
3. Be Positive
This is the famous quote that states that being positive leads to favorable work and better work but here you need to stay positive in your reviews too and for that, you need to respond to the reviews acknowledge back the reviews, showing interest in knowing customers interest as it shows that you care about the opinions of your customers, both good and bad. Google recognizes active responders to their reviews and hence leads you to the top positions in search engines.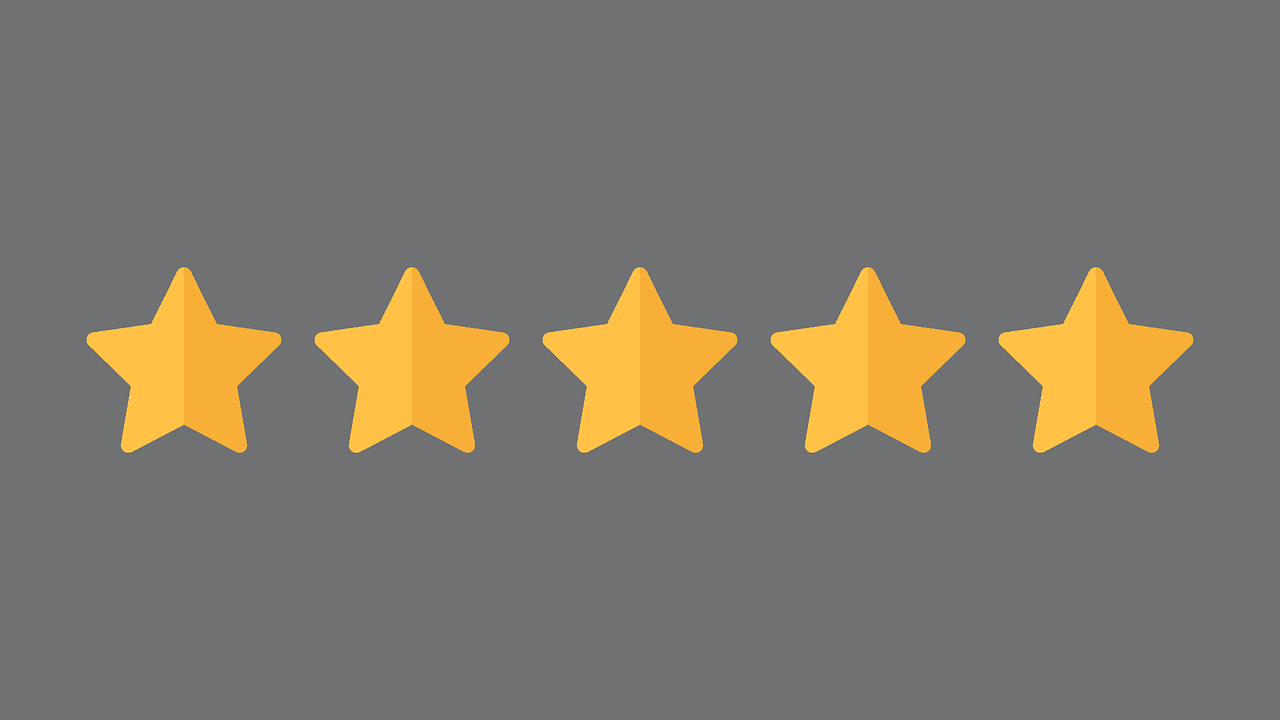 4. Be Open To Suggestions
Of cour, if your business is highly rated, internet visitors are more likely to click through to your website and see what your operations are about, which will make your product better known.

After people are aware of your product or service they can suggest you many ideas.

How to improve more?
How to be more diligent?
How to be more impressive?
And not only these but altering some services or improving in many other ways. It not only improved you but makes customers happy and they feel like you care about your customers which will automatically make you wanted. As the famous saying goes "Treat customers like God and you'll flourish ".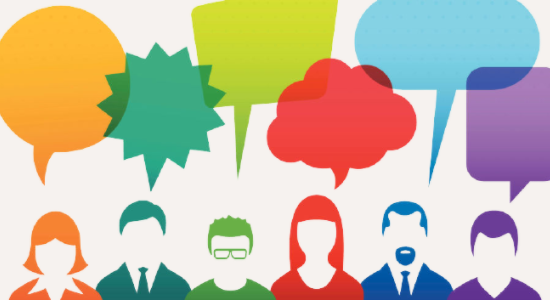 More than 50% of online searches go through Google, so chances are high someone is going to find you and your business through the world's most prominent search engine. So Google is the prominent platform that will make your profile look more pleasing and fascinating to the customers it makes all sense to put more bit of focus to promote your Google My Business page and optimize your reviews on such an esteemed platform?

When businesses have customer reviews, it presents greater trustworthiness amongst the customers and generates more clicks. It also makes it easier to find the location of the business. The higher you get in Google search results, the more likely people are to click on your website. Quality ratings help companies stand out in search rankings. If a person is not able to optimize his Google My Business Page, then he can hire a digital marketing company in Delhi as google says that all the local business searches have almost 50% conversion rate than others which is all because of its Google listing.

Businesses are also like the journey of life not just about being perfect or standing out but also starting new, walking, and falling, making mistakes and improving, and then getting established as prestigious businesses.

"The only way you are going to have success is to have lots of failures first."
- Sergey Brin, co-founder, Google.