Why Is Google Maps Not Showing My Business?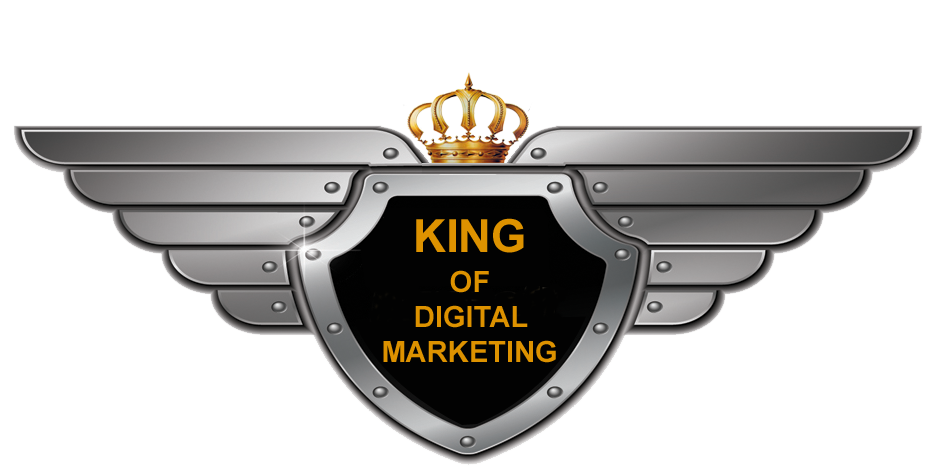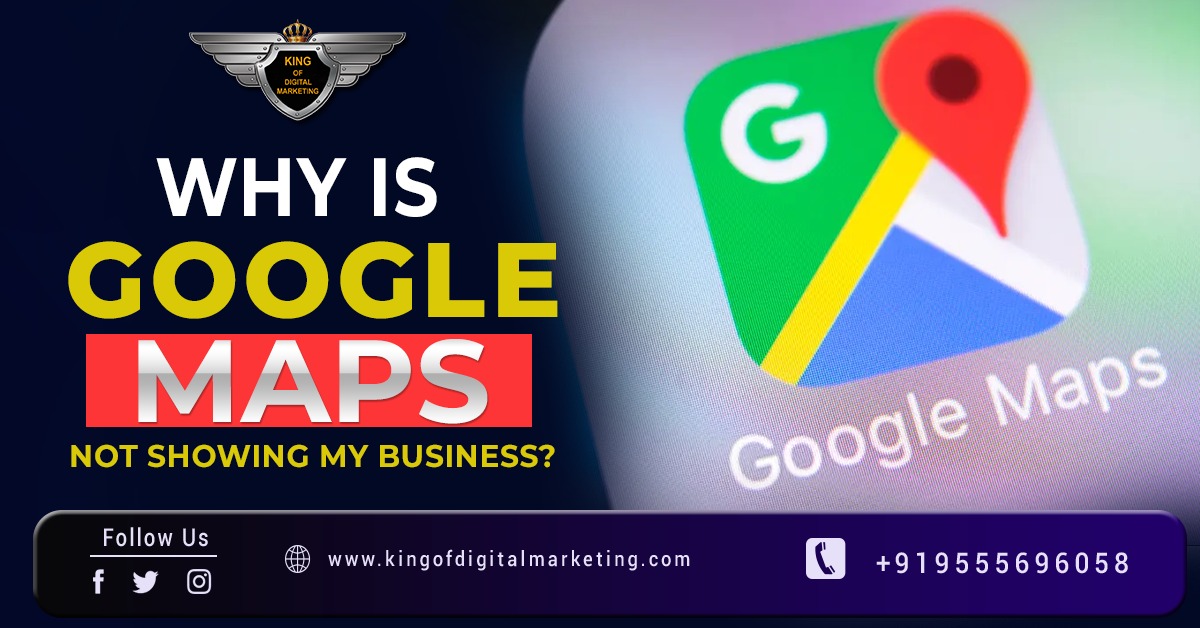 TABLE OF CONTENT
Google Maps is the best tool to show your business to adequate people and increase the location visits for your business. A large number of audiences first search for their requirement on google and then go through google maps to check for its location. Google maps also help in increasing the physical store visits for any local business. But let's say you have listed your business on Google Maps and it is still not showing, then the first question that comes to our mind is "Why Is Google Maps Not Showing My Business?". There can be numerous reasons that your business is not showing in Google Maps. But out of all the reasons the most familiar reason can be that your business lacks location authority. If your GMB listing lacks the authority of the location. You will have to be at a nearby location or you must create your business's location at a strategic area and get it established to appear in Google Maps. There are the best Digital Marketing companies in Delhi that can provide the best strategies to get your business visible.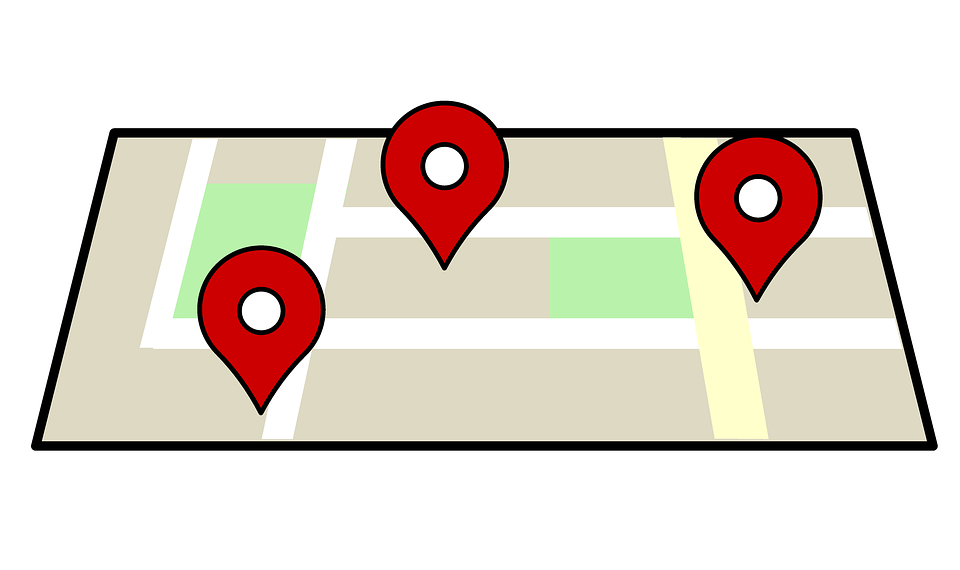 How to get your business visible on Google Maps
However, now we know that a business's location authority is the most widespread reason why your businesses are not found on Google Maps, several other reasons can be complementary to this issue.

You must get a firm place in GMB and you must create a Google My Business (GMB) business listing first Your business can also suffer if your Google My Business listing is not verified, and if you lack location authority in Google Maps, your GMB listing can get discontinued. And if your business gets relocated you must update it to protect your business.
With the discovery of new apps and features in mobile and also the voice search. Your business gets promoted by Google apps, Siri, Alexa, and Google Home devices. If you are on the list of one of the most common questions then are there definite changes that can make your business show on Google Maps more often.
SEO can also fluctuate the visibility of your business in Google search results. You can take help from similar apps like Google My Business listings, and overall Local SEO strategies and techniques that you can use to connect to more consumers and potential customers who are searching for what you offer.
If you include a variety of content like an attractive website, with a proper testimonial option and portfolios of the previous work, and all mention all the services. You can include videos, podcasts, and several collected articles from the past on top of getting your business to show on Google Maps.

Reasons why your business isn't showing up in Google Maps
Your Non verified Google My Business Listing
First and foremost you must get your business verified by the many different Digital Marketing strategies. And if you want to know whether your business is verified or not then the easiest way is by first going to Google and searching for your business name.

First, type your business name and mention your city and location into Google, and with most probability, you'll see your business listing appear on the right-hand side of the search results.
Now if you look to the right of the "Suggest an edit" link, and if you don't see a second link called "Own this business?", then your Google My Business listing is verified. If you see that second link "Own this business?", then your business is not verified in Google Maps.
Even though this particular unverified Google My Business listing still sometimes shows up in Google Maps listings, still get your business verified for better credibility and consumers trust. If your business is not verified in the Google My Business listing, then your listing is not eligible to appear in Google.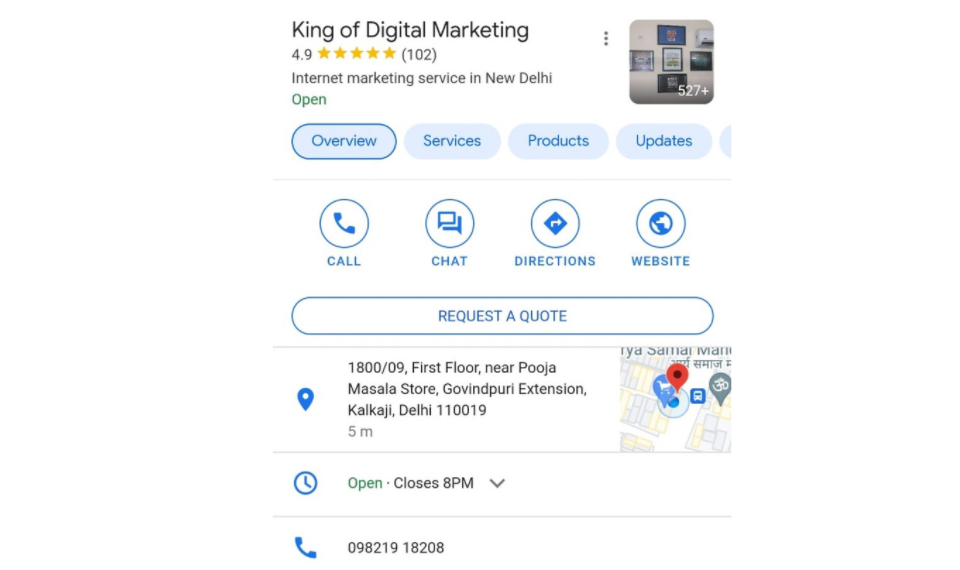 Stay Organic and Unique
Add just a little bit of uniqueness and strategic schemes and relatable content to get highly driven web traffic to your business in Google Maps.
The world is too competitive to compete so if you are a part of services such as lawyers, doctors, salons, or any home services, then you must get your GMB listing verified, and you can at least have some probability of showing up.
There are several ways you can use to verify your business and if still, you need to ask questions about verifying your Google My Business listing for your business, then Google itself has a great guide exemplifying the procedure for the growth of your business.
Conclusion
You can get visible by trying all the necessary measures that you need in getting a successful business. The most important medium to boost a business's success is to make it more credible for building customer trust in your business. First, try to verify your business on the GMB listing and request a postcard to be sent to your business address.