What to Study in Google Ads on Live Projects?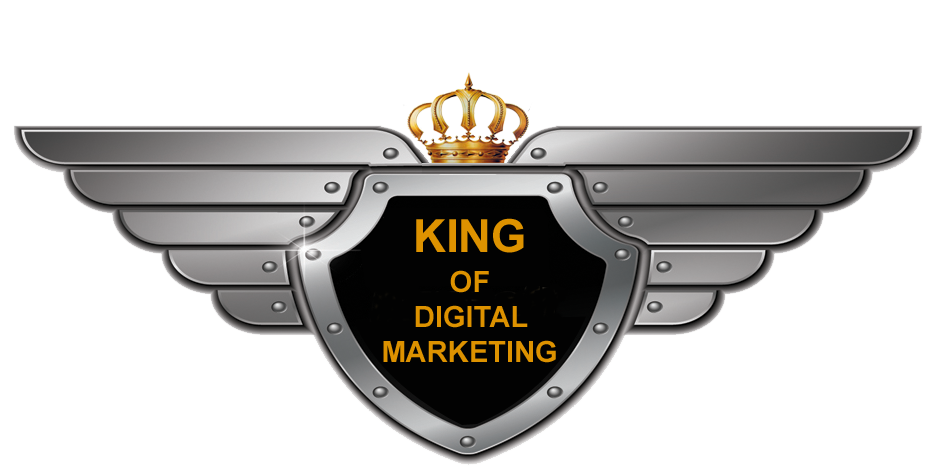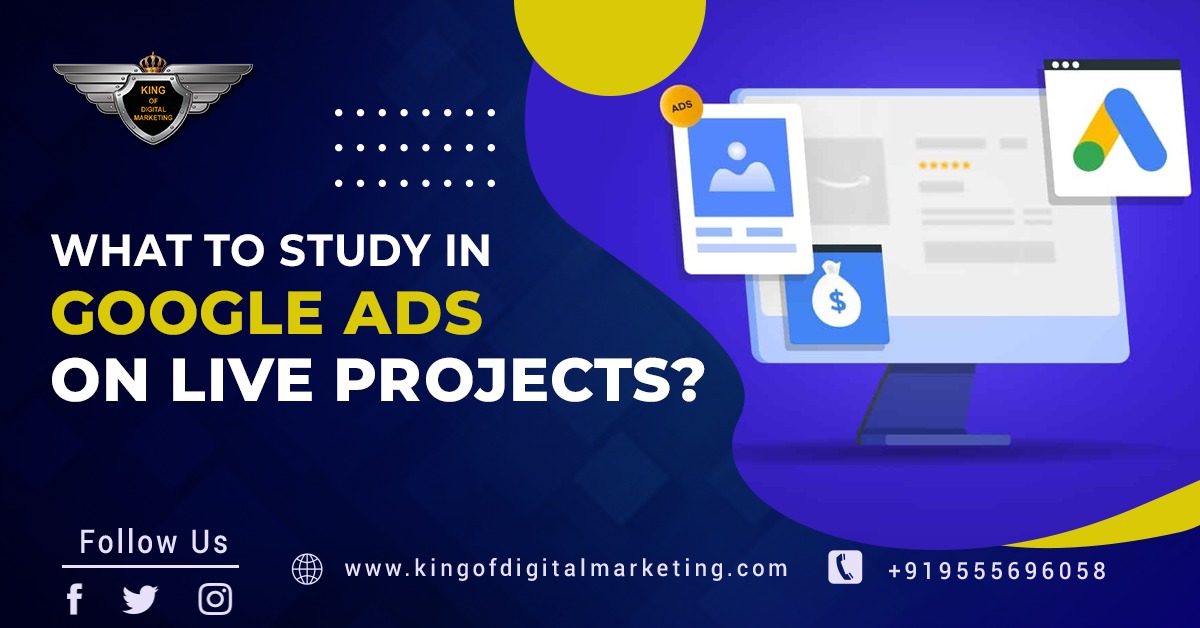 TABLE OF CONTENT
Are you interested in mastering Google Ads and leveraging its power to drive successful online advertising campaigns? One of the most effective ways to learn and understand Google Ads is by getting hands-on experience with live projects. In this article, we will explore what you should study in Google Ads on live projects and provide insights into key topics such as creating a campaign budget, understanding how to use Google Ads, and checking if a Google Ads campaign is live.
Creating a Campaign Budget
Setting a campaign budget is crucial for managing your advertising expenses on Google Ads. Here is a step-by-step guide to creating a campaign budget:
Determine your goals: Clearly define your campaign objectives and the amount you are willing to invest.
Allocate your budget: Decide how much you want to spend on a daily or monthly basis. Google Ads offers various budgeting options, including daily budgets and shared budgets.
Monitor and adjust: Regularly review your campaign's performance and make necessary adjustments to optimize your budget allocation. Experiment with different budget levels to find the sweet spot that delivers the best results.
Understanding How to Use Google Ads
To effectively utilize Google Ads, you need to familiarize yourself with its key features and functionalities. Here are some essential aspects to study:
Campaign types: Google Ads provides various campaign types, such as search campaigns, display campaigns, video campaigns, shopping campaigns, and app campaigns. Understand the purpose and specifications of each campaign type to select the most appropriate one for your goals.
Keyword research Master the art of keyword research to identify relevant keywords that align with your business offerings. Utilize tools like Google Keyword Planner to discover high-value keywords and optimize your ad targeting.
Ad creation: Learn how to craft compelling ad copies that capture attention and entice users to click. Experiment with different ad formats, headlines, descriptions, and call-to-action phrases to refine your messaging.
Ad targeting and audience segmentation: Explore the targeting options available on Google Ads, such as location targeting, demographic targeting, and audience lists. Use these tools to reach your desired audience effectively.
Bidding strategies: Understand the various bidding strategies offered by Google Ads, including manual CPC, automated bidding, and enhanced CPC. Select the appropriate bidding strategy based on your campaign goals and budget.
Checking if a Google Ads Campaign is Live
After setting up your campaign, it is essential to ensure that it is active and running smoothly. Here is how you can check if your Google Ads campaign is live:
Sign in to your Google Ads account.
Navigate to the "Campaigns" tab.
Look for the campaign you want to check and make sure its status is "Enabled" or "Active.
Monitor key metrics like impressions, clicks, and conversions to validate campaign performance.
Verify that your ads are displaying correctly by performing test searches relevant to your keywords and targeting.
Regularly review the campaign's performance and make necessary adjustments to optimize its effectiveness.
By studying these aspects on live projects, you can gain practical experience and develop a deeper understanding of Google Ads. Remember to continually refine your strategies, keep up with the latest updates from Google Ads, and experiment with different tactics to maximize the success of your campaigns.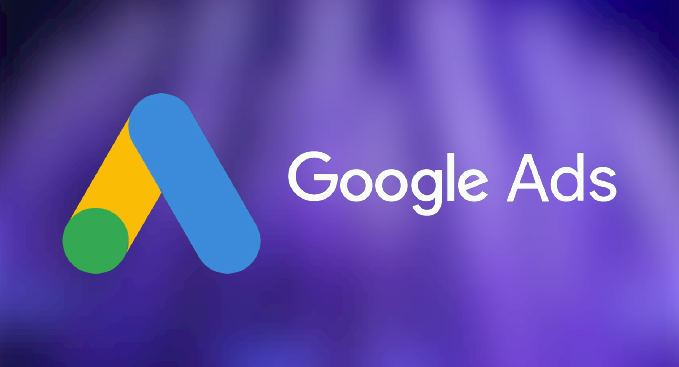 Conclusion
Whether you are an aspiring digital marketer or a business owner looking to enhance your online advertising efforts, studying Google Ads on live projects will equip you with the skills and knowledge needed to run effective campaigns and achieve your marketing objectives.