What to study in Google Shopping Ads?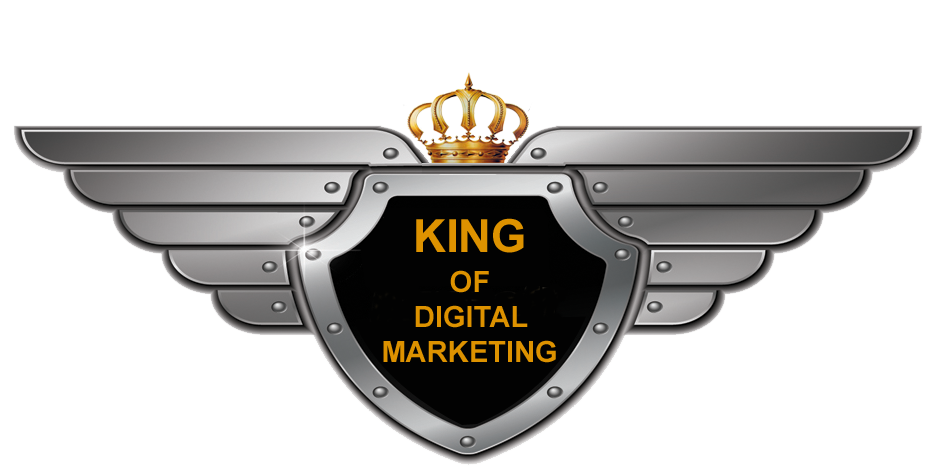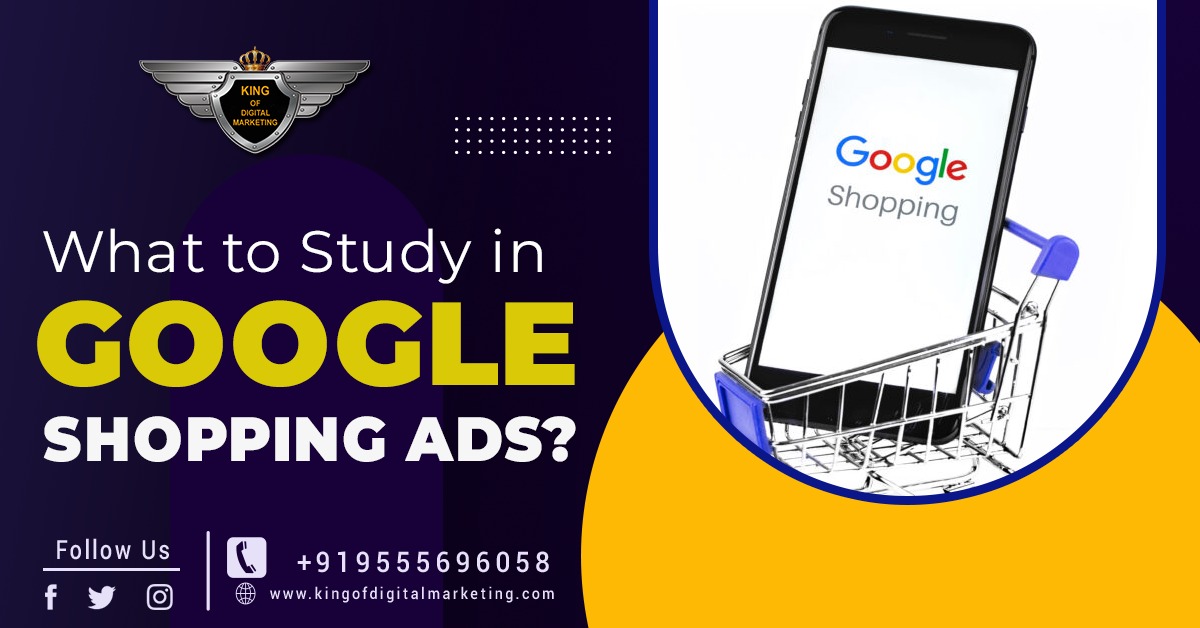 TABLE OF CONTENT
Google Shopping Ads are a type of advertising format that allows businesses to showcase their products directly within Google search results. These ads appear when users search for specific products or product categories, providing a visual and informative display of the advertised products. To effectively study Google Shopping Ads, it is important to understand the key aspects and strategies associated with this advertising format. Pay attention to the following areas:
1. Understanding Google Shopping Ads
With the help of Google Shopping Ads, merchants may immediately display their goods in Google search results. These ads typically include an image, title, price, store name, and other relevant information. They appear when users search for specific products or browse through related product categories.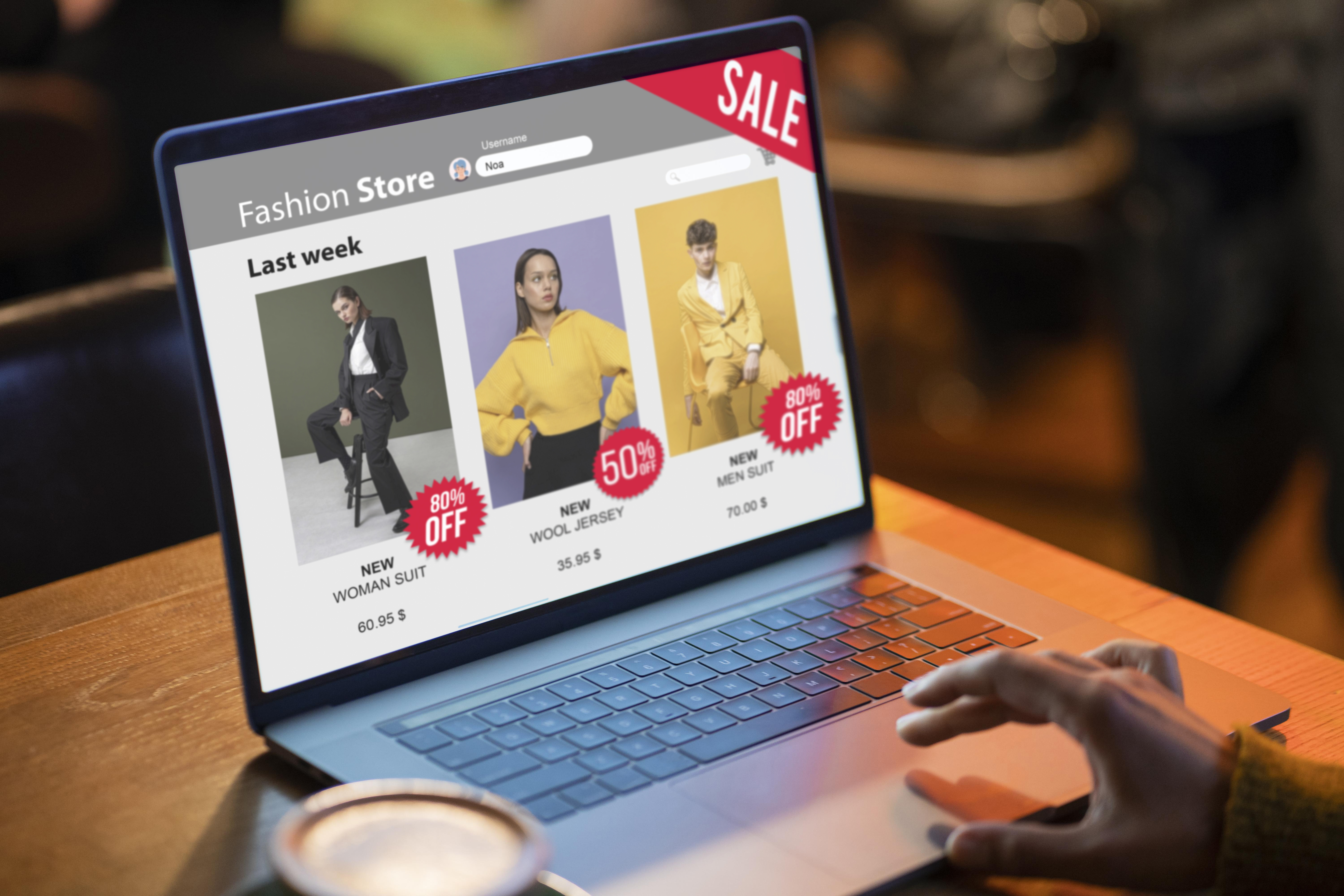 2. Product Feed Optimization
Google Shopping Ads rely on a product feed, which is a structured data file that contains detailed information about the products you want to advertise. Understanding how to optimize your product feed is crucial. Key elements include accurate and up-to-date product information, such as titles, descriptions, images, pricing, and availability. Optimizing product attributes and categorizing products correctly can improve ad visibility and relevance.
3. Campaign Creation and Structure
Learning how to set up and structure your Google Shopping campaigns is essential. This involves creating product groups, which allow you to organize and segment your inventory based on attributes such as product type, brand, or price range. Proper campaign structure enables better control over bidding and budget allocation, as well as the ability to tailor your advertising strategy to specific products or product categories.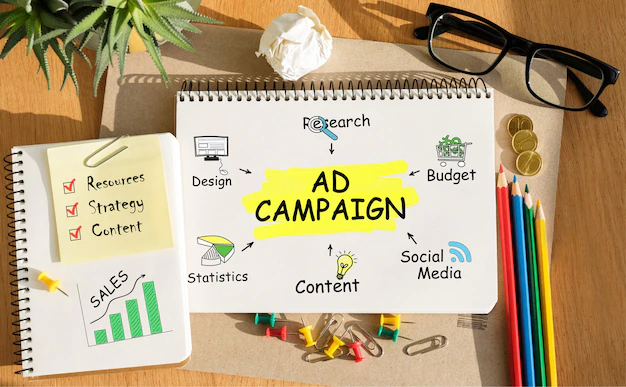 4. Bidding and Budgeting Strategies
Understanding the various bidding and budgeting strategies available in Google Ads can help optimize your Google Shopping Ads. Key strategies include manual bidding, automated bidding (using machine learning algorithms), and campaign priorities. You will need to consider factors like product margins, competition, and advertising goals to determine the most effective bidding and budgeting approach for your campaigns.
5. Negative Keywords and Exclusions
Negative keywords play a crucial role in refining your Google Shopping Ads targeting. By specifying negative keywords, you can prevent your ads from appearing for irrelevant searches, thus focusing your budget on more relevant and high-converting searches. Additionally, you can utilize exclusion settings to refine your targeting further, excluding certain locations, audiences, or devices from your ad reach.
6. Monitoring and Optimization
Regular monitoring and optimization are essential to ensure your Google Shopping Ads perform well. This involves analyzing performance metrics such as click-through rates, conversion rates, return on ad spend (ROAS), and overall profitability. Adjustments can be made to bids, budgets, product groupings, and ad copy to improve performance and drive better results.To gain a deeper understanding of Google Shopping Ads, it is recommended to explore Google Ads documentation, participate in relevant training courses, and stay updated with the latest industry trends and best practices. Additionally, hands-on experience and experimentation with different strategies can provide valuable insights and enhance your proficiency in managing Google Shopping campaigns.