What Can I Do To Improve My Visibility On Google?
TABLE OF CONTENT
Getting a good ranking in Google's search results may seem difficult, but there are easy actions you can take to let Google know you exist to make your life easier and your website more visible. We'll go over them in detail in this article.
Register Your Site With Google My Business
One of the first things you should do when starting a new business is registered it with Google My Business.

This can give your company an immediate advantage by boosting its visibility in local search results. This can happen in as little as two weeks.

The pin you receive on the postcard you receive after registering your business with Google My Business can be used for verification purposes with Google.

As a consequence of this verification, your business will be more prominently displayed in search results and on Google Maps when people search for a business similar to yours in the region in which you operate.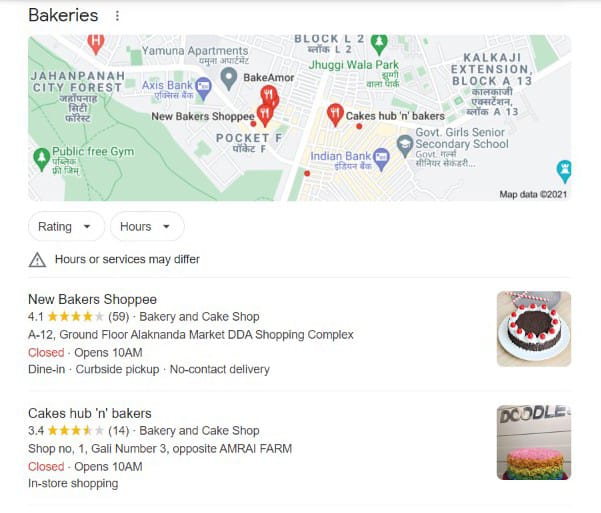 Keep in mind that Google My Business is only available if your company has an actual physical location that customers can visit or if members of your team physically visit customers.

To summarize, Google My Business is a critical component of local SEO, especially if your business relies on recruiting customers from your immediate vicinity, it can help you promote your business.

As soon as you've created your Google My Business profile, ask satisfied clients to provide reviews on Google. A large number of stars underneath your business name can enhance the click-through rate, which many SEO experts say has a favourable impact on search results.


SEO And Organic Search
SEO informs Google about the significance and relevancy of a website or page. Search engine optimization (SEO) increases your content's chances of ranking well in the SERPs and appearing at the top of the results page for relevant keywords searched by users.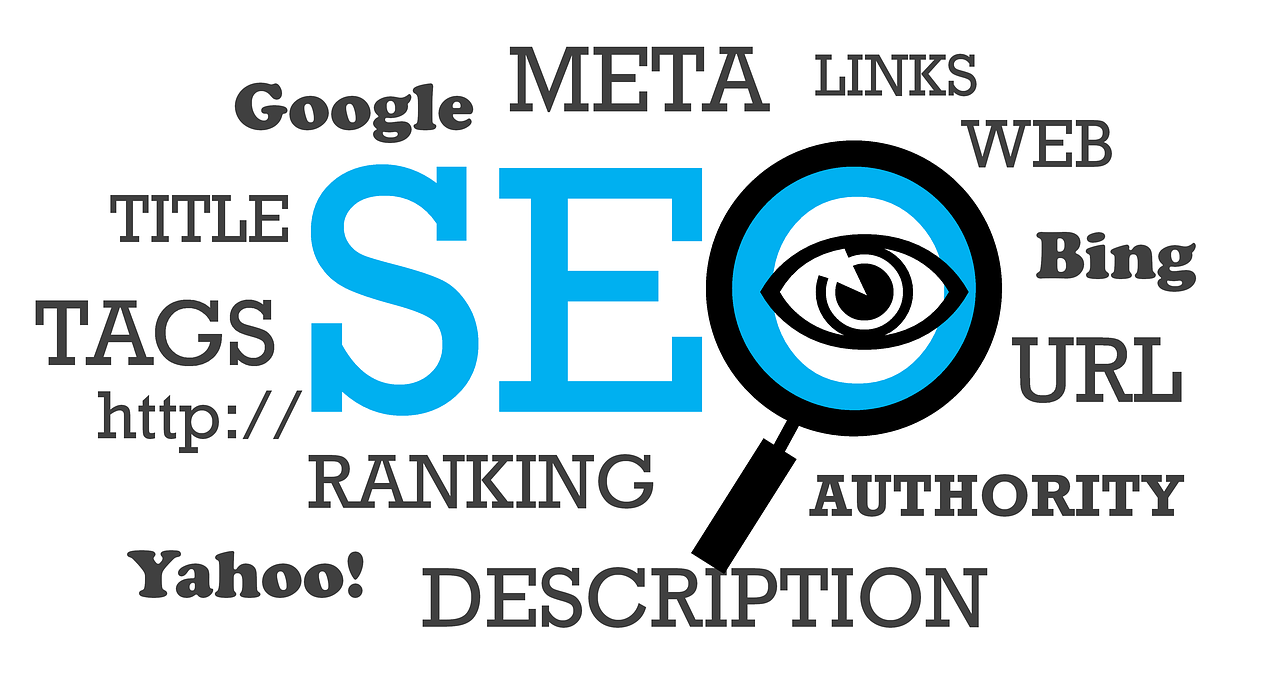 Unpaid search results are referred to as "organic" searches. However, organic search results are arranged according to Google's search engine algorithm rather than by the company's paid ad rules (which include CPC, ad relevancy, and many other elements).

The two are intertwined: organic search and search engine optimization. SEO services in Delhi, helps you attract natural visitors, which is critical for online success.


A handful of the many reasons why SEO is so crucial:
It's a good deal.
It's an excellent investment because of the high return on investment.
It offers useful information that can be put to good use.
It nurtures prospects down the marketing funnel.
It boosts credibility.
It draws users who are interested in the subject matter.
PPC Advertising
PPC is short for Pay Per Click. PPC Marketing is a form of online advertising in which advertisers are charged a fee for each time a visitor clicks on one of their ads.




Google Adwords is one of the most effective and widely used PPC programs out there. PPC makes it simple for small business owners to run a single ad or a complete marketing campaign.

Not only that, but they have complete control over the ad campaign and are free to make modifications or even stop it altogether after it has begun.

Effective PPC services in Delhi advertise strategically for the development of small businesses into brands necessitates certain factors. You'll have to do a lot of homework on the keywords and how to combine them into ad groups.


Adhere To The Guidelines Provided By Google
If you want advice on how to increase your site's performance in search results, Google offers a free guide to doing so.

If you're going to take their counsel, make sure you read it all the way through. This guide covers the nuts and bolts of SEO, such as how to use headers, metadata, and keyword-rich content correctly.

If you want to increase your ranking in Google search results, check out the Google Search Central YouTube channel.