How to Enagage Potential Customers through Digital Marketing?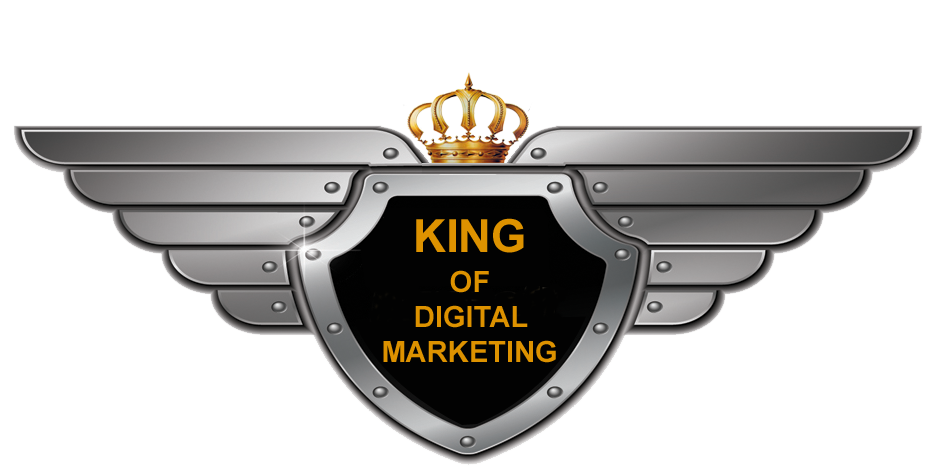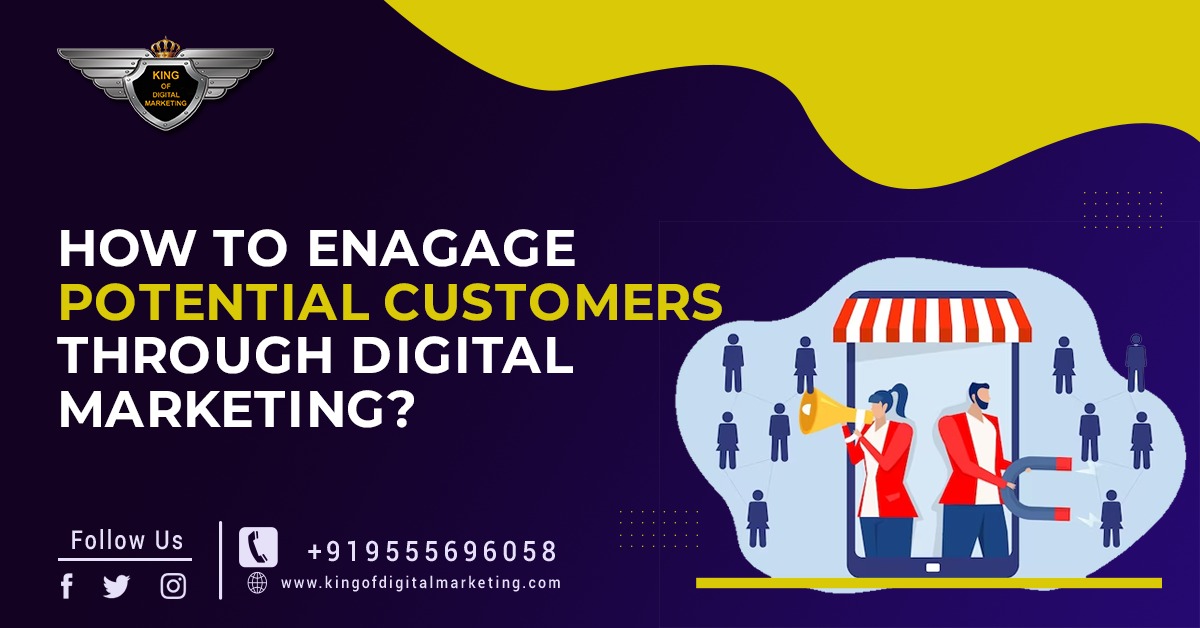 TABLE OF CONTENT
Every business strategy now requires a strong digital marketing component. With the world moving online, companies need to be present where their customers are- the internet. To thrive in the digital space, businesses must develop a sound digital marketing strategy that targets their potential customers effectively. In this article, we will discuss how businesses can engage potential customers through digital marketing.
Website Design and Optimization
The first step in engaging potential customers through digital marketing is to have a well-designed website that is easy to navigate and provides visitors with the information they need. Your website should have a clear message about your brand, products, and services. It should also have a clear call to action that encourages visitors to take the next step, such as making a purchase or contacting you for more information. In addition to design, website optimization is crucial for engaging potential customers. This includes using the right keywords in your content and meta tags, optimizing images for faster loading times, and ensuring your site is mobile-friendly. When your website is optimized, it can rank higher in search engine results pages (SERPs), making it easier for potential customers to find you online.
Target Audience and Keywords:
Another critical aspect of engaging potential customers through digital marketing is targeting the right audience and using the right keywords Understanding your target audience is essential for creating effective marketing messages that resonate with them. You should conduct research to understand their interests, needs, and pain points, and then tailor your marketing efforts accordingly. Using the right keywords is also important for engaging potential customers. When looking for goods or services online, users employ keywords to narrow their search. By using relevant keywords in your website content, blog posts, social media posts, and other marketing efforts, you can increase your chances of appearing in search engine results pages when people search for those keywords.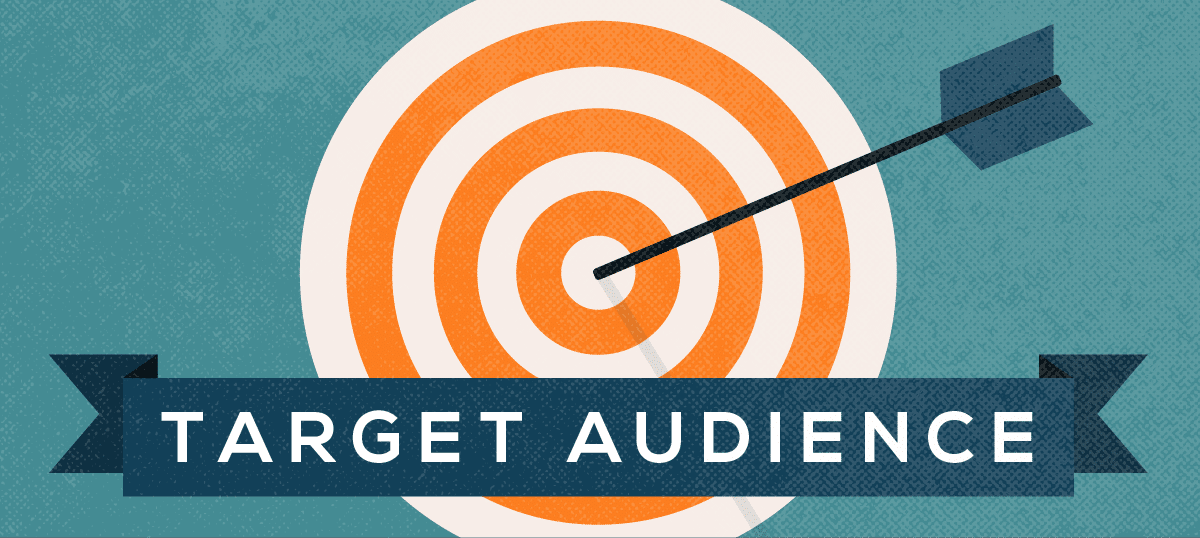 Social Media Marketing
Social media marketing is a powerful way to engage potential customers through digital marketing. By using social media platforms like Facebook, Instagram, Twitter, and LinkedIn, you can connect with potential customers, build relationships, and drive traffic to your website. Social media marketing also allows you to create and share content that is relevant and valuable to your target audience, which can help establish your brand as an authority in your industry. When using social media marketing to engage potential customers, it is essential to choose the right platforms. Different platforms appeal to different audiences, so you should research which platforms your target audience uses the most and focus your efforts there. It is also important to post regularly and interact with your followers to build relationships and encourage engagement.
Customer Engagement
Customer engagement is a critical aspect of engaging potential customers through digital marketing. When customers feel engaged with your brand, they are more likely to become loyal customers and recommend your products or services to others. You can engage customers in a variety of ways, such as through social media, email marketing, or live chat. One effective way to engage customers is through personalized email marketing campaigns. By segmenting your email list and sending targeted messages that are relevant to each segment, you can increase engagement and conversion rates. You can also use live chat on your website to provide real-time support and answer customer questions, which can help build trust and establish your brand as customer-friendly.
Online Visibility and Local Area Search
Finally, online visibility and local area search are critical for engaging potential customers through digital marketing. Online visibility refers to how easily your brand can be found online, and it is essential for attracting new customers. This can be achieved through a combination of search engine optimization (SEO), social media marketing, and online advertising.For businesses that serve a specific geographic area, local area search is essential. Local area search allows businesses to appear in search results for specific locations. To improve your local area search, make sure that your website includes your business address and contact information, and that you have claimed your business on Google My Business
Conclusion
Engaging potential customers through digital marketing requires a well-planned strategy that focuses on building a strong online presence, identifying your target audience, using relevant keywords, leveraging social media marketing, focusing on customer engagement, and increasing online visibility. By following these steps, businesses can effectively engage potential customers and build a loyal following.